While it may seem difficult to explain the details of a bloody revolution to small children, the following books will help instil a love for and understanding of the beautiful country we live in and the interesting characters around us.
RTÉ Jr have chosen books to help older children understand the events around the 1916 Rising and to provide all children with a new perspective on being Irish. While we're lucky to share a language with our neighbours in the UK and America, and benefit from their books as well as TV show and films, it is also very important for children to see their own country and people represented on the page. We believe the following books, published in Ireland and created by Irish authors and illustrators, do so.
Irelandopedia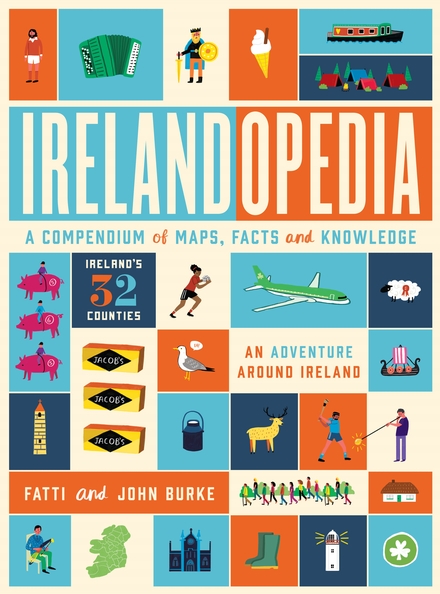 A fabulous coffee-table book for all the family is 'Irelandopedia' written by John Burke, illustrated by his daughter Fatti and published by Gill and MacMillan. Containing a double-page spread on each county in Ireland as well as pages on what we do, what we eat and the weather in Ireland, this book won the RTÉ Radio 1's Ryan Tubridy Show Listener's Choice award at the Bord Gáis Energy Awards this year.
Its not hard to see why. Every page is a riot of colour and beautiful illustration, with hundreds of tiny details to pour over, enjoy and revisit again and again.
Poolbeg Books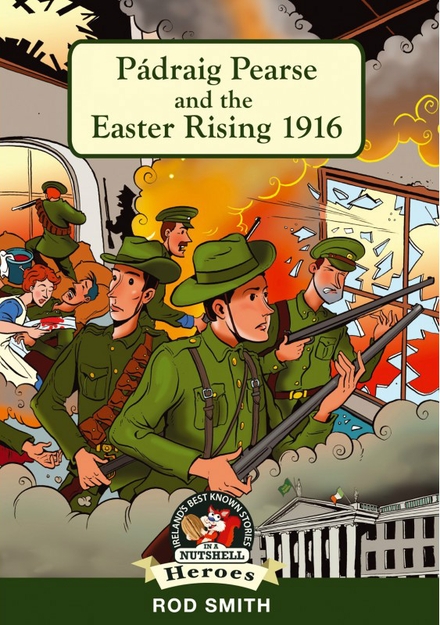 Poolbeg Books have a large collection of short books wrapping up moments from Irish history in a pocket-sized format. This series spans Irish history and mythology from the stories of Cuchulainn and the Red Branch Knights to the Easter Rising, is ideal for this age group, especially for any child with an interest in Irish history. 
'Pádraig Pearse and the Easter Rising 1916', written by Rod Smith, which provides an insight into the life of the revolutionary school teacher and the events of the rising.
Molly's Diary The Easter Rising 191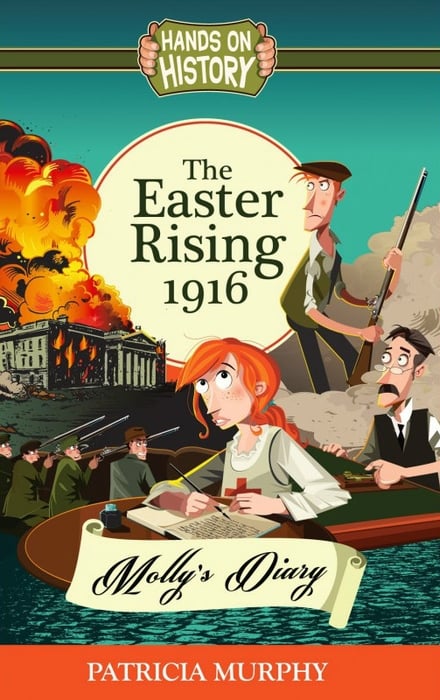 And 'Molly's Diary The Easter Rising 1916', by Patricia Murphy, which provides a eye-witness account of the events at the GPO and the surrounding area, putting the reader at the centre of the action. This is one for a slightly more advanced reader, or would be an excellent book for parent and child to read together before bed.
Written by Aoife Murray, Programme and Events Manager at Children's Books Ireland. CBI is the national children's books organisation of Ireland whose vision is an Ireland in which books are central to every child's life.