Starting off
You don't need to be Van Gough to colour in. If you struggle like us to drawing stick men, don't worry! All the designs are drawn for you! There's no right or wrong (art is subjective anyway right?) and with crayons and pencils relatively cheap, it's easy to get started right away. 
With so much choice on offer, it's no wonder these books are topping best-seller lists worldwide. Whether it's plants & animals, Celtic designs, fashion clothing or even celebrities like Ryan Gosling, Cara Delevingne and Benedict Cumberbatch, there's a colouring book for you!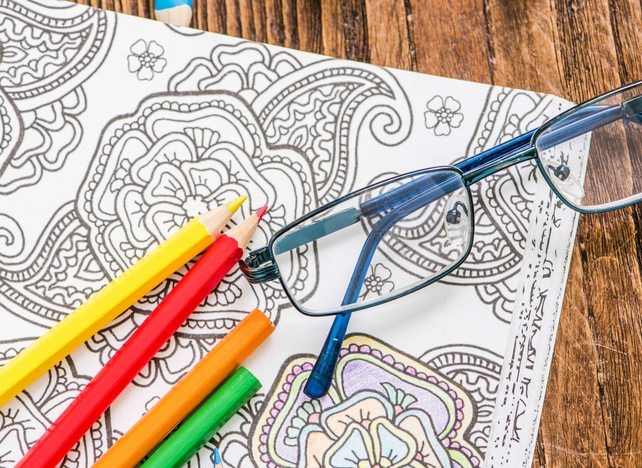 Benefits? They're popular for a reason!
1. De-stress
If you've seen a child colouring, you'll notice the concentration, the attention to detail and more importantly the quietness! When you colour, you become calm and focused and can help de-stress during those hectic days. It's easy to see an hour or two fly by as you're finishing off a master-piece.
2. Creativity
It's mindfulness, not mindlessness! Although there's no set way of colouring, unbeknownst to you, you're being pretty logical and creative (go you!) When you pick up the crayon, the colours, the patterns, you're engaging your brain. Your eyes are focused on the task at hand and there's great room to experiment. It's no wonder it's a big hit in the classrooms.
3. Mediation
Get away from a hectic, busy day, even if it's for an hour. You're focusing on the present when you're colouring. That means any worries, fears or restless thinking takes a back seat when you take up the crayon. These books are a great way to reduce anxiety at times when everything seems a bit too much! No need to have an array of resources, instruments or guides. Taking control of your zen is pretty straight forward here.
4. Location & Price
Whether it's on the kitchen table, at the coffee shop or at the beach. All you need is a sheet, some cheap colouring tools, some time & you're armed for art! And with so many new designs (a lot of which are free online), you'll never run out of time, space or designs.
5. It's fun!
Simple as! It's enjoyable to colour in. If you want to keep it fresh, or challenge yourself, mix up your materials, get more intricate designs, and bring that childhood nostaliga back into your life with purpose!
We have some examples of great books to start out on, and where to find them.
Colour me Good – Ryan Gosling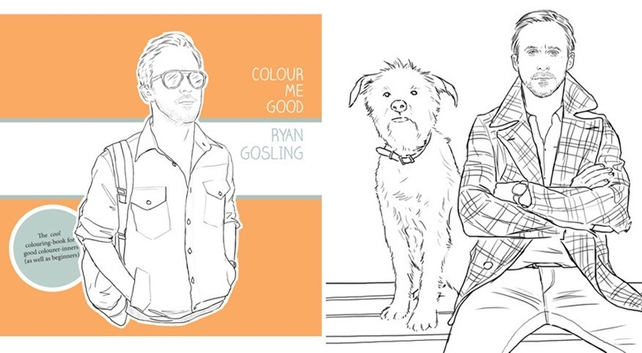 If you're a fan of the man himself and fancy doing him justice in colours, why not pick up his colouring book? Available here for €9.75.
The Can't Sleep Colouring Book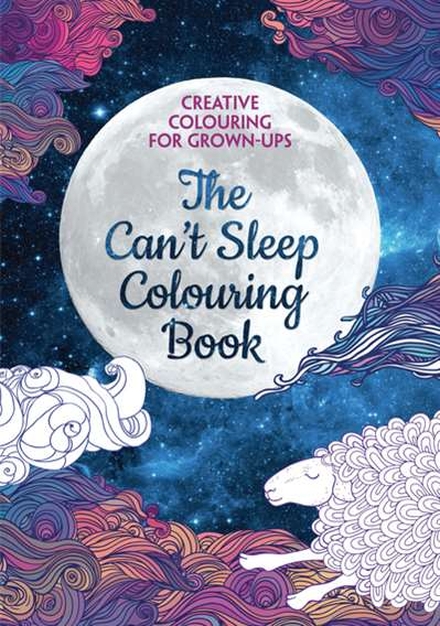 Want to get a restful night's sleep away from the mobile screen? Why not tackle a page or two at night counting & colouring those sheep. Available here for €12.99.
Art Therapy Colouring Book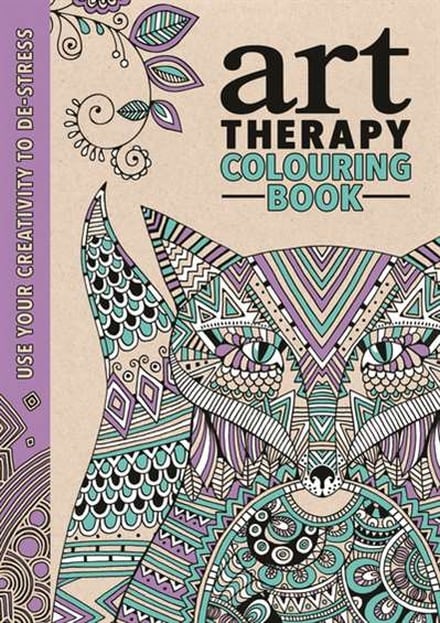 Packed full of intricate designs, and drawings you complete yourself, this is a book packed full of creative possibilities. Available here for €20.55.
Millie Marotta's Tropical Wonderland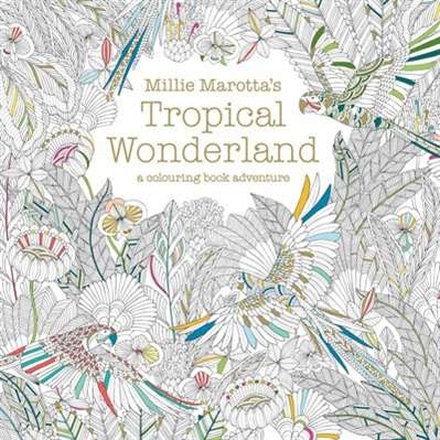 Tropical birds, wild flowers and more. Let your imagination run wild in a detailed colouring book adventure. Available here for €15.80
For more mindfulness tips, tricks and articles, head over to RTE Living.