1. What's Trending? Mrs Brown's Boys Live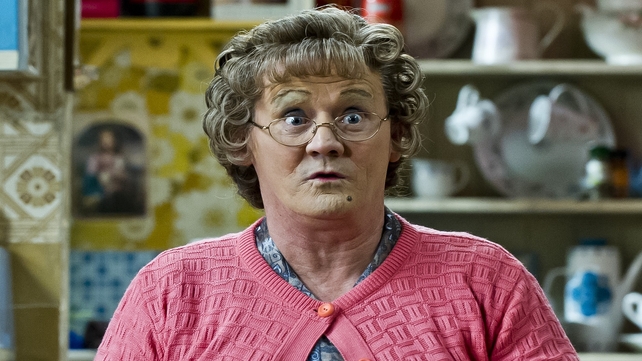 If you haven't seen it yet, Mrs Brown's Boys Live is a must see. The live show was simulcast on RTÉ and the BBC last Saturday night and as expected is comedy gold. Watching actor Rory Cowan crack-up during the live show is reason enough to watch. You will have tears of laughter yourself. Watch it here on RTÉ Player. 

2. What everyone is talking about? Saturday Night With Miriam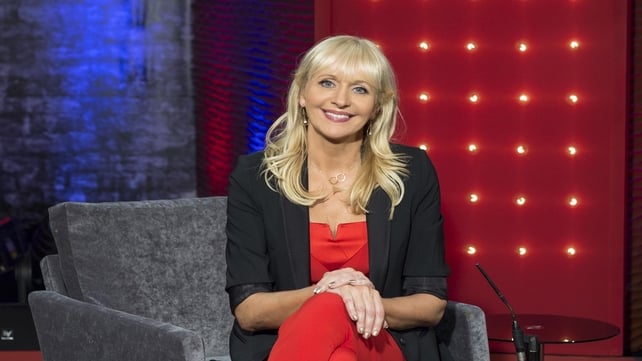 Miriam is back with a bang with her hugely successful summer chat show Saturday Night With Miriam, with a lively mix of entertainment, showbiz, current affairs and human interest. If you have missed her interviews with rugby star Luke Fitzgerald, Louis Walsh, Francis Brennan, Irish model Roz Purcell and former politician Mary O'Rourke you can watch these and more on RTÉ Player.

3. What's new? The Collectors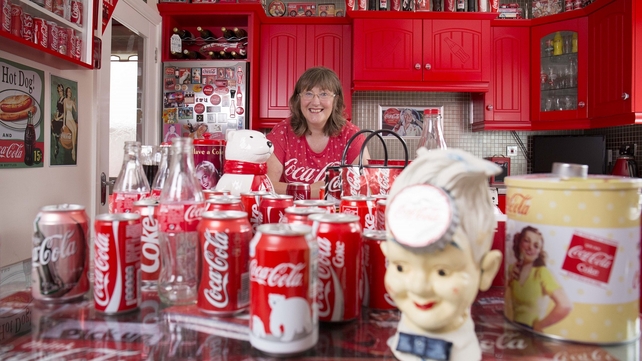 In a first for Irish television, this week RTÉ One broadcast The Collectors, a documentary filmed entirely in 4K on iPhone. Follow the stories of six very diverse Irish people with one unusual thing in common, they are all dedicated collectors. From Barbies to Coca Cola memorabilia, watch as these six characters explain what compels them to pursue their hobby and why they have chosen the particular item they like to collect. Watch the first episode on RTÉ Player.

4. What not to miss? Late Late Show Summer Collection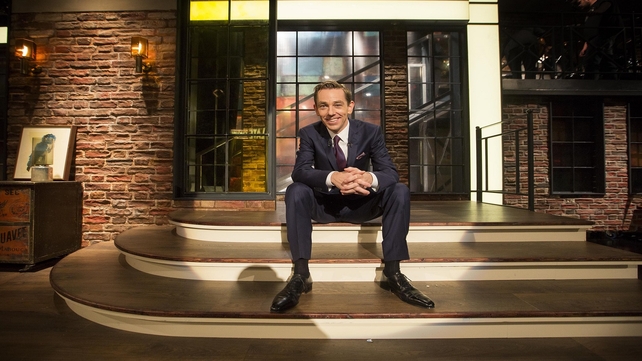 If you are missing your weekly dose of Tubs on the television, you can fill the void with the Late Late Show Summer collection on RTÉ Player. Featuring The Best of the Late Late Show from last season as well as some classic clips from The Late Late Show archives, this is sure to fill the long summer months before The Late Late Show returns this Autumn. You can catch it here.
 
5. What's coming up? Other Voices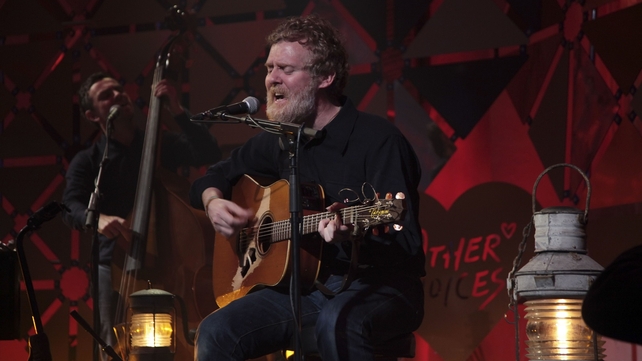 This Saturday, RTÉ 2 will have an hour long special from the Other Voices stage at Electric Picnic, filled with fresh Irish talent as well as some familiar faces. This episode includes performances from Glen Hansard, Booka Brass Band, Ham Sandwich and many more. You can watch this and previous episodes on RTÉ Player.

6. Last chance to watch! Elizabeth at 90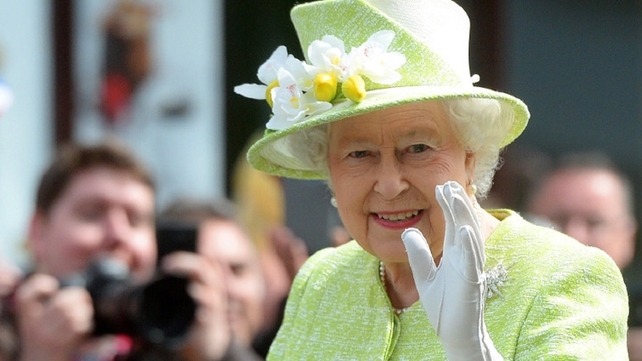 Elizabeth at 90 is a fascinating documentary. It's like the British reality show Gogglebox, but this time it's the Royal family watching and commenting on a collection of their own home movies. It's uniquely insightful and shows the royal family at their most relaxed. A riveting watch, catch it now on the RTÉ Player.
 
For more articles like this check out RTÉ Living!