Fota Wildlife Park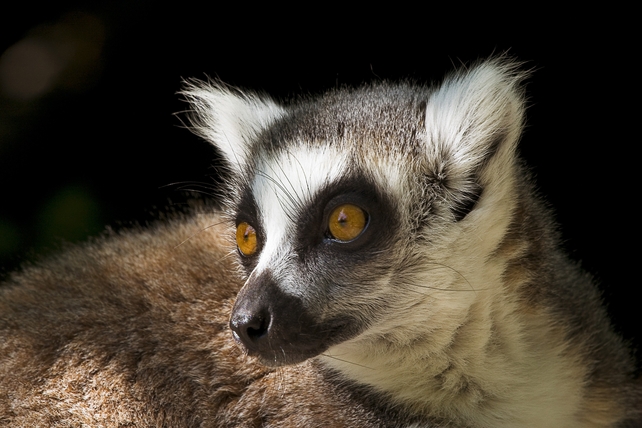 With over 50 species of mammals including giraffe, cheetahs, seals and more, you are sure to find your favourite animals at Fota Wildlife park. Set across 100 acres at Fota Island and just 10km east of Cork City, Fota Wildlife park offers a great fun-fuelled day of learning.
There are lots of activities including arts, crafts and face painting, playgrounds and 'feeding times and more, giving you more opportunities to learn about your favourite animals. And in between exhibits, children can let off steam in the play areas around the park!
For more information including all the summer events on offer and detailed information on all animals and plant at the park, visit www.fotawildlife.ie
CIT Blackrock Castle Observatory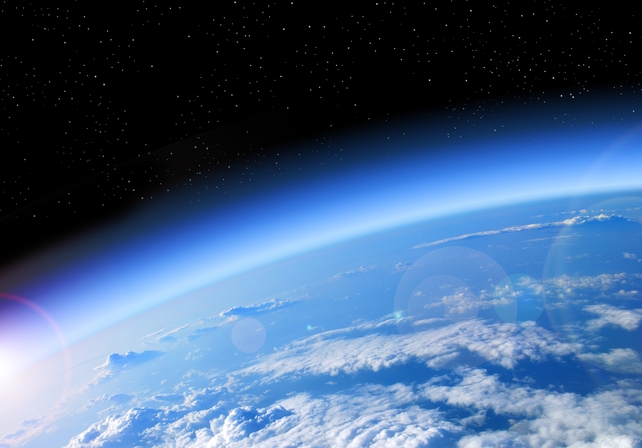 Have the universe at your fingertips this summer! Set within a 16th Century Castle, CIT Blackrock Castle Observatory is Ireland's first fully interactive astronomy centre. It's a working observatory meaning researchers are always looking for new planets, distant stars and more...#exciting!
Learning about planets, the sky and our universe has never been this easy and is suitable for all ages. Send a message to Space at the Pan Galactic Station that will beamed towards stars, plants beyond. Then watch and play Comet Chaser, making decisions which will save planet Earth in Ireland's first interactive theatre.
You can even take a trip down to the dungeons of the Castle and see the breathtaking views of Cork Harbour as the past, present and future are mixed into one experience.
Under 5s go free, while a regular Child's ticket costs €4.50 and an Adults €6.50. For more information visit www.bco.ie
The Donkey Sanctuary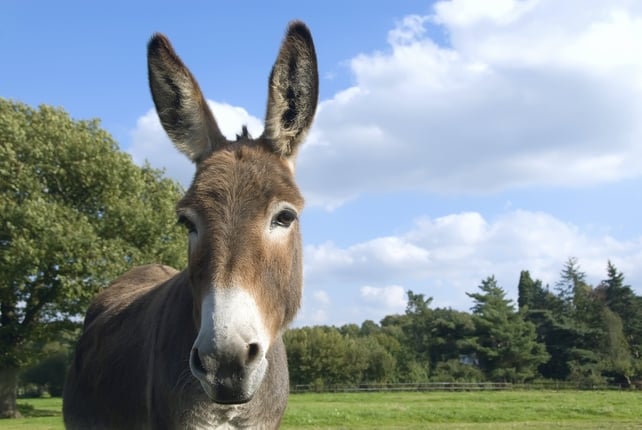 Set in the beautiful countryside outside Liscarroll near Mallow, The Donkey Sanctuary is a perfect day out for you and your family! With over 2,400 donkeys rescued, families can get up close and personal with some of the kindest animals in an idyllic setting.Tours can be arranged with advance notice so pack a picnic and make a day of it!
Visiting is free as the Sanctuary relies on the generosity of supporters to fund their work. There are options to get involved in their great work by adopting a donkey! For more information including arranging a tour, visit www.thedonkeysanctuary.ie.
Chuckies Play Zone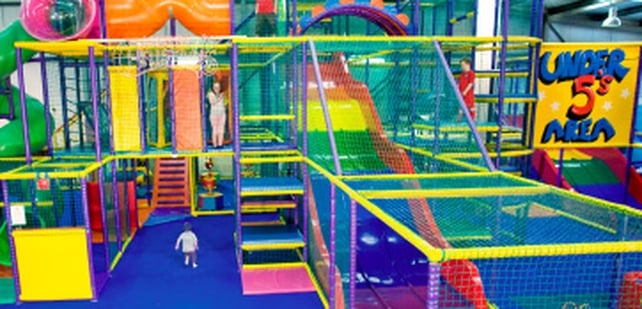 One of the largest activity centres in Cork, Chuckies Play Zone is a great place for kids to let loose, learn new skills and more importantly, where parents can relax! There are three tier play structures where children will climb, slide and crawl through equipment.
Separated play areas mean that every age from 1 to 10 is catered for, and accommodates children with special needs. And for the tiny tots in mind, parents can get involved in a special play area with lots of toys to help early learning development.
There is a Giant Lego set for crafty minds, a football and basketball area for organised games (or to make new friends!), disco music to get your kids moving and a rodeo bull for the confident cowboys and girls of the day.
As for adults? Plenty of tea and coffee for that well deserved TLC. Visit www.chuckies.ie for more information including family prices and meal deals.
The Farm Grenagh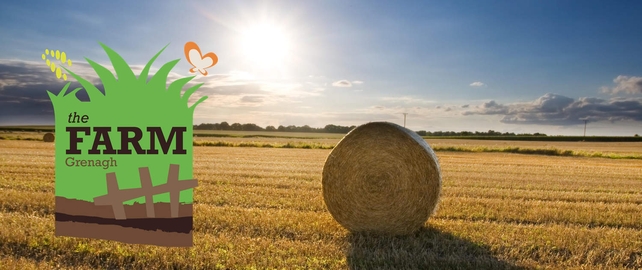 With over 40 acres of land to explore, there is plenty to do at Farm Grenagh. Take a tractor and trailer tour of the working farm, play with pedal karts, mini tractors, sandpits, swings, slides and zip wires as families learn all about the native flora and fauna around them.
With petting and feeding times along with milking demonstrations, kids of all ages will get up close and personal to their favourite animals including cows, sheep, horses, ducks birds and puppies. The website has some amazing fact sheets to download before your visit with information on all the animals and crops on site so make sure to check it out so kids know what to expect on the day and can think up their questions!
With all the fun comes great food with locally produced food in restaurant and café on site. For more information including family deals, and upcoming events visit www.visitthefarm.ie.
For more travel tips, news and recommendations check out RTÉ Travel.