1. What's Trending? The Search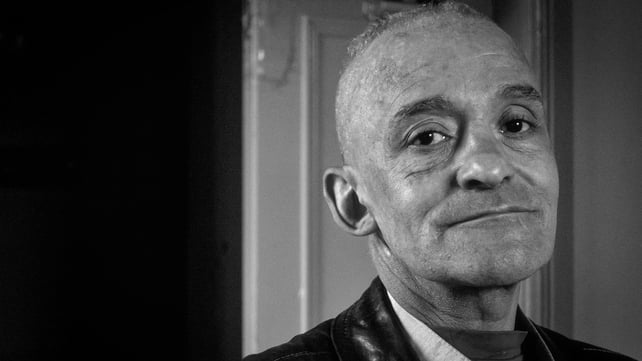 What happens after a person leaves an Industrial School orphanage? What happens years later when they still know little or nothing about their family? How do they begin trying to find blood brothers and sisters? And what happens if they do? Forty years ago, two Irish men from mixed race backgrounds left the State's Institutional care. The Search takes Colin Brennan and Gerry Moran on a journey towards lost family, their past and what it means to be Irish today. Watch now on RTÉ Player.

2. What everyone is talking about? Donald Trump and A Dangerous Game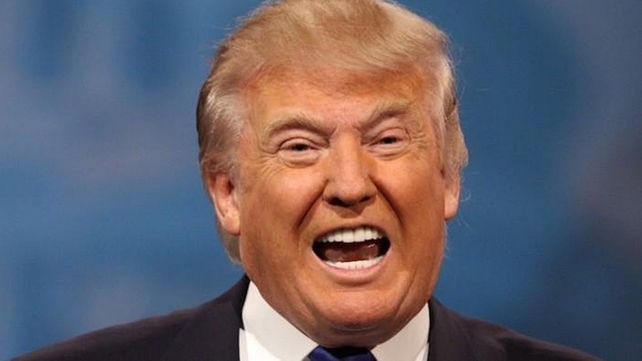 Donald Trump might just be the most controversial man of the moment right now.  Watch this fascinating documentary which examines the environmental impact of luxury golf resorts around the world and features interviews with Alec Baldwin, Robert Kennedy Jr. and the man himself, Donald Trump. Donald Trump and A Dangerous Game takes viewers on a journey to the World Heritage site in Croatia, the extravagant desert city of Dubai, the explosion of new and supposedly illegal courses in China and back to Scotland where Trump continues his controversial building.

3. What's new? Francis Brennan's Grand Indian Tour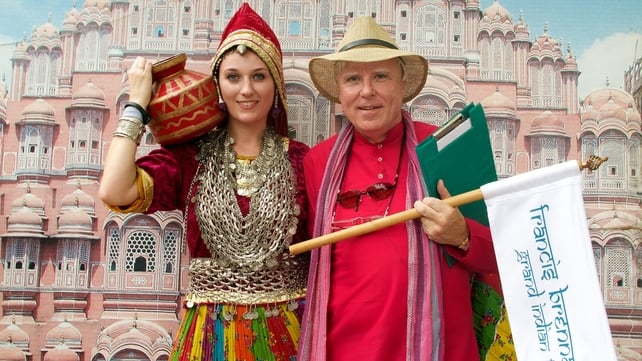 In the brand new 6-part series, star of RTÉ's At Your Service, and Ireland's best known hotelier, Francis Brennan, leads 12 paying tourists on the surprise trip of a lifetime. Francis has organised an intense ten-day journey to the heart of India, a land of great beauty and extraordinary contrasts. They'll soon be seeing New Delhi, the 'Pink City' of Jaipur and the breathtaking Taj Mahal. But how will Francis and his guests cope with the 50 degree heat, spicy food and intense poverty? Find out now in Francis Brennan's Grand Indian Tour on RTÉ Player.

4. What not to miss? Prime Time – Mosque Power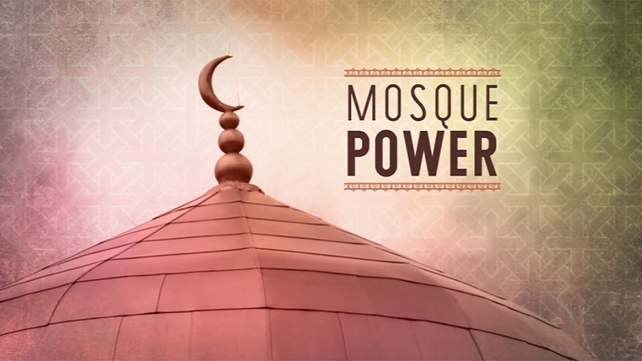 This episode of Prime Time investigates how influential is one of the world's most powerful Islamist organisations in Ireland's largest mosques. With Richard Downes reporting, watch now on RTÉ Player.

5. What's coming up? Creedon's Irish Adventures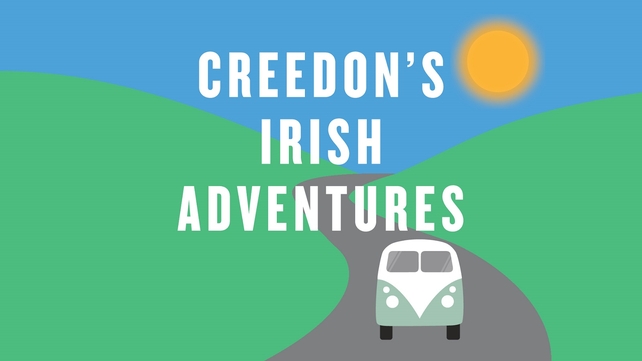 With John Creedon's visit to Ireland's Ancient East coming to our screens soon, take a moment to reacquaint yourself with his other beautifully shot, Irish adventures including Creedon's Cities, Creedon's Weather and Creedon's Wild Atlantic Way.

6. Last chance to watch! Obama's White House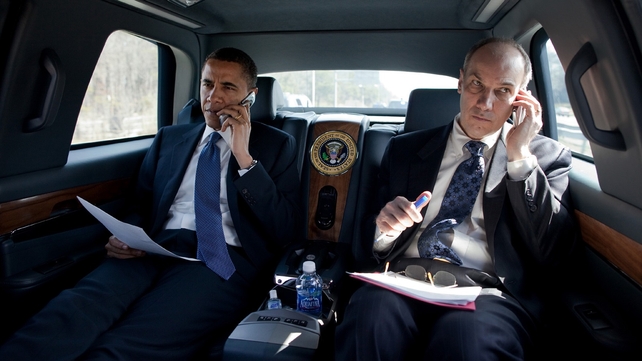 For millions the election of Barack Obama marked a new era of hope. This four part series tells the story of how he tried to reshape America as told by his inner circle –and the President himself. Watch now on RTÉ Player.
 
Dont forget to check out RTÉ LifeStyle on Facebook, Twitter and Instagram.