Many people don't know that you started working when you were just 14 - do you have advice for up and coming entrepreneurs?
Oh yes, I had a big business at 14 doing babysitting. When I interview I always look for a work ethic. Now that could be babysitting, it could be cutting grass for people, paper deliveries, anything like that. Just something in their psyche that shows they want to work. So I would always preference people that would have shown that in their younger years, an entrepreneurial spirit because they have that want to work.
When I interview I could say "Empty your left hand pocket but before you do so, tell me whats in it" because if you don't know whats in your pocket, you don't know what you're doing!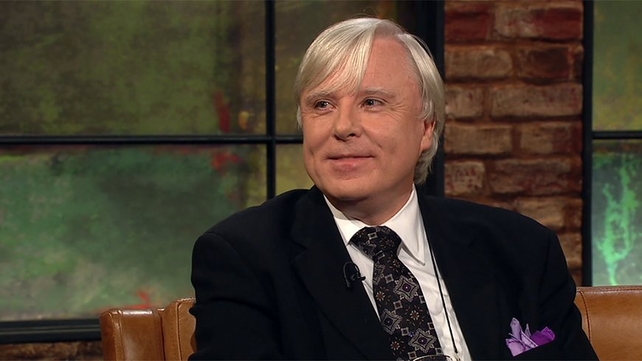 After all your travels can you see yourself opening a business abroad or living abroad?
No, no, I have too much going on here. I'm a hotelier and I do television. Thats what I always say and I have no desire to change that. I got a TV career at fifty four and I didn't really want it! I never thought I'd get it. Do you know what I mean? I'm just very lucky.
I enjoy the medium and I think my disposition is good for it and people enjoy watching me and I make people happy and I give them a bit of a kick in their lives. I get nice letters from people saying "Listen, what you did was wonderful". So you know, people are great and its nice when you get to give the spirit of something on television and I don't take myself too seriously.
Whats your desert island must have that you wouldn't travel without?
Oh, my iPhone and a little speaker that I use for music that I attach to my phone.
Do you have another bucket list destination now that you've been to India?
Well I'd love to hit South America but no plans yet!
What would be your death row meal?
My mother's stew.
Are you handy in the kitchen?
Oh if you said to me "twenty people are coming for dinner tonight" I'd say "Thats fine." I wouldn't worry one bit!
What would you make if that happened?
If you told me that now, tonight, we'd do some sort of a salad to start because I'd go down and buy mixed leaves from the supermarket and throw in a little feta cheese and tomatoes and you know a mixed salad or maybe a few prawns.
Then I would do a fillet of beef in my Aga, I have an Aga at home, so you could just stick it in and it cooks beautifully. Put it with some roast potatoes and some veg and then for dessert I would do Cherries Jubilee which is black cherries warmed in a saucepan with some spirit it could be Cognac or whatever it would be and a little ice-cream and you'd be licking your lips. I could go home at half five and feed twenty at seven!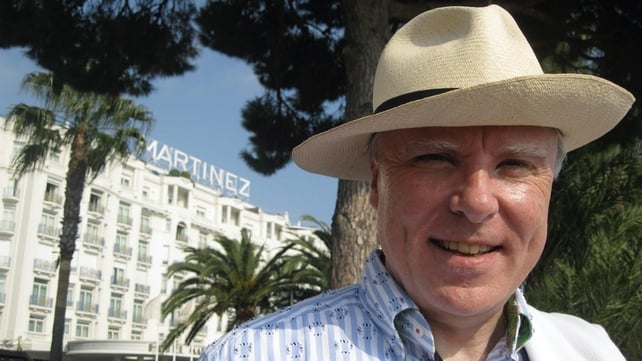 Whats your dream car?
Oh I have the most beautiful Volvo! I'm on my forth Volvo and they are a solid, lovely car and I absolutely love it.
Whats your favourite TV show, apart from your own?
This year I had an operation on my shoulder so I was kind of tied up and I started watching a show called Unforgotten, it was a six part series. Now to get the six part series was like a nightmare for me because I was away for five of them but I found them an I only finished it the other day on the RTÉ Player. It was a crime show and I absolutely enjoyed it. I thought it was brilliant television.
Are you a social media person?
I have Twitter and Facebook alright and I post a lot. I have a lot of followers!
Read our interview with Francis Brennan where he discusses filming his Grand Indian Tour here!