The appeal of the game...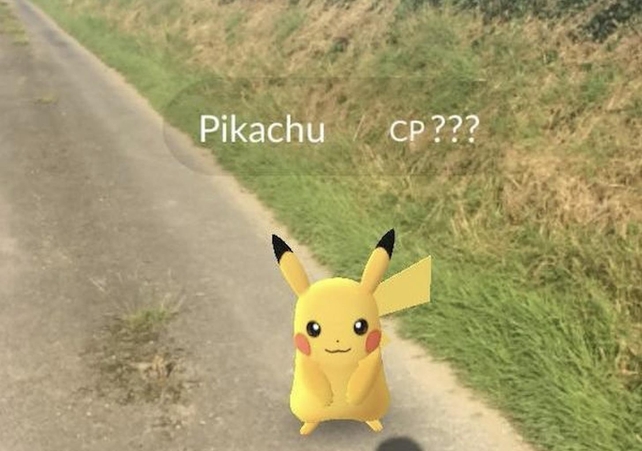 It's hard to believe that after 20 years, Pikachu and company have gone global yet again. In Pokémon Go players train, battle and collect over 150 Pokémon from the world around them similar to the old games, but this time with an added twist. The Pokémon of 2016 have come to the world around you.
It's a new type of AR game (Augmented Reality) - which is a fancy way of saying the game mixes what happens in real life with what's going on the screen. 
We have a few pointers below that can help parents be in the know of the latest gaming craze.
1. Catch 'Em All...Safely Kids!
The biggest factor parents should swot up on is how the game is played. In order to play it, you have to explore the real world too. When you walk around, your avatar walks too, and after some time Pokémon will appear on the map.
It's funny when it happens to be at the kitchen table or in the garden but you've probably heard the stories of people getting lost in dangerous places, walking into traffic or even off cliffs in pursuit of virtual monsters. Case in point: this teen who was hit by car while playing the app.
We need your consent to load this YouTube contentWe use YouTube to manage extra content that can set cookies on your device and collect data about your activity. Please review their details and accept them to load the content.Manage Preferences
Our advice?
Tell kids to be aware of the surroundings! Streets, cars, buildings, people and the area.
Don't go to places they've never been before, especially at night time.
Why not go for a walk with them? The best part of the app is the social element and if you want to enjoy the Summer air, it could be a great way to get families outside together!
2. Battery packs at the ready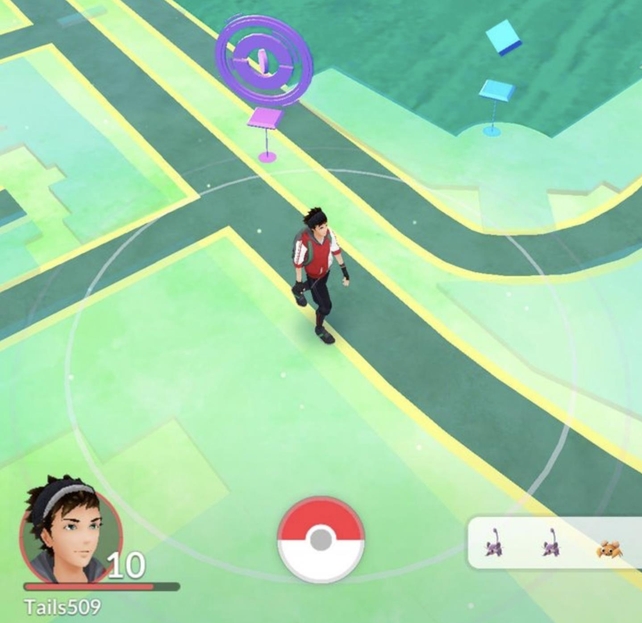 The app is a battery killer. With a constant GPS connection, detailed animations and use of your camera, don't be surprised to see that 100% drop quite quickly if you're playing on the Go (sorry!) particularly on older smart devices.
Our advice?
Put the game on Battery Saver Mode. It won't solve all the problems, but should take some of the pressure off.
Sacrifice some added features such as sound, vibration and decrease screen brightness to extend battery.
Charge and go! Many websites are saying it's a necessity to bring an external battery pack. They're relatively cheap and can be used to charge phones mid-adventure.
Always have a schedule...a plan that if worst case scenario a phone dies, there's a time or place you're expected back at!
3. Data package!
There is no offline play mode, so an Internet connection is always required! Make sure that whatever package you're signed up to has a data plan that can deal with the game. It constantly is working with the phone's GPS and could drain credit unknowingly.
Our advice?
Check your data plan and/or Settings to see how much the app is consuming.
Where possible connect to a Wifi network at home or in public spots when on the move.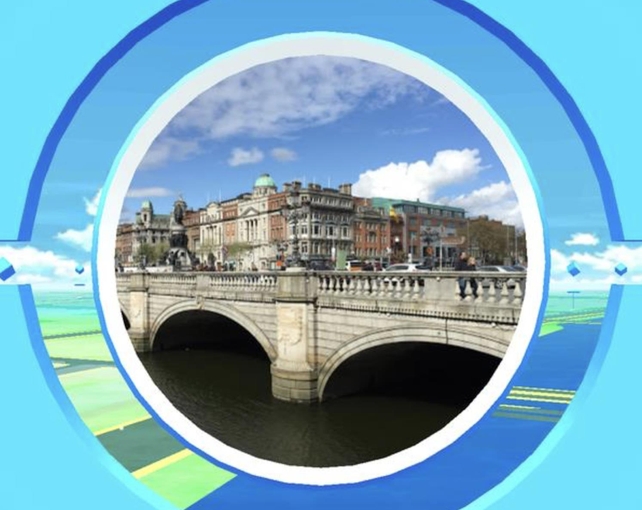 4. €€€€€s...In-App Purchases
Pokémon Go can be played entirely for free. However players can spend real money on PokéCoins, an in-game currency. These can then be exchanged for boosts, power-ups, extra storage and more. The majority of free-to-play games have the option to spend a few €€€s and you get an added experience.
The danger is when kids unknowingly purchase these boosts. For example, pay deals range from €0.99 for 100 Pokécoins to €99.99 for 14,500. A finger slip could make for an interesting bill at the end of the week!
Our advice?
Review your Account details.
See what permissions are given and if you have a credit or debit card attached to your Google or Apple account.
Find out how it operates. Do you always need to put in a password?
The final say...
The novel gameplay has really taken the world by storm, with predictions that Pokémon Go will soon overtake the likes of Facebook, Twitter and Snapchat in popularity. The app is still in it's infancy and problems such as battery life and data will be tackled eventually...so with that said, what are you waiting for? Go out and Catch 'Em all!
For even more lifestyle news, tips and tricks follow RTÉ LifeStyle's Instagram!