If you're anything like me, you'd understand the minutes spent scouring about Aldi's looking for daily offerings of cheap microwavable TV dinners after a day in the office. If you got there late enough, you'd be lucky to find a couple of quid slashed off your favourite mash and peas. While a convenient option, your body might not thank you for the frozen food isle runs in the long term. Health and food blogger Roz Purcell is here to totally change that.
In Natural Born Feeder, you will find recipes for smoothies, juices and drinks, countless ways to "Pimp your Porridge" and plenty of Roz's famous Pancakes and Crepes. There's also recipes for soups, salads, sides, main dishes, simple pleasures, desserts, breads, sports snacks, dips and "The Nut Butter Collective". Plenty of inspiration to get into the kitchen … and get cooking!
About the Author:
Roz Purcell began blogging at naturalbornfeeder.com in 2013 to document her love of cooking and to share her recipes. No stranger to television audiences, she won 'Celebrity Come Dine With Me' (Ireland) in 2012 and regularly appears on TV3's 'Xposé'. Roz is also one of Ireland's most successful models and the 2010 winner of Miss Universe Ireland. Originally from Co. Tipperary, she now lives in Dublin.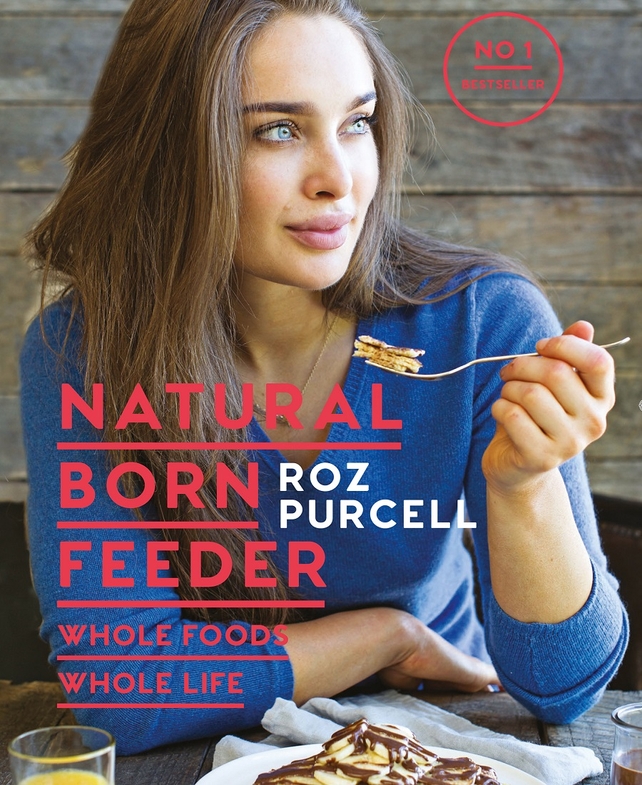 To enter simply answer the following question: What is the name of Roz Purcell's blog?
Answer on Facebook by 'Liking' the RTE LifeStyle Page, 'Share' the post and answer the question in the comment section!
OR
Answer on Twitter by 'Following' @LifeStyleRTE on Twitter and Tweet with your answer with the hashtag #RTEFeeder
Terms and conditions apply. General RTÉ Competition rules apply, a copy of which is viewable here.
* Prize is for 1 copy of Natural Born Feeder.
Hurry! Closing date Wednesday 27th July 2016.