Producer Joe Kearney spoke to RTÉ LifeStyle about his new documentary Ireland's Secret Hangman: "I've always been fascinated with story; how the tale is told. So often the real interest and carrying power of narrative lies in the shadows. So it was with this story. In 2015 I was reading about the case of Harry Gleeson, the last man to be hanged in Ireland and who was later granted a posthumous pardon by President Higgins for a 1941 murder.
"Harry's execution was performed at Mountjoy hang-house by Albert Pierrepoint. During my research I learned of Thomas Johnston, the man recruited to be Ireland's official hangman. I then read how he failed to measure up on his first and only engagement and how Pierrepoint, who as engaged to act as assistant, had to step in and complete the execution.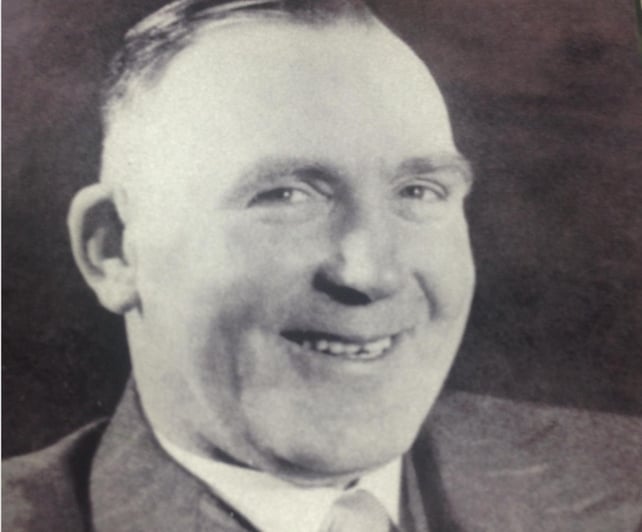 "All my instincts told that this was where the real story rested. The hangman failed and I wondered why? Did he lose his nerve? Was he undermined by the presence of the world's most famous executioner, Albert Pierrepoint? Did human compassion get the better of him? The only way I could answer these questions was to find out who this man, Thomas Johnston really was.
"And that was the point at which I really became hooked by this character. Johnston was a shadow, an enigma, existing only as a passing paragraph in the chroniclers of Irish capital punishment and the Irish Prison service. He managed to intrigue Pierrepoint to the extent that he wrote of his encounter with Johnston in his autobiography, Executioner. But as I delved deeper I became aware from work done earlier by historian Tim Carey that Thomas Johnston was a pseudonym and that the man's real name may have been James O'Sullivan. But rather than emerging into the light, this strand of complication shrouded the hangman's identity in even deeper shadow."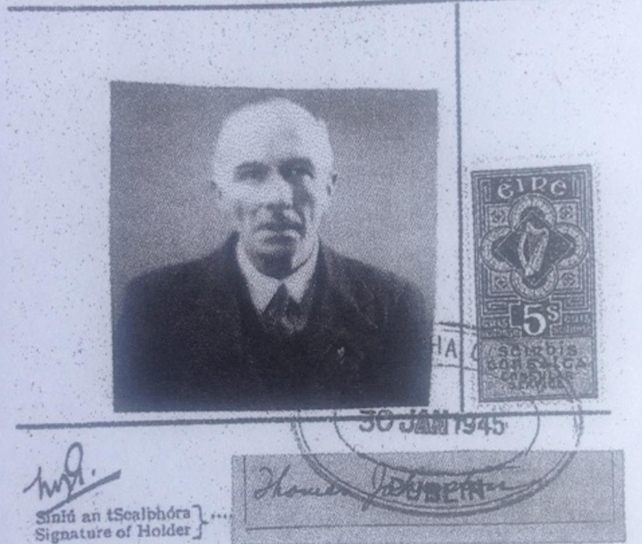 Kearney added: "But, this is Ireland. Degrees of separation are narrow. Keep talking and asking questions and someone will eventually guide you further. An anecdote about a backpacker travelling in Swaziland in the late 70's meeting the daughters of a man called Thomas Johnston who was an Irishman and a hangman by profession in South Africa emerged. However, decades on from that meeting, I was unable to locate any of this Johnston family.
"There was a point when, like many historians, researchers and documentary makers before me, I contemplated abandoning the search. But I kept delving and then a friend suggested the Irish missionaries abroad. They know everything he said. A Salesian father working in Swaziland offered to help and he found living relatives of the Irishman Thomas Johnston. This was a man who died in 1953, but who was known to be a hangman by profession."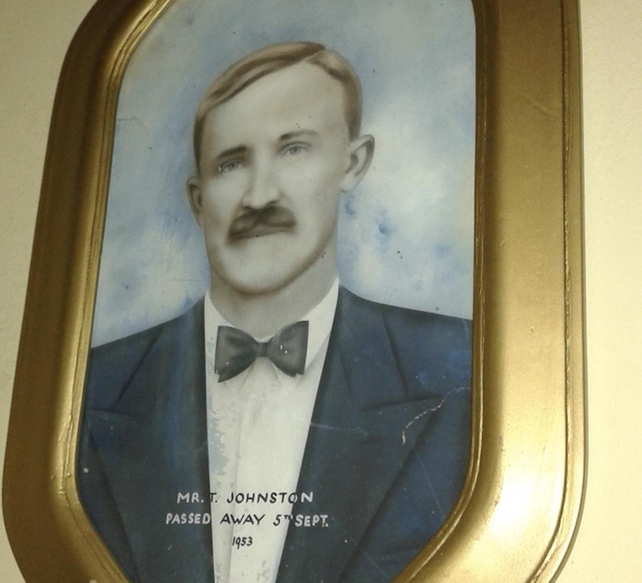 "The search led me to Swaziland and from there to the North of England There were times along the way when I thought I was getting close to the hangman only to find he had slipped away from me and back into the shadows. But it was in the most unlikely location, at a small derelict terraced house in Cork city that obscurity fell away and the story could be told.
"Academics tell us that there are only seven basic plots in the world of story. One of them is Voyage and Return, another is The Quest. The narrative around Ireland's Secret Hangman fulfils all the elements of these two classic plots."
Written by Joe Kearney
Documentary On One: Ireland's Secret Hangman broadcasts on RTÉ Radio 1 at 1pm on Saturday, July 16, with a repeat on RTÉ Radio 1 the following day, 7pm on Sunday, July 17. 
Ireland's Secret Hangman will be available online on RTE Radio 1 from Friday July 15.
Documentary On One: Ireland's Secret Hangman broadcasts on RTÉ Radio 1 at 1pm on Saturday, July 16, with a repeat on RTÉ Radio 1 the following day, 7pm on Sunday, July 17.