The Stadium Tour
On the Croke Park Stadium Tour families will walk in the footsteps of GAA legends. Get the behind-the-scenes experience at the 82,300 capacity stadium, one of the largest in Europe.
Inspire your future GAA star as you tour the warm up areas, players' dressing room and lounge, VIP sections as well as the corporate level areas on the top tiers. To top it off, you can even have a chance to run onto the pitch through the player tunnel!
The tour guides are a huge part additional to the experience – they're big GAA fans and throughout the tour your family will get stories about the stadium's rich history and insights into how it operates on big match days, along with GAA stories from your county!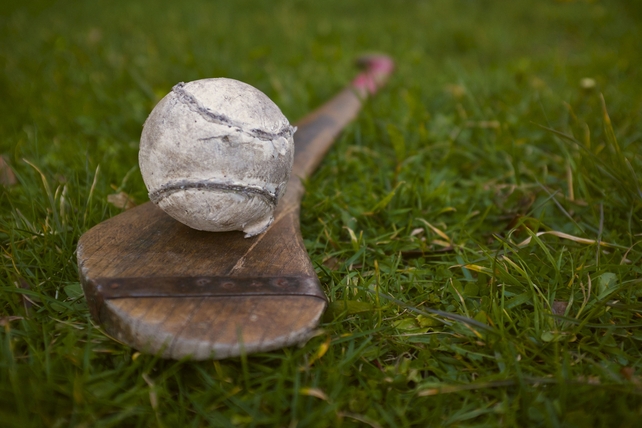 The Museum
After the Stadium Tour, there's plenty more to see with the Croke Park Museum. The state-of-the-art interactive museum brings visitors on a journey that vividly illustrates the story of Gaelic games from ancient times to the present.
Here your family will see the original Sam Maguire and Liam MacCarthy Cups up close and personal. They can also find their heroes in the GAA Player's 'Hall of Fame' and 'Player of the Year' exhibitions.
A highlight for many boys and girls (and mums and dads!) is the museum's interactive games zone, where you can test your own hurling and football skills – see how fast your family can react, check your passing skills and practice a fingertip save or the art of the high catch!
Don't worry if your not a super fan though, the museum is not just for kids who love the GAA! The newly opened 'Ireland's Olympians' exhibition, which celebrates the nation's Olympic medallists will get everyone excited ahead of the upcoming Rio Olympic Games. The museum includes other iconic sporting memorabilia such as the signed shorts and gloves belonging to the late Mohammed Ali, who famously fought in Croke Park in 1972.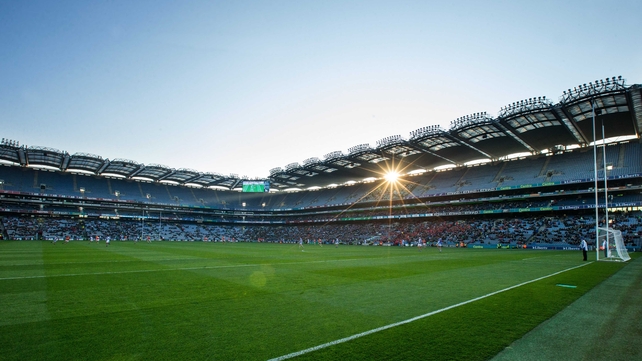 Cost & Facilities
The GAA Museum in the stadium offers FREE entry to all those who take the Stadium Tour, and free of charge on match days for those with tickets.
The stadium tour and entry to the museum is great value at just €40 for a family of 5 (children under 3 years are free). All tours are wheelchair accessible.
For tour times and more on these amazing Croke Park tours, see The Croke Park Museum and for more family fun attractions in the area see www.dna.ie .