Visit the RTÉ Player to fill your evenings with documentary, sport, fiction and comedy! Here's our top ten picks:
10. Nine Stone Lighter: Reality Bites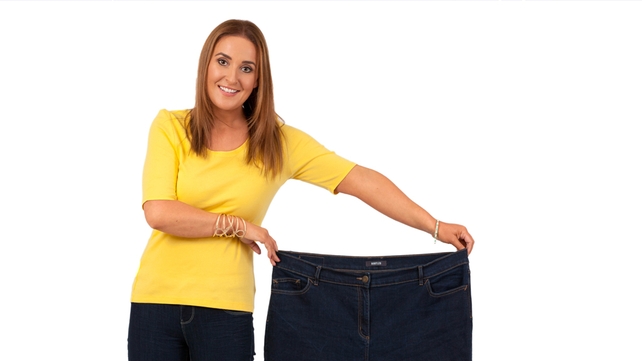 Directed by Aoife Kelleher (One Million Dubliners) Nine Stone Lighter follows the journey of Writer, Producer and Actor Jules Coll as she undergoes Gastric Bypass Surgery for weight loss in order to cure her Polycystic Ovary Syndrome and transform her life. Watch this engaging and real account of what has been a life changing decision for Jules as she learns to live with the aftermath and the realities of this really serious operation on RTÉ Player.
9. I Am Irish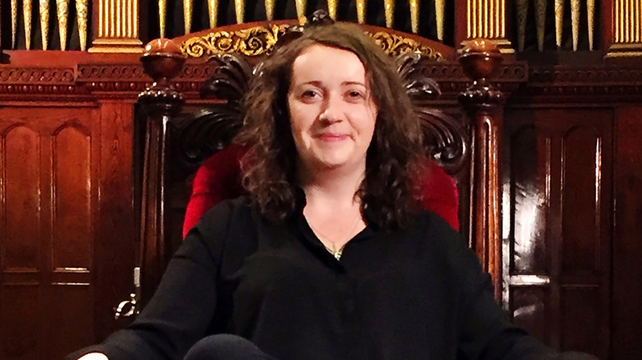 What does it mean to be Irish? In this one-hour documentary, journalist and social commentator Una Mullally helms brutally honest conversations with influential and outspoken young people about the true understanding of the phrase 'I Am Irish' for people between the ages of 15 and 34 years old through topics including justice, diversity, religion, prosperity and equality. An engaging and visually arresting documentary that rips apart the meaning of Irish identity for young people living in Ireland in 2016, I Am Irish cherishes the positivity but doesn't shy away from the underbelly of today's Irish secular society, exploring issues including mental health, homelessness and abortion. Watch it now on RTÉ Player.
8. Missing You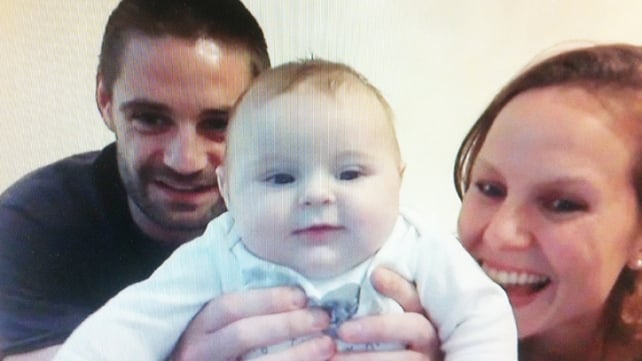 Flash back as little as ten years ago where Skype and the like was barely on our radar. Those moving abroad were at risk of drifting apart from their loved ones remaining at home. Nowadays, with new technologies, our nearest and dearest can share their lives in a whole new way. #Missing You is a moving portrayal of how people now keep in contact. Compiled of Skype video calls over the course of six months, this documentary follows a number of Irish people, far from home, as they keep in touch with their loved ones. From Terenure to Malmo, Clonakilty to Perth, and Mullingar to New York, watch heart warming video conversations as we experience everything, from big announcements to unexpected moments of everyday magic across great distances in #Missing You. Watch it here on RTÉ Player.
7. Young, Dumb And Dangerous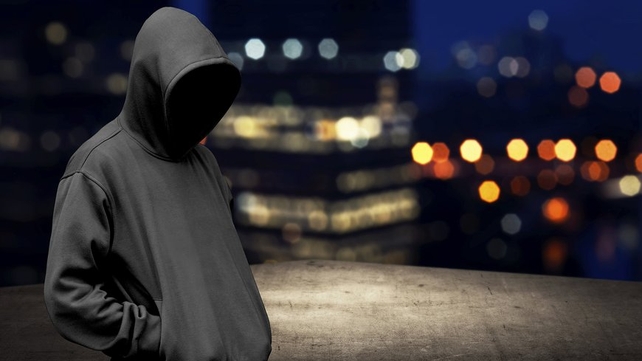 Youth crime affects everyone in society, but for those it directly touches, it can be devastating. Victims and their families are left to pick up the pieces, but for society at large the question remains – how best to deal with Ireland's young, dumb and dangerous? Telling the stories of the perpetrators and their victims with first-hand accounts, expert witnesses, investigating officers, archive and reconstruction, Young Dumb and Dangerous provides engaging and shocking accounts of contemporary crimes by and for the target audience. Watch it here.
6. Meet the McDonaghs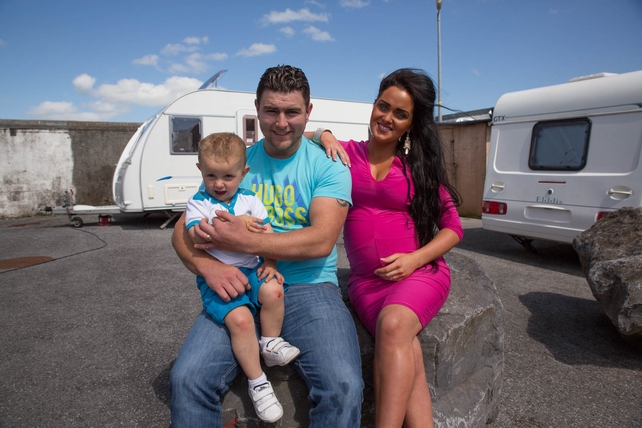 Follow Kelly McDonagh Mongan and her family in Meet the McDonaghs. It's a busy year for all the family with a new arrival, a christening, a surprise wedding, summer holidays and new opportunities in the McDonagh household. Filled with real life drama – this humorous and insightful series delves into the life of an Irish traveller family. Meet the McDonaghs not to be missed. Watch it here on RTÉ Player.
5. The Notorious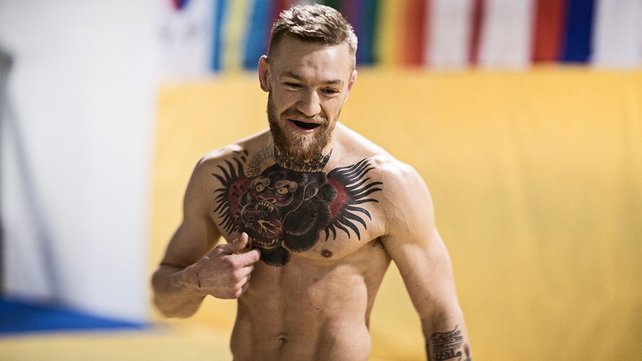 In the world's fastest growing sport, mixed martial arts (MMA), an Irishman from Crumlin stands on the threshold of becoming its next global superstar. This special documentary enters the high-stakes world of the UFC as it follows 'The Notorious' Conor McGregor over the most important six months of his fighting career. Watch it here on RTÉ Player.
4. Lenihan: A Legacy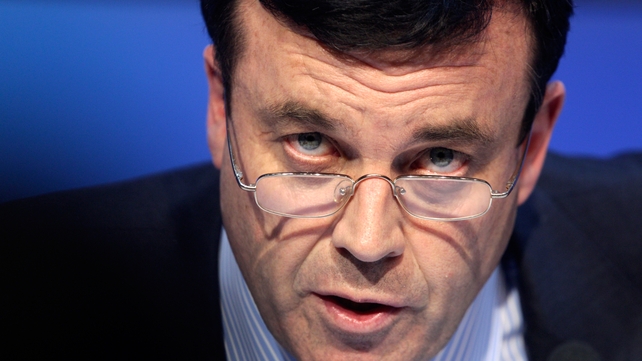 This prime-time, landmark profile series explores the rich variety of legacies each prominent Irishmen left behind or indeed, inherited. For Brian Lenihan, the story begins with the family's Civil War connections, a Midlands to Dublin political shift and a father who faced his own health and political crises. It will also look at the impact Brian's key role in government had on the economics and politics of Ireland—including the loss of his leadership potential to Fianna Fáil as a party. Go to RTÉ Player for more.
3. I Am Immigrant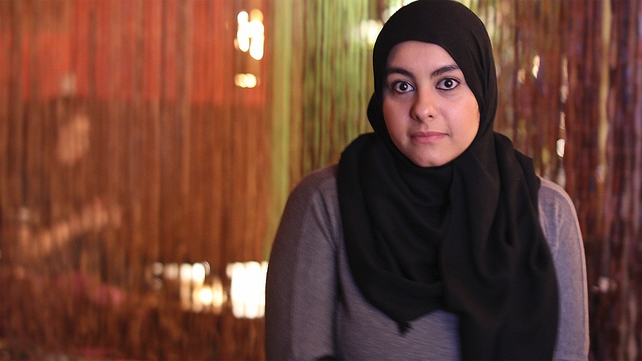 With the migrant crisis in Europe on the rise, I Am Immigrant explores what it's like to live in Ireland when you are from a different ethnic background. Following a number of Irish immigrants, the programme documents the daily challenges, as they see them, through their eyes. Watch it now on RTÉ Player.
2. I Am Traveller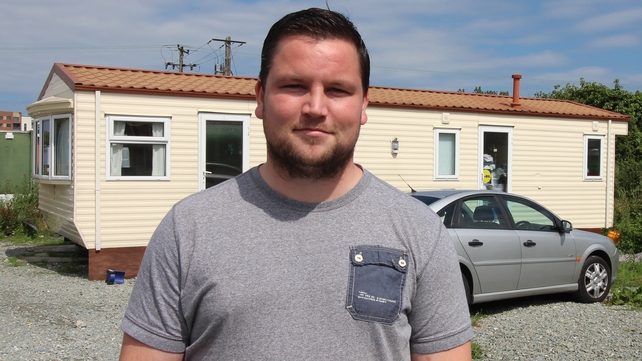 I Am Traveller featuring Love Hate's John Connors, tackles head on the uncomfortable truths about racial stereotypes and Traveller identity within Ireland today. The documentary follows John as he travels around the country meeting Travellers and settled people alike. Through the exploration of his own family's experiences of violence, addiction, discrimination and suicide, John will confront head on the good and the bad of traveller culture. Watch it now on RTÉ Player.
1. F**k Cancer: Reality Bites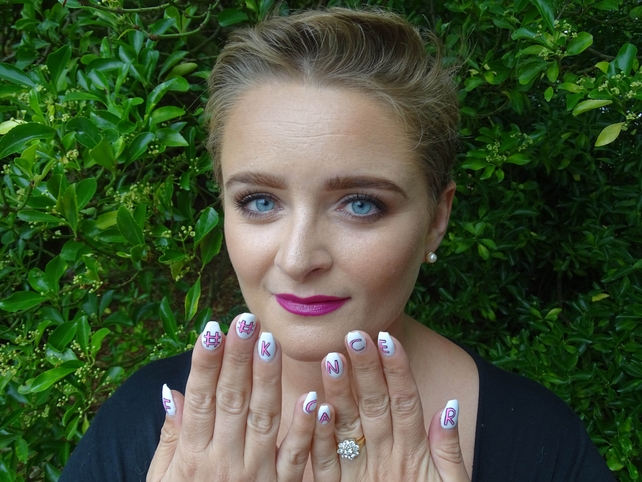 Ever tried planning a wedding while getting chemo? F**k Cancer: Reality Bites is a one-hour observational Reality Bites documentary following 2FM DJ and columnist, Louise McSharry, as she is treated for Hodgkin's Lymphoma and prepares to marry her fiancée, Gordon Spierin. From shaving her head to trying on wedding dresses while bald to her hen party and the big day itself, F**k Cancer: Reality Bites brings the viewer Louise's unique dark humour and wry attitude to dealing with a serious illness at the age of just 31 (when diagnosed). Be prepared for laughter, tears, highs, lows, twists and turns and some irreverent language! Watch it now on RTÉ Player.

For even more fantastic entertainment check out the RTÉ Player now!