"In Ireland, we may not always get the best summers but when we get a glimmer of sunshine, we always get the BBQ out," Liz Yeates, CEO at the Marie Keating Foundation said.
"This summer, we are asking people to get their friends, family or workmates together to BBQ to Beat Cancer. It doesn't matter when, where or how. All that matters is that people come together and help turn up the heat on cancer".

Ballymaloe Foods is the main partner of the charity and Maxine Hyde from the company is delighted: "We are so proud to be able to come on board and support the Marie Keating Foundation's new BBQ to Beat Cancer campaign".
"We have always admired the work that the foundation does, which helps so many people day in day out. It's a great fit with our product range as well and we will be helping to spread the word about this great new campaign" she added.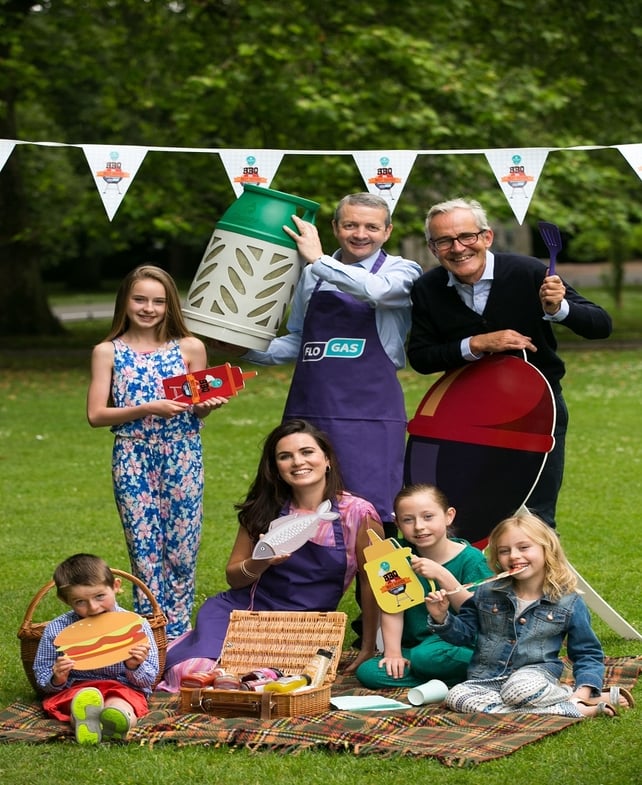 To become a BBQ Hero, you can register on The Marie Keating Foundation website and you will receive a BBQ pack including a chef's hat, posters, invitations, balloons, a Ballymaloe Foods recipe booklet and a Ballymaloe Foods coupon to organise your BBQ. A great family-friendly way to do a lot of good for a lot of good people.