Pitch us your blog!
My blog is called SnappedUp.ie and its a lifestyle blog that encapsulates my fashion, fitness and daily life adventures. I have been blogging for over 3 years now and SnappedUp has really become a real reflection of who I am. 
Who are you and what do you do?
My name is Stephanie O'Quigley, I'm 24 and aside from blogging in my spare time, I also work full time as the Marketing Manager for Cocoa Brown Tan. 
Why do you do what you do?
I love to blog about anything that really represents me and what I love. That is mainly, fitness, food, travel, fashion and beauty. I love sharing my experiences with my readers in hope that they will learn from me and become just as inspired as I am about everything I share. 
Describe your audience
Most of my readers are of similar age to me, early 20's and upwards. I am hugely career focused and motivated so I guess most women my age are at a similar stage in their lives so they can relate. I have also lost 5 stone and documented my journey on SnappedUp so I think a lot of women who are trying to create a healthier lifestyle follow my blog too.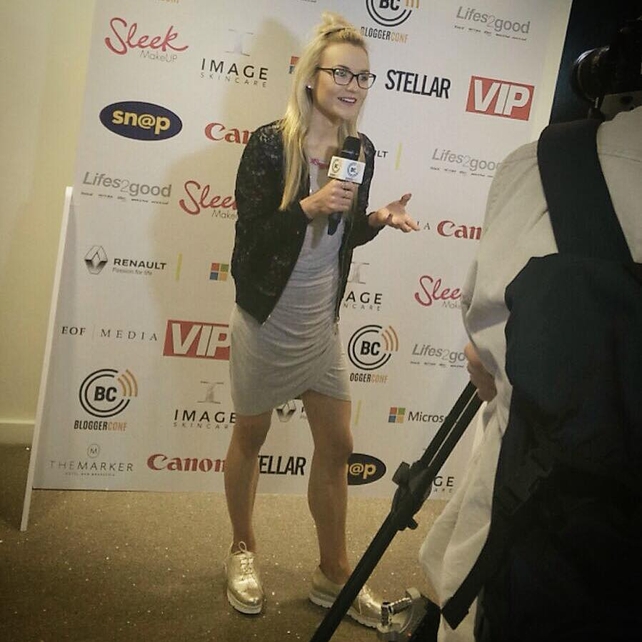 What's your media diet (your go to three sources every morning)?
DailyMailOnline, Snapchat and Goss.ie! 
Three people you respect?
My boss, Marissa Carter for believing in me and being my daily inspiration. A fellow Irish blogger, Erika Fox of RetroFlame for her humbleness, sheer hard work and amazing blog and Norah Casey for her emotional strength and impeccable business mind. 
What excites you right now and Why?
Life, in general. I get excited about a lot! I love the fact that I am in my 20's, young free and single. I really believe that anything is possible if I am brave enough to work for it. Reminding myself of that 'why not?' question everyday gives me butterflies at the thought of what could be! 
Proudest post? Finest moment to date? Most embarrassing moment to date?
My proudest moment to date was probably winning the Aussie Blog Award for most Aussome Health & Lifestyle Blog 2016 because it not only represented my weightloss and health journey but it was also my first blog award since I launced SnappedUp in 2012. I have also been nominated as Beaut.ie's Health & Wellness Ambassador alongside Bressie, Kathyrn Thomas and Roz Purcell ; that's pretty mad! I am totally getting all the plugs in here but I was featured in a two page spread in Stellar Magazine last month for a fitness feature which is something I am grateful and really proud of.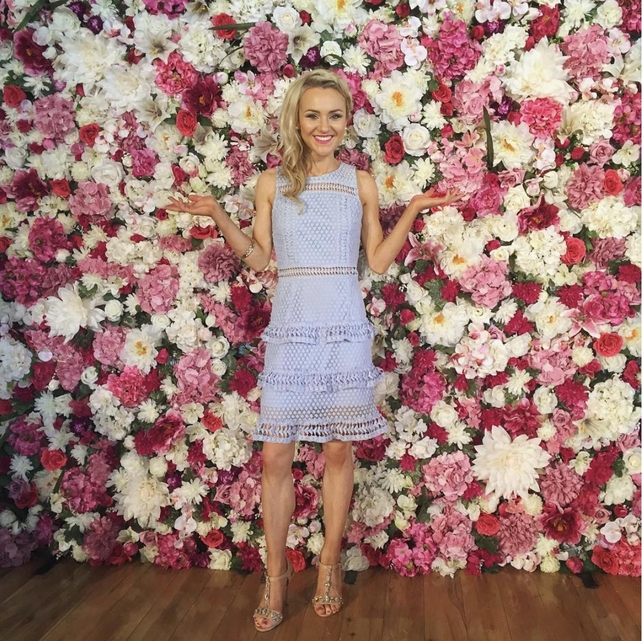 What channels are your fav and why?
At the moment I think it's all about Snapchat! I am addicted to the unpolished insight into everyone's lives.  Facebook are really pulling back on organic growth so I think a lot of people are put off by that as we struggle to see the right content. I love instagram too, for all the eye candy and creative inspiration. 
Tell us a secret - something we should know about you?
I'm a really good singer and I auditioned for the X-Factor the year Matt Cardle won!
What's the dream?
The dream is to travel the world and make (a lot) of money from something I never have to call work. I also hope to always stay really close to my family.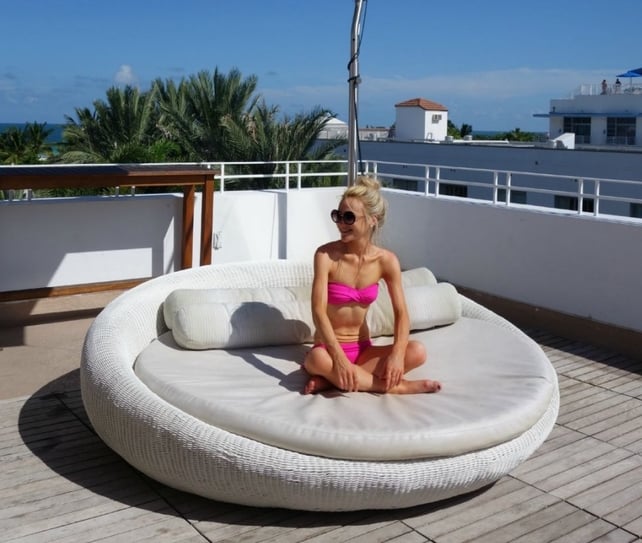 Where do we find you?
Twitter - @StephanieOQ
Instagram - @StephanieOQuigley
Snapchat - @StephanieOQ
If you would like your Blog or anything LifeStyle (Food, Fashion, Travel, Living or Motors) related to feature here, we'd love to hear from you e: rtelifestyle@rte.ie, Twitter @RTELifestyle, Instagram RTÉ LifeStyle or Facebook message us on RTÉ LifeStyle.