Pitch us your blog
If you are looking for different type of a fashion blog where you can find style and beauty tips that can be applied to your everyday busy lives, then you have been looking for JustKassi.com. Just Kassi is a Fashion, Beauty and Travel blog for the busy, always on the go girl that loves to be effortlessly stylish and always on trend.
The busy lives that we lead do not always allow us to spend hours on styling ourselves or doing our make-up. We need products and clothes that can work with our busy lifestyles and this is what you will find in the digital world of JustKassi:
"Effortless and On Trend Style as well as Clever beauty tips all for the modern woman."
Who are you and what do you do?
I am dreamer who is turning her dream into life day by day, through hard work and determination. In other words, I am a fashion, beauty and travel blogger from Greece.
I love travelling and exploring new destinations and during the summer I sip long fruity cocktails by the Greek beaches. During the winter you will find me in Dublin which has been my home for the past five years. I spend most of my days drafting posts, styling and putting together my next shoot working with photographers and looking for the next exciting destination to explore.
When I don't blog, shoot or edit, I work in a big IT company.
Why do you do what you do?
Why not?? My love for make-up, beauty and fashion led me to start a blog, and share all the knowledge I had around these topics with a larger audience. I have always loved fashion and beauty and studied Make Up Artistry in Pansik School in Athens, Greece.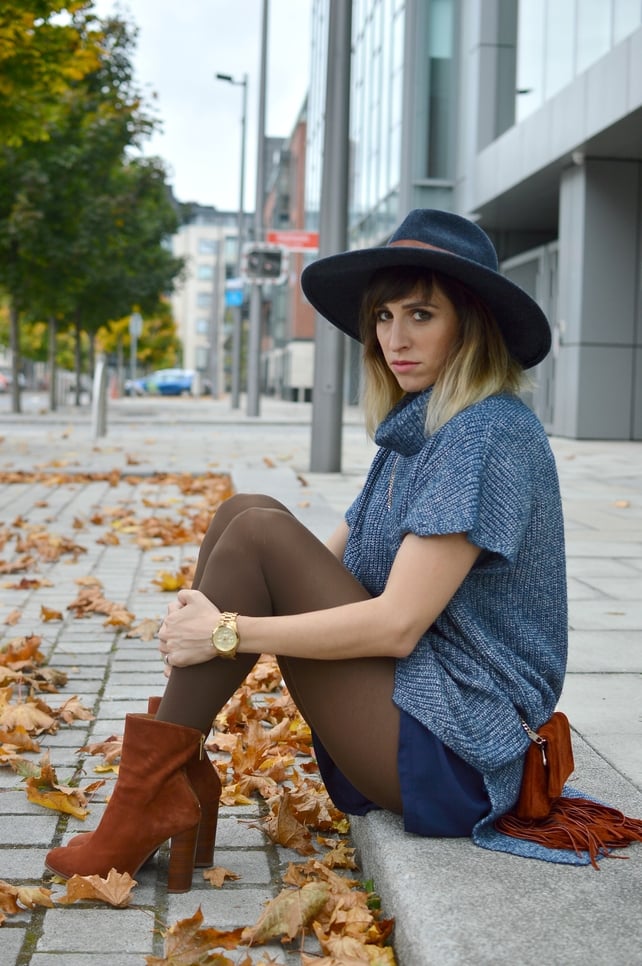 Describe your audience
My audience is mainly women aged from 25 – 35. I have a lot of readers from Ireland, the UK, Greece and even Russia!

What's your media diet?
I love to get informed about my next topics by online magazine such as The Business of Fashion, from my social media accounts and different news portals.
Three people you respect?
I respect everyone who has a dream and works towards fulfilling it.

What excites you right now and Why?
I am very excited about my latest collaboration with PrettyLittleThing.com which was shot in Greece at the end of June. I am also very happy to say that I have been announced as the Brand Ambassador for Dyrberg & Kern a jewellery brand that I absolutely adore. I am also working on some other exciting projects and brand collaborations for the next few months so keep an eye out on JustKassi.com to find out.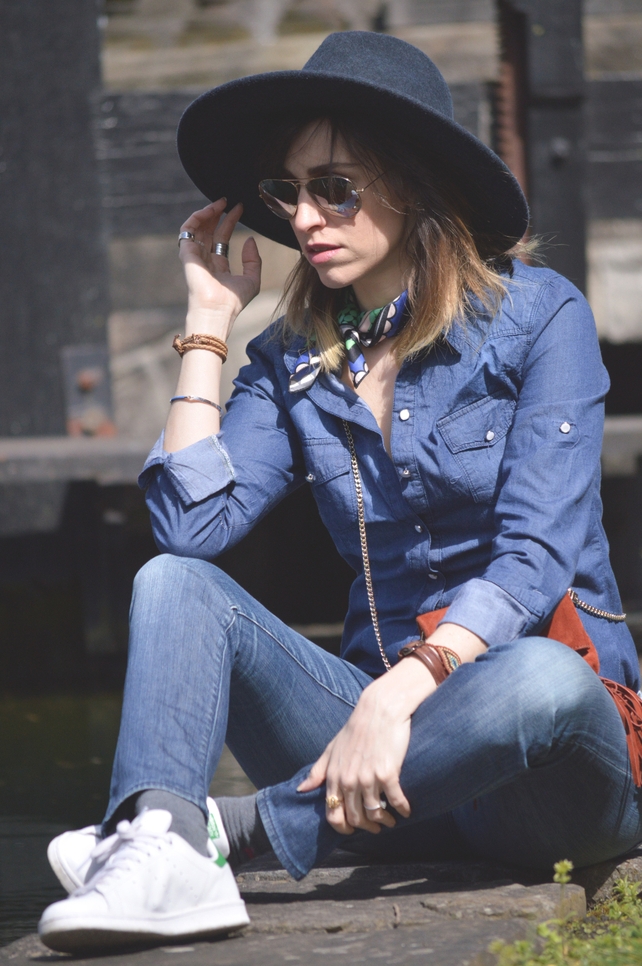 Proudest post? Finest moment to date? Most embarrassing moment to date?
My proudest moment to date was winning the Best Fashion Blog in the Blog Awards Ireland last October. I will never forget how happy and thrilled I was winning the most competitive category of the awards.
The most embarrassing moment to date was a few years ago on Valentine's day. I was planning a romantic surprise for my boyfriend at home and he ended up walking in with the plumber as our boiler was broken, in a candle lit flat with flowers and me running to hide!

What channels are your fav and why?
I like all my social media channels and I use them all in a different way. However, I do love Instagram as I am a very visual person and I get a lot of inspiration for myself. Also I see that my followers are happy to interact there. I like Twitter because I can interact in a very quick way with many people from all over the world and I just couldn't live without Facebook.
Tell us a secret - something we should know about you?
I love dancing! I can dance anything that has a beat to it and I have been taught all different types of dance through the years. Ballet, Flamenco, Tango, Traditional Greek Dancing, Salsa, Latin dances, you name it I've done it! The other thing that you may not know is that I got engaged 6 months ago!

What's the master plan?
The master plan is to be able to work for Just Kassi full time along with other projects that are under way.
We need your consent to load this YouTube contentWe use YouTube to manage extra content that can set cookies on your device and collect data about your activity. Please review their details and accept them to load the content.Manage Preferences
Where do we find you?
Blog: http://justkassi.com/
Facebook: https://www.facebook.com/justkassi/
Twitter: https://twitter.com/Kassiani_cheir
Snapchat: Username: justkassi.com
If you would like to you and your Blog to feature here, we'd love to hear from you e: rtelifestyle@rte.ie or tweet us @RTELifestyle, Instagram RTÉ LifeStyle or Facebook message us on RTÉ LifeStyle.