Who are you and what do you do?
I'm James Kavanagh and I Snapchat every detail of my life. So much so that I've gotten into trouble for the kind of stuff I post. Follow me, but with caution. I also co-run a food business Currabinny with my boyfriend William. We cater events, do markets – the like. Our dream is to own our own café. We'll get there.

Why do you do what you do?
I got tired of doing what other people wanted me to do, so I just took a leap into paving my own path in life and trying to make a living from it – and, so far, it's working! I Snapchat my life because I'm a total over-sharer. I am involved in the food business because food is my number one obsession in life. I think about it 98% of the time. The other 2% is dedicated to candelabras. Obsessed with those. 
Describe your audience
Mainly gas girls and gays aged 16 – 40.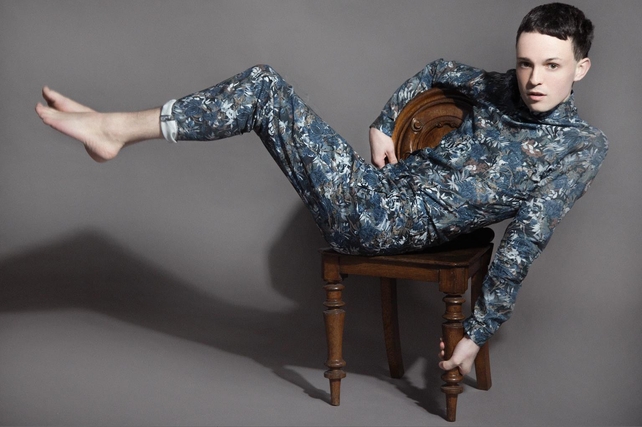 What's your media diet?
Architectural Digest (I am also obsessed with interiors), Twitter (that's where you find out all the breaking news – who died etc. Everyone's dying, aren't they?) & TheHunRealIssues – a website where serious issues are broken down for people with low attention span like me.

Three people you respect?
Goldie Hawn, Enya & Iris Apfel.
What excites you right now and Why?
Food in Ireland. I feel it's having such an exciting moment. EVERYONE is cooking, EVERYONE is looking out for farmer's markets of a Saturday and EVERYONE is eating out. It's an exciting time to be involved with food.

Proudest post? Finest moment to date? Most embarrassing moment to date?
Number 1 & 2 would be the autism awareness video I did with my nephew Sean (who has Atypical autism). It went totally viral. Huffington Post, Today Show NYC, RTE etc. Seeing a massive conversation happen about something that needs to be talked about & accepted is really refreshing. Number 3 happened just this morning; I spilled my Americano all down my white jeans. Yep.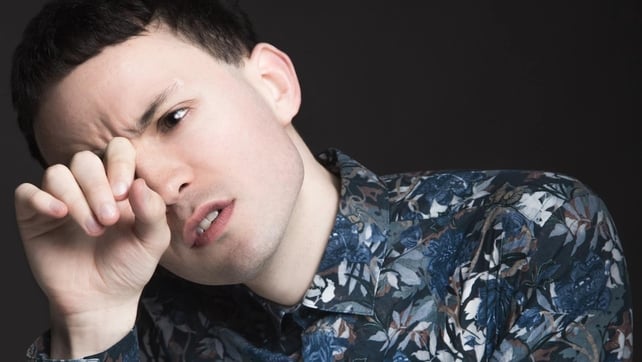 What channels are your fav and why?
Snapchat & Instagram. Snapchat is the new reality TV show. I adore getting a look behind the scenes of someone's life – I think that's down to being Irish – we're so bloody nosy. Instagram is my next fav because it's a feed of gorgeous imagery. I's v important to nourish your eyes with gorge images at all times.
Tell us a secret - something we should know about you?
Sometimes, I like to wear a long wig & heels while I clean the house. 
What's the master plan?
A café in Dublin & Cork (where William's from). And also a line of Currabinny products in some gorge shops like Fallon & Byrne & Lilliput Stores.

Where do we find you?
Instagram: JamesAlanKavanagh 
Snapchat: JamesKava 
Twitter: JamesKavanagh_ 
Facebook: MrJamesKavanagh 
If you would like to you and your Blog to feature here, we'd love to hear from you e: rtelifestyle@rte.ie or tweet us @RTELifestyle, Instagram RTÉ LifeStyle or Facebook us on RTÉ LifeStyle.