We've all been there. You love your hairdresser and you've been with them since you were a teenager. There's nothing wrong as such, you still love them, but there's just something… missing.
A new style catches your eye: a cute pixie cut, grown-out chalky pink ends, even just a change of colour or a new fringe. You know your hairdresser won't approve. Your best friend just got an undercut that makes her look like [Game of Thrones star] Natalie Dormer and the salon that did it has won dozens of awards. And they open late on Thursdays and Fridays. And they serve wine (drinkaware.ie).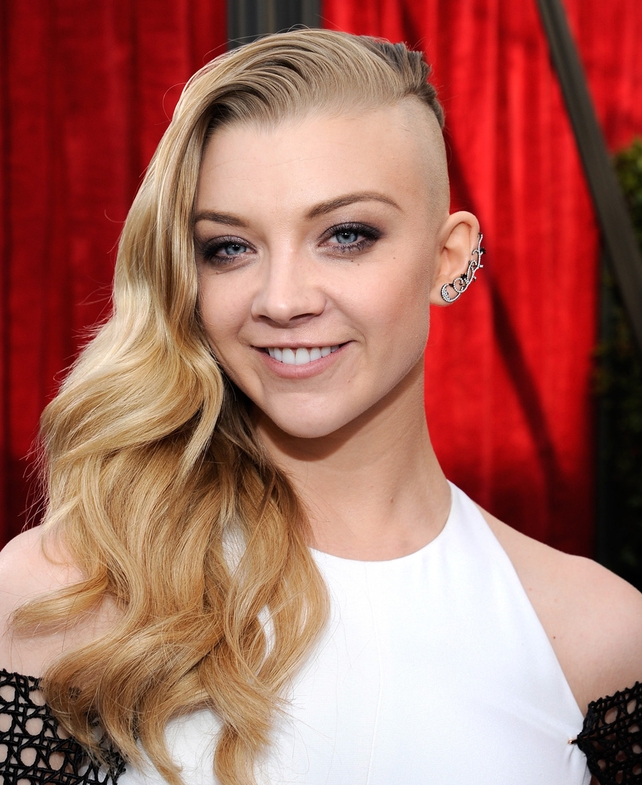 Your head has been turned. There's no going back. But how do you handle this infidelity? Do you abandon your hairdresser, never to be seen again, leaving them wondering forevermore: what did I do wrong? Or do you take a deep breath and come clean?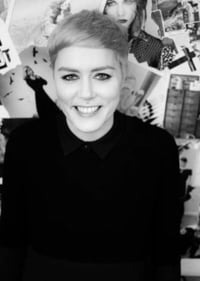 Kathy McLean, Style Director at Aviary Lane hair salon in Dublin, thinks it's best to be upfront. "I wouldn't be too offended. If you need to make a break from your hairdresser, they probably won't be too hurt. " Kathy told RTÉ Lifestyle.
"As with any breakup, though, be honest and treat them with respect and you'll be able to preserve the beautiful relationship!"
Kathy says that hairstylists understand that clients leave for different reasons. "Sometimes people move away, or if a hairdresser is off on maternity leave or for an extended period of time, they might go elsewhere.
"Sometimes curiosity just gets the better of them and they might want to try somewhere new. If they come back to us after a period of time, then all the better!"
So there you go. Fancy a fling? Go for it - just remember to be upfront!