In addition to being a 2fm and 2XM DJ presenter (see below) and author (again...below), Dan Hegarty is a man. He's a dad and for RTÉ LifeStyle, he's a giver, a sharer of life's special moments.
Oh Matron:
When you become what's commonly referred to as 'an adult', you would think that you could phrase things in a way that could be deemed a double-entendre, without the risk of ridicule. Let me clarify that; no you can't.

The other day while doing my radio show, hunger hit me, so I decided to fend off that beastly feeling with a banana. Just as I was about to take a bite, one of my colleagues walked past the studio window, so I waved my banana in the air in a 'hello' kind of way.



I didn't think there was anything dodgy about it, but when I saw her later upstairs in the office, I innocently said "Oh, apologies about waving my banana at you earlier." With that the entire office exploded into laughter. The uncomfortable boost in body temperature that embarrassment brings, kicked in immediately, and the more I tried to explain, the worse things got. This, my friends, is what you call rock bottom!

Lidl Zeppelin:
There are certain people that see musical reference in just about anything, they're called obsessives. It turns out I'm one of them, which shouldn't be such a surprise.

You'd think that something as mundane yet necessary as your weekly grocery shopping would be immune from this, but it certainly isn't. Take this sign below; in a different time you could have imagined it being the title of a Led Zeppelin song. Picture it alongside some of their classics like Gallows Pole, Bron-Y-Aur Stomp, and Misty Mountain Hop; Stairs to Lidl fits right in there.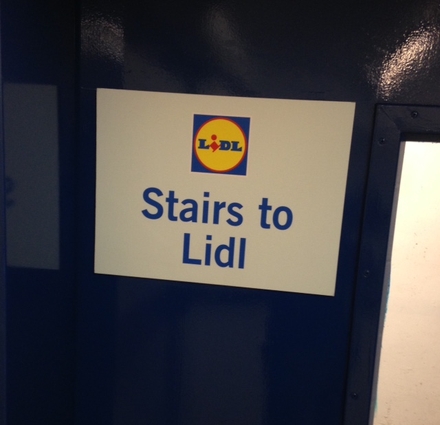 Boot Cut:
Chuck Norris has more parody social media profiles than nearly anyone that you can think of. Laugh at the great man if you will, but don't mock his jeans. Stick on a pair of these bad boys, and you'll be the envy of every human being that you encounter.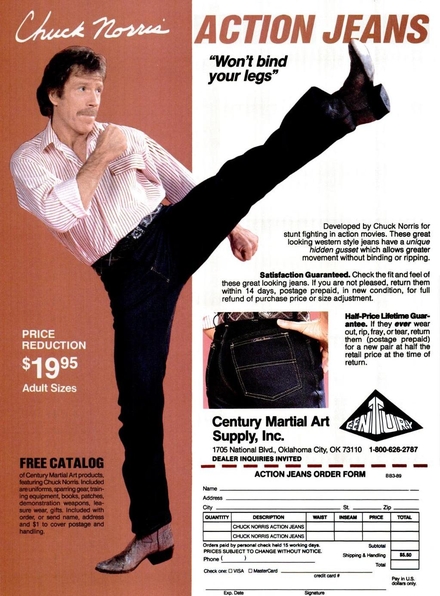 Playground Workout:
The phenomenon that is Parent Playground Workouts seemed to have bypassed me, that is until last week. Right in front of me in the playground, two parents simultaneously fell to the ground while pushing their kids on the swings, and started to do sit-ups. I actually stood up in an attempt to offer some assistance, only to be told that this is one of the new 'things to do'.



The Muppets Uncoupling:
Celebrity, it's a word that's been diluted so much that in so many cases there's no trace of any fizz in it when it's used. The news of Miss Piggy & Kermit's break up (or what some individuals refer to as 'uncoupling') was likely to bring more of a tear to my eye than the implosion of the romance of Zayn Malik and Perrie Edwards. I don't mean to be cruel – all the best to them both, but the level of coverage that their split and others get is a touch excessive.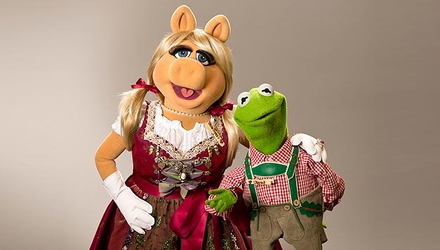 Post-Picnic September Blues:
What is one to do now that another Electric Picnic is over? What's been working for me is listening to the new album from Dave McCabe & The Ramifications. It's called Church Of Miami, and if you're thinking that the vocals sound familiar, DMC used to be vocalist with The Zutons.
Tune into Dan Hegarty presents The Alternative on 2fm (Monday to Thursday, 1am) & RTÉ 2XM (Monday to Thursday 10am - 1pm). He is also the author of Buried Treasure, an anthology of amazing yet undiscovered albums.