Returning for a sixth year, Dungarvan has the staging set for this weekend's West Waterford Festival of Food.
This year's West Waterford Festival of Food Festival runs from Thursday April 11th to Sunday April 14th in the beautiful coastal town, with a jam-packed schedule.
Special guests this year will be Fergus and Margot Henderson, who team up with Paul and Máire Flynn for a special one night celebration in their celebrated eatery The Tannery. Recreating elements of FergusStock (an annual New York foodie festival), a ticket to the nose to tail event costs €60, available from the restaurant.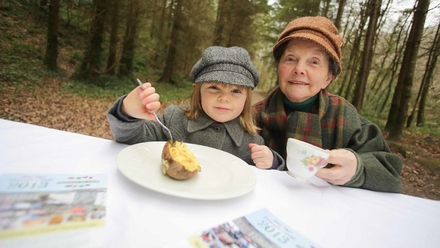 Chefs and RTÉ TV stars Paul Flynn and Richard Corrigan MC an event in the Town Hall showcasing a smorgasbord of cookery talent.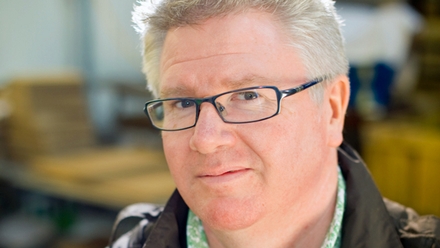 Ross Lewis (Chapter One), Rachel Allen (TV chef, Ballymaloe), Martin Shanahan (TV chef, Fishy Fishy Kinsale), Martin Kajuiter (Cliff House Hotel) and Garrett Byrne (Campagne) will be on-hand to demonstrate some of their favourite dishes.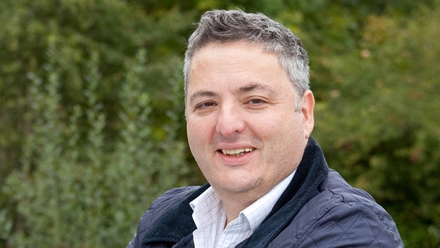 Or how about having a chat over lunch with the chefs, picking their brains in the beautiful surroundings of the Banqueting Hall of Lismore Castle from 2-5pm on Saturday April 12th.
Kick off with cocktails before Irish times food writer Catherine Cleary and Bridgestone Guide reviewer John McKenna pose questions to the above chefs. €70 includes a delicious meal by Eunice Power and matching wines from The Wine Buff.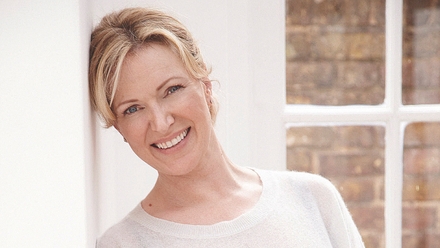 If you're a budding baker, delight in the cake decorating class at Ormond's Café on Thursday April 10th. For fresh produce and speaking to producers directly, visit the farmer's market from 10-5pm on Sunday. For those hoping to grow their produce, head along to King John's Castle for a GIY Ireland talk on the basics on Saturday morning.
With a key focus on the younger generation this year, there's a children's bakery class taking place on Saturday April 12th in Blackwater Community School. For primary school children, bake biscuits in Ard Scoil Na nDéise during Saturday morning and afternoon.
For the parents of young foodies, drop in to the Waterford County Childcare Office for a pick 'n mix and exploration of the children's garden, while information and advice is available for parents of adventurous little ones or fussy foodies.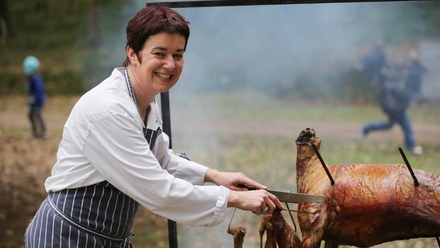 The festival programme includes a variety of free and ticketed events. One free one of note is Fitness for Foodies, a series of quick work-out sessions in Walton Park on Saturday morning, as well as nutrition seminars throughout Friday afternoon and Dungarvan walking tours at the weekend.
Speakers and demonstrators dotted throughout the Festival include Edward Hayden, John and Sally McKenna of the Bridgestone Guides, raw food champion Natasha Czopor and Lawlors Hotel chef Conor Foran.
For the full programme of the West Waterford Festival of Food, as well as tickets for events and accommodation package details, see the official website, the Facebook page or call the Festival's office on 086 0262017.
Patrick Hanlon