RTÉ Food presents a festive round up of what to drink this Christmas, and where to find the best prices...
With all of the meal planning, present-buying and cleaning to be done before the big day, there is something you can get out of the way weeks before the hectic Christmas week sets in. Here is our festive round up of drinks ideas, offers and bundles to help you organise your festive drinking.
O'Briens, Ireland's largest family-owned drinks retailer, have a great selection of packages specifically to suit your Christmas Day, with over 1,000 wines to choose from and a large selection of beers, ciders and spirits to suit all tastes.
The 'Great Value Case' is a selection of premium wines from Chile and Italy. Punching well above their weight, the wine selection is great for sharing throughout dinner on Christmas Day, at a cost of €40 for six bottles or €80 for 12.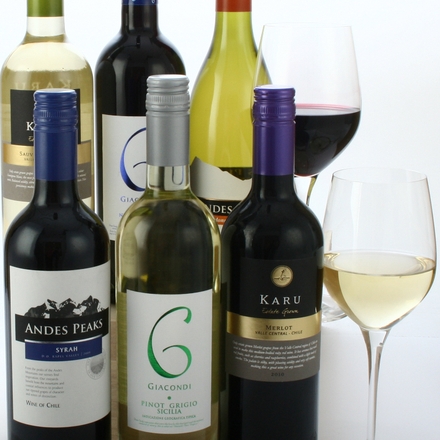 O'Briens' Great Value Package
Another great package is titled 'The Unmissables'. An extravagant selection of some of the World's most popular wines at an exceptional value, a case of six bottles costs €50, with a more generous package of €100 also available.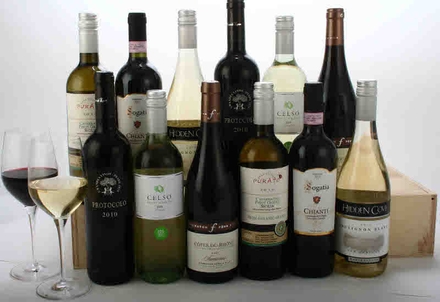 O'Briens' Unmissables Package
Each store across the country is open until 10pm each day, offering wines for as little as €5.99. Packages above, among others, are available from all 32 O'Briens stores. For more information log on to the O'Briens website. Note: last online orders before Christmas are Wednesday 19th December.
Fairtrade Products
There are now hundreds of Fairtrade Products ranging from the practical to the luxurious, which are available throughout the country. From large scale national retailers to smaller independently-owned stores, there is now more choice on offer than ever, not to mention products available online too.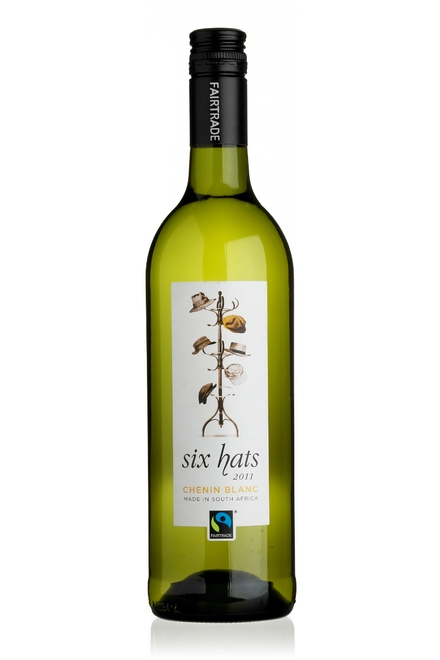 The Marks & Spencer Chenin Blanc is a dinner party favourite. Hailing from the vineyards of the Western Cape of South Africa, it's an unoaked, crisp white, full of fresh fruit flavours of lime, melon, and peach. €11.79 from Marks & Spencers stores nationwide.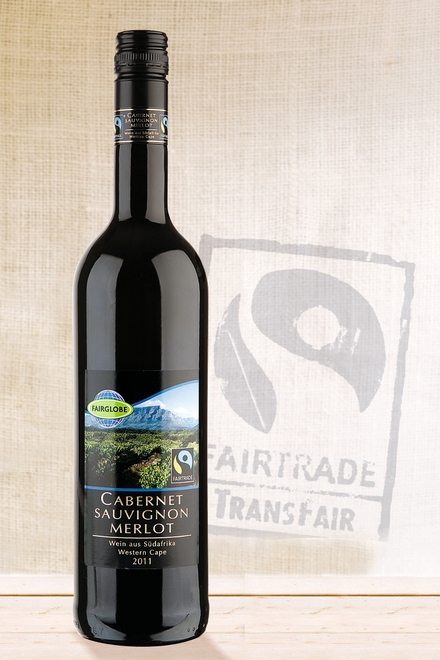 Over in Lidl, the Fairglobe South African red is cheap and tasty at a competitive €6.99. This Cabernet Merlot mix delivers blackcurrant and plum notes, resulting in a smooth and deliciously drinkable wine.
Lidl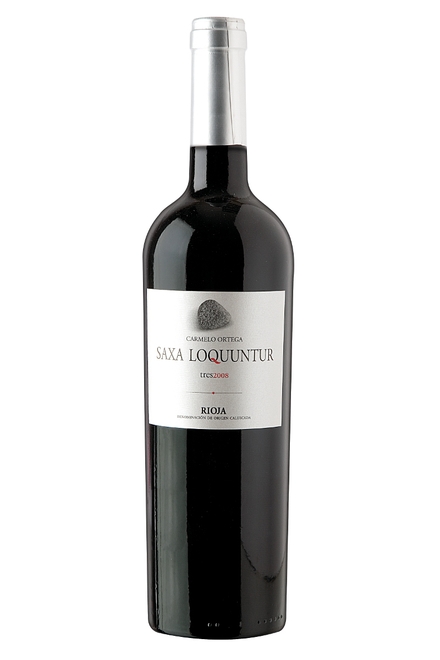 Lidl also have another great choice this festive season, one top choice is the Saxa Loquuntur 2008 Rioja. A great example of a mature Rioja; it's aged, well balanced, and full-bodied. This will suit a main meal as an accompaniment to roast meats, right through to strong cheeses to top off the Christmas dinner. €14.99 from Lidl stores nationwide.
Tesco
For those truly celebrating Christmas, maybe a glass of champagne in the morning or before dinner, Tesco have some great bubbly offers.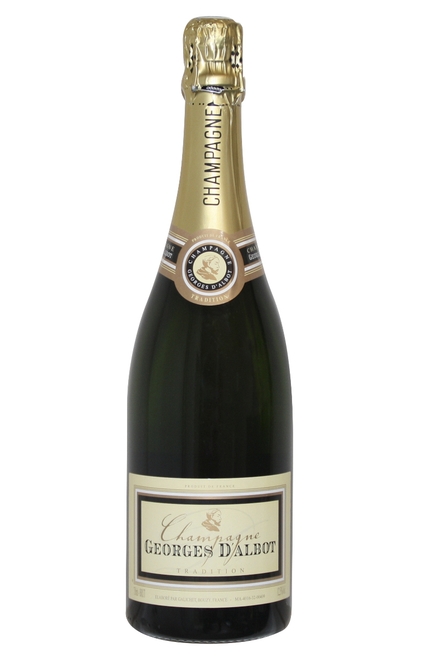 The popular George D'Albot Champagne is currently half price at €20 (usually €39.99), while the Oyster Bay Sparkling Cuvée Brut is €12, down from €17.99.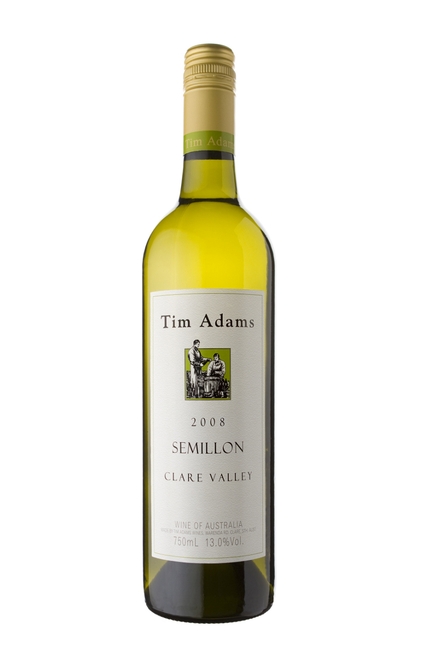 Some of Tesco's most popular white wines are reduced for the festive season, including the Tesco Finest Sancerre reduced from €19.99 to €15 and the popular Tim Adams 2008 Semillon Clare Valley priced at €12, down from €17.59.
For rosé drinkers, there are two extra special deals worth noting. The Tesco Finest Ryan Shiraz rosé has gone fown to €7, while both the Domaine Arnaud Finesse and McGuigan Signature rosé are half price, at €6 and €7 respectively.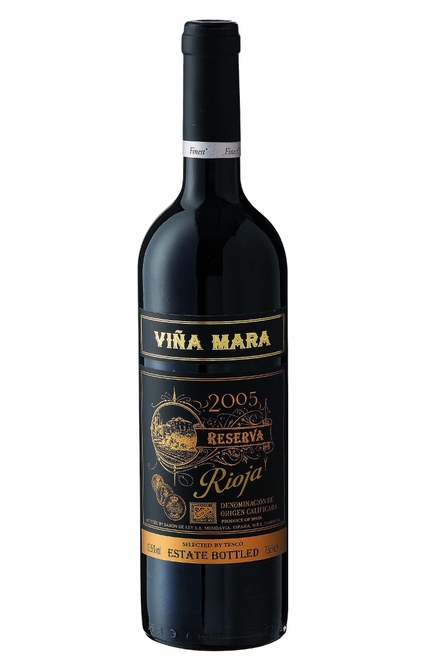 Red wines on special at Tesco include the Finest Vina Mara Rioja Reserva at a reasonable €9, the Jacobs Creek range are all set at €8, while a new South African Vergelegen Reserve Cabernet Sauvignon is at a cool half price, €10.
Powers Whiskey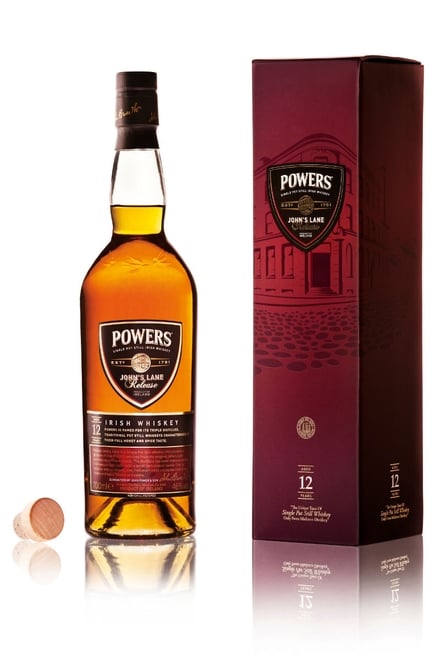 Powers have an extra special treat this Christmas, which will be great enjoyed by the adults after dinner or given as a stellar gift. The Powers John's Lane Release is full of earthy aromas of leather and tobacco, with varying layers of dark chocolate, treacle toffee and charred wood. €55 RRP from off-licences nationwide.
Southern Comfort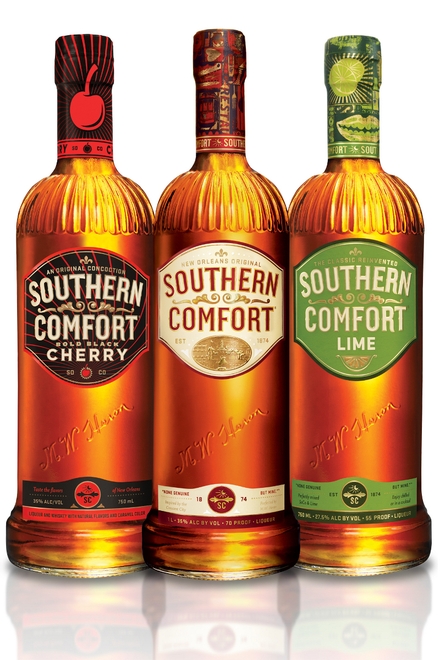 Imbued with delivious dark fruits, Southern Comfort bring something new to the table this festive season with the Bold Black Cherry flavour. Retailing at €23.99 RRP in all good retailers nationwide, the new tipple gives a sweet yet unexpected flavour.
Try it served with cola to enhance the rich, complex flavour or simply on the rocks after dinner or to toast the new year with style.
Non-alcoholic drinks
For the non-alcoholic drinkers, there are three great new products on the market this year.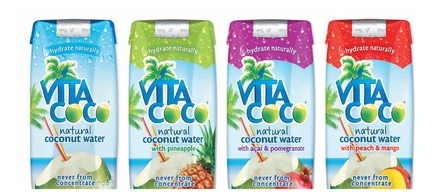 Vita Coco are famed worldwide for their coconut water and they have a variety of special flavours on the market at the minute. Choose from the original, pineapple, acai and pomegranate, and peach with mango flavours.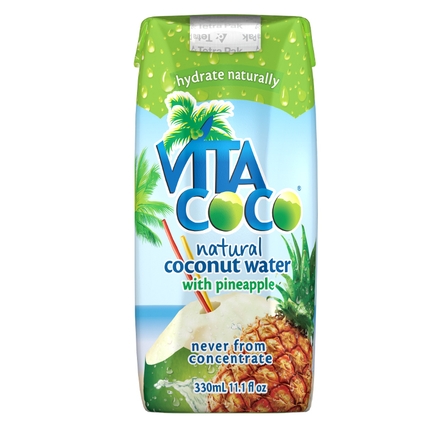 Available in three sizes: 330ml (€1.99 - €2.29), 500ml €2.99) and 1l (€4.59 - €4.99), it's a great way to hydrate throughout Christmas Day and even better as a lifeline on St. Stephens or New Years Day if there was a rough night before!
Bottlegreen drinks are brand new to the Irish market and bring a touch of elegance with their stylish look in tall conical bottles and their interesting fusion of ingredients, creating a taste sensation which is perfect for non-drinkers at special occasions like Christmas.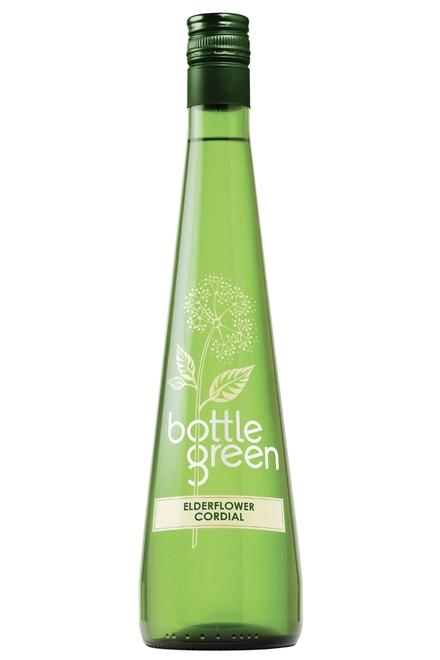 Bottlegreen have two main lines, cordials and sparkling pressés. The cordials are the perfect refreshing drink with dinner. Simply dilute with a jug of water and enjoy throughout Christmas Day.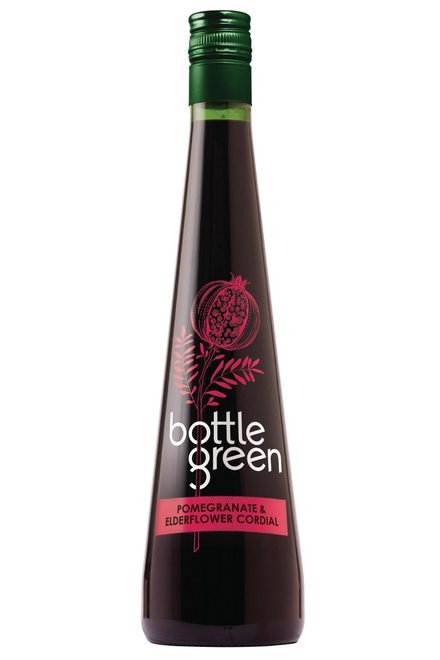 Even adding to a spirit of choice, or mixing with different combinations of juice, they make a fabulous cocktail or mocktail. Choose from a variety of flavours including elderflower, ginger and lemongress and pomegranate and elderflower.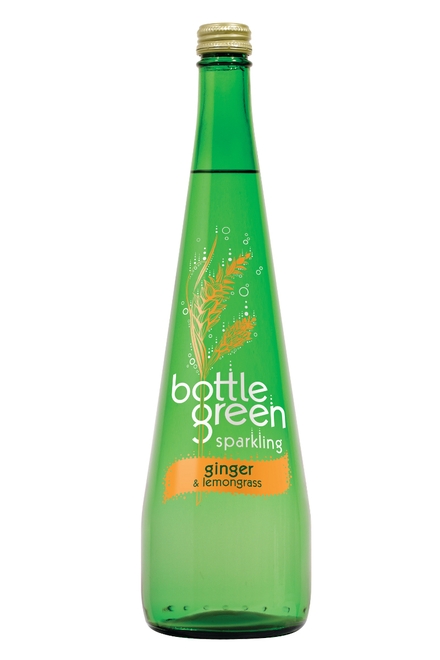 The Bottlegreen sparkling pressé range is ready to drink from the bottle. Best served chilled, or with lashings of ice, they are refreshing and stylish - being the ultimate rival for Christmas Day champagne or prosecco. Choose from flavours such as Cox's apple, pomegranate and elderflower, and lemon and lime leaf.
Bottlegreen drinks are available from a variety of retailers and supermarkets nationwide, with the range of 500ml cordials retailing at €3.59 and the 750ml pressés priced at €2.99. For more information, visit the Bottlegreen site.
Finally, for kids and adults who like to treat themselves to soft drinks, parents can rest easy knowing that Sprite can now offer families a chance to rediscover Sprite with 30% less sugar, dramatically reducing the calorie content, with its revitalised product sweetened by Stevia.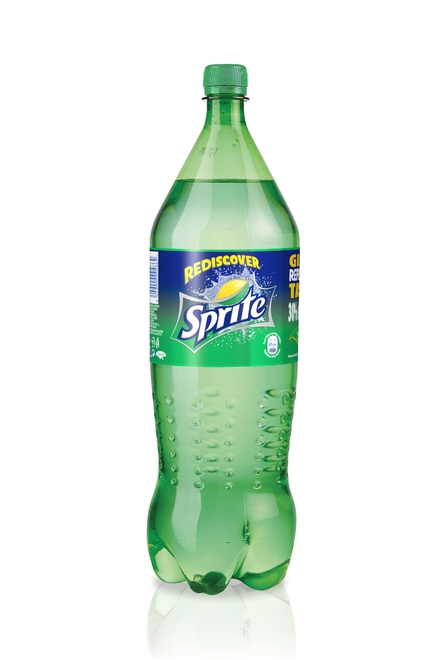 The stevia-based sweetener in the brand new Sprite is an extract of the stevia plant, originating from Paraguay. The plant's leaf is a unique source of intense, natural sweetness, which has the benefit of being sweeter than sugar, but without calories. Rediscover Sprite this Christmas, available nationwide.
Check here for some festive drinks ideas and recipes
RTÉ Food wishes all our readers a happy Christmas, and encourage readers to always drink responsibly.