RTÉ are looking for foodies to upload their food images and videos for a new season of What's Ireland Eating?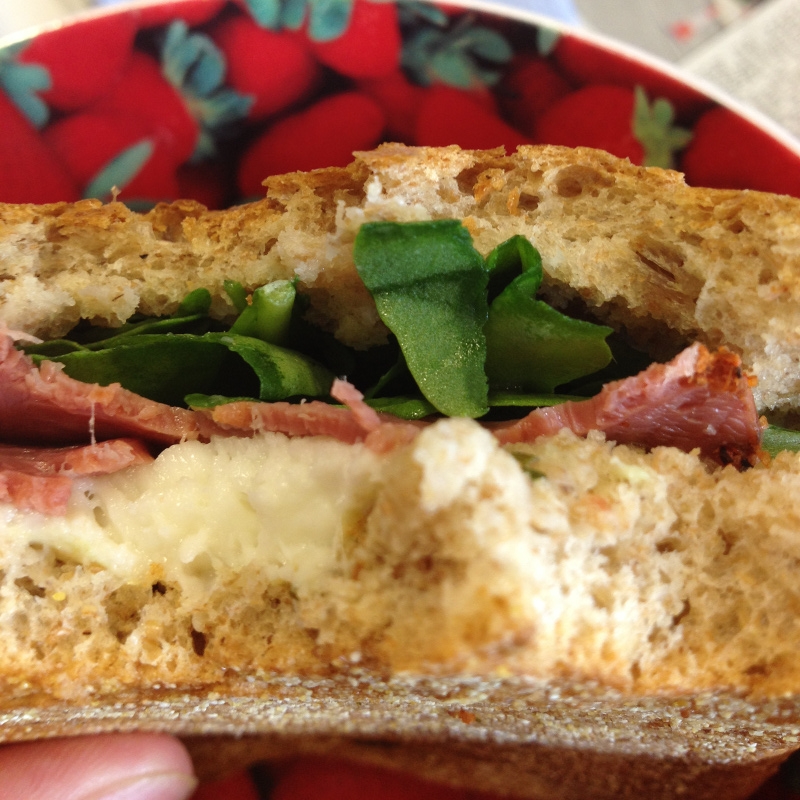 Last year, Philip Boucher-Hayes turned heads with the debut of the series, laying bare the secrets of the food industry that we buy into daily, including how ham is processed and how old the chicken in a humble chicken sandwich really is!
This year, the focus will be on various aspects of our food intake, including: takeaways and what's really inside those quick, tasty meals,  investigating what Irish babies are being fed, exploring our troubled relationship with and dependence on sugar, as well as highlighting cutting-edge research that delves into why food is addictive.
So as a citizen (and a foodie) of Ireland, you all deserve to play a big part in the series. RTÉ want you to upload your pictures and videos of what you eat daily. Nothing fancy, no Instagram, no food styling necessary. A simple, honest snapshot of your day to day diet. You can send a snap of your breakfast, guiltily send in your indulgent, sweet treat at elevenses or upload a video of your evening meal.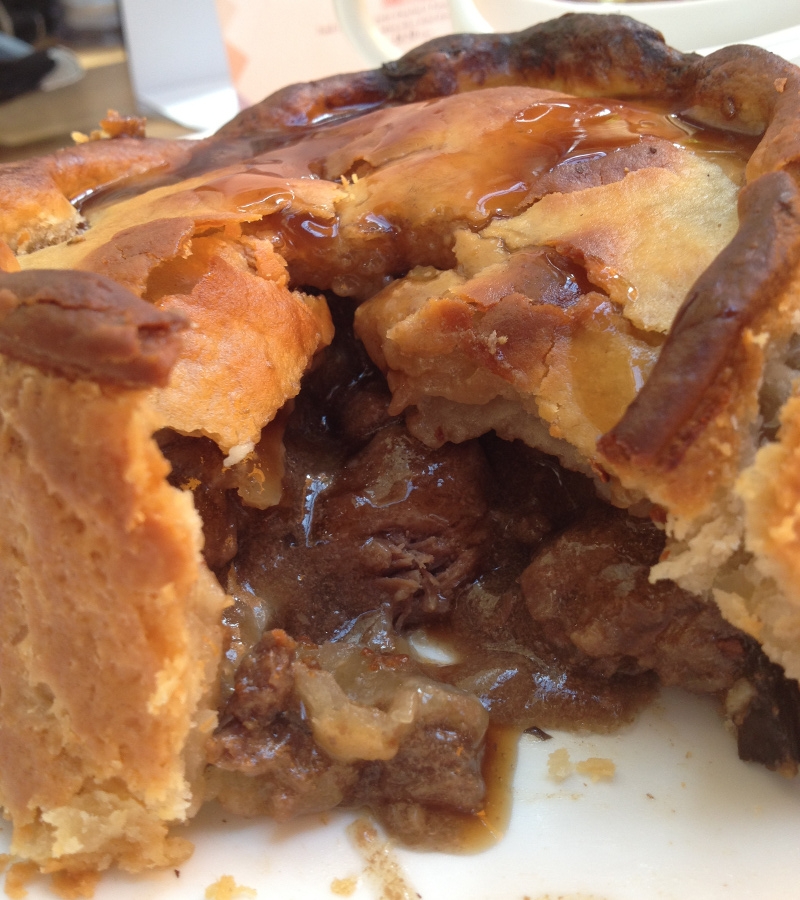 If you're a next-morning leftover pizza eater, a cereal for breakfast, lunch and dinner nibbler or you are quite the health-conscious eater, we want to see all of what you eat. So connoisseur or couch potato, give us a glimpse into your daily eating routine.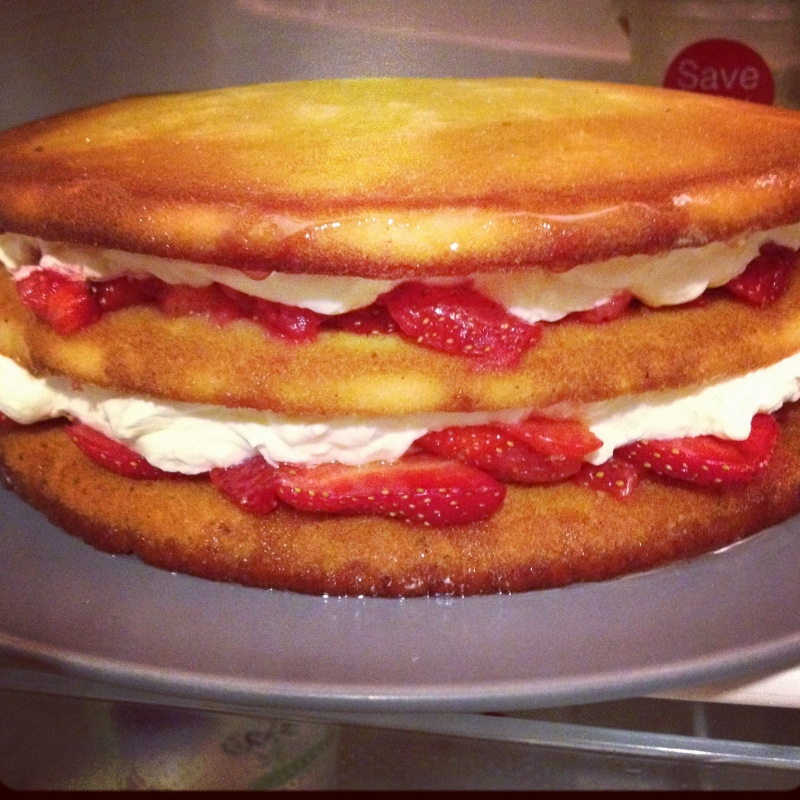 Here's what we would like you to do. It couldn't be simpler. Take a picture or a video on your phone or camera. Upload it to your computer and email it to myfood@rte.ie  
Careful though. We don't want to intrude on privacy so you need only send in images of the food, not of you, your family or unsuspecting people eating. All we want is the food on the plate, and of course, by sending it to the production team you are agreeing to have it included in the programme.
Watch the shocking results on Sunday October 7th at 9.30 on RTÉ One, you can also join in on the conversation on Twitter using the hashtag #whatsirelandeating.