Customers, and Mexican food enthusiasts, are in for a treat next week when a world-famous Mariachi band from Mexico will perform live for diners in Dublin's new Mexican restaurant, 777.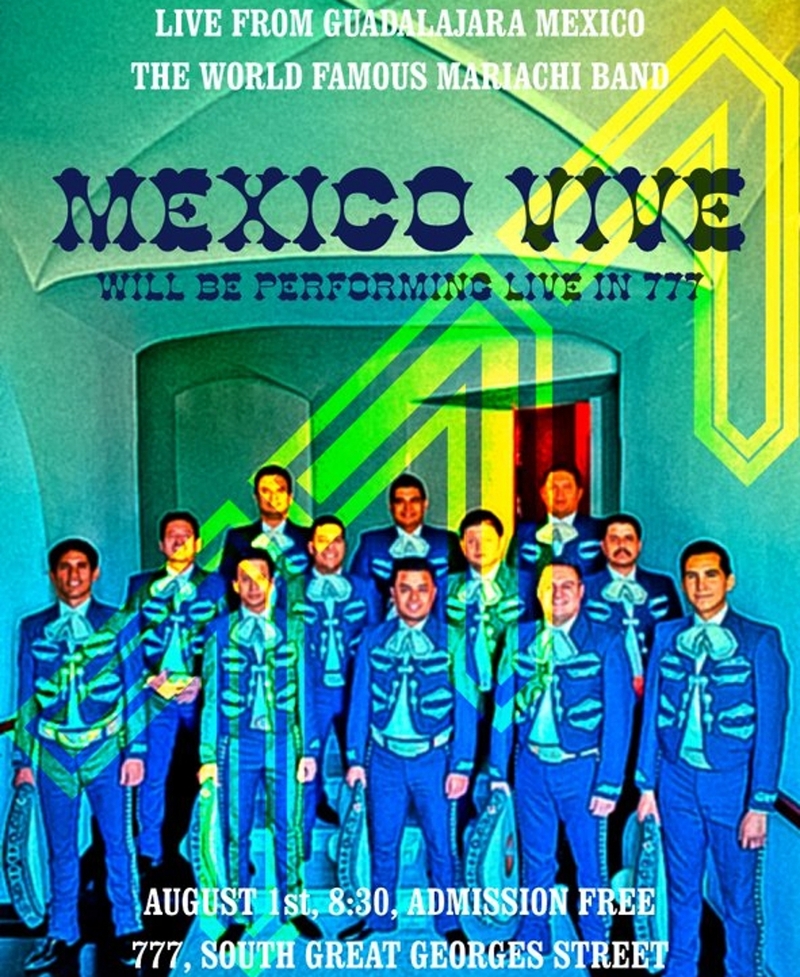 Mexico Vive, a world-renowed Mariachi band from Guadalajara, Mexico, will perform for diners on Wednesday, August 1st, from 8:30pm. Admission is free, but booking is advised early to avoid disappointment.
Situated on South Great Georges St., 777 is Dublin's newest, contemporary Mexican restaurant and has gone from strength to strength since its opening its doors in February of this year.
'Drawing on the bold flavors and vibrant colors of Mexico City, 777 provides an energetic atmosphere with creative, accessible cuisine in the heart of Dublin' the restaurant's website states.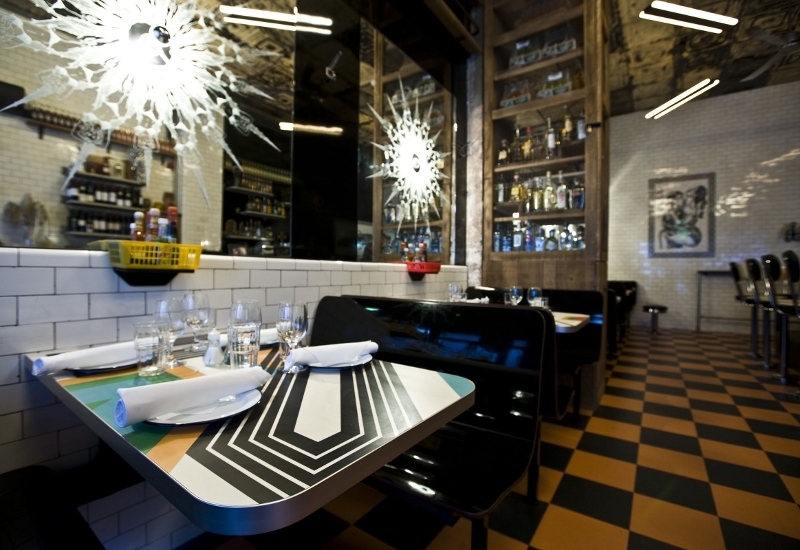 Their cocktail menu boasts an array of South American flavours, with bold appearances from tequila, mezcal and pisco. The lunch menu, in particular, is strikingly inviting, with a melody of traditional Mexican dishes available for diners who want a quick lunch with a sharp twist and hard kick. Try their various types of huevos, a classic ensalada or even try a North American-influenced corn dog.
The mains are wholeheartedly and humbly traditional, with lots of starter dishes recognisable even to the unadventurous diner including taquitos (a trio of tacos), tostadas and ceviche, which is a refreshing and zingy dish composed of raw fish and vegetables cooked in acidic fruit juice and bursting with flavour. Most mains boast braised, grilled or roasted, sweet, spicy or smoked in their descriptions, and there is fish, beef, chicken, pork and vegetarian options to choose from so no diner is left out or left to compromise.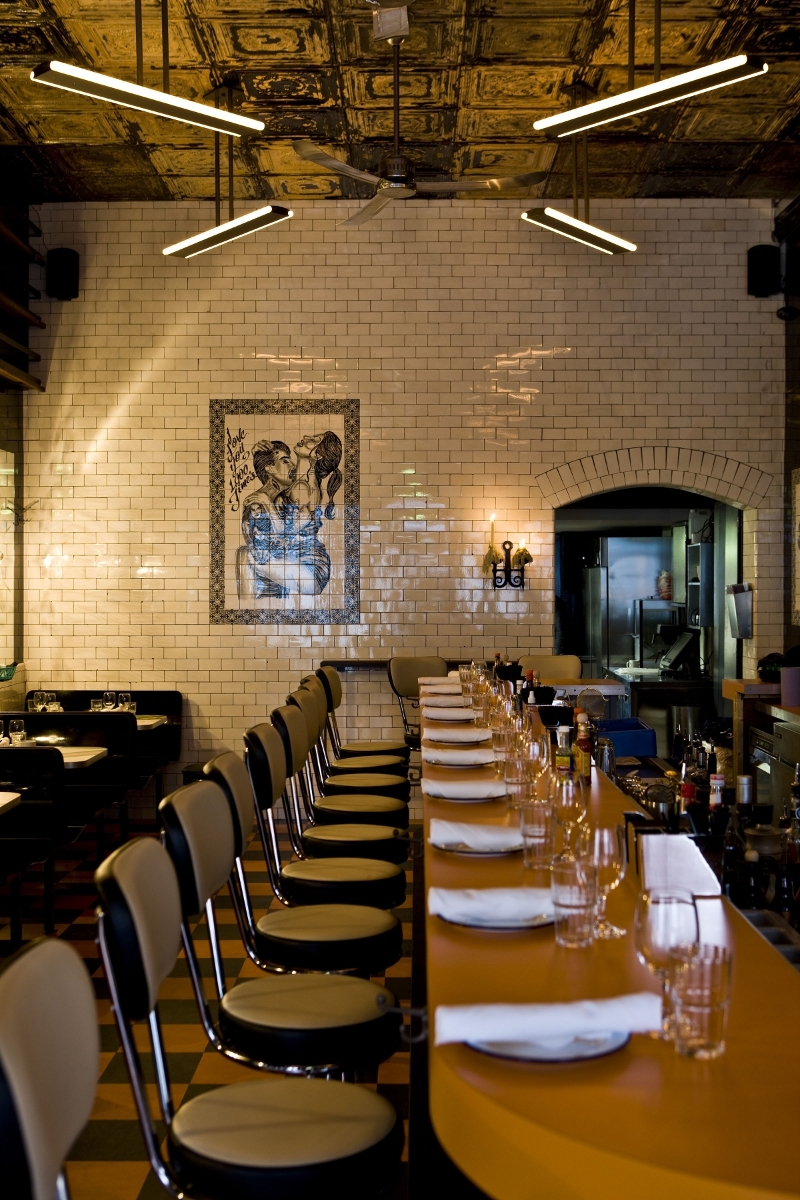 For further information, log onto their website  www.777.ie  or find them on Facebook and Twitter .