Spanish wine brand Campo Viejo, the flagship of Rioja wines, has joined forces with four of Dublin's top restaurants for the return of the Campo Viejo Tapas Trail.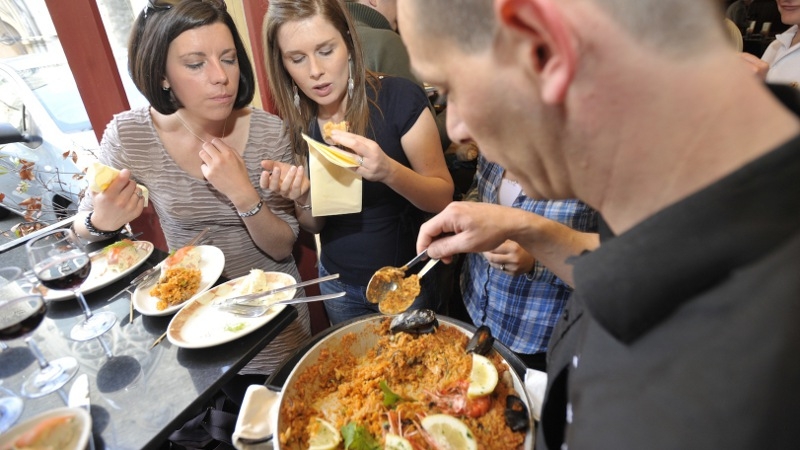 A celebration of the best of Spanish cuisine, participants will have the opportunity to join the trail through Dublin city centre and discover the art and elegance of 'tapeo'; the art of eating tapas. Guests will sample an array of small epicurean delights bursting with Spanish flavour that will tickle the taste buds and tantalise the senses. The Campo Viejo Tapas Trail runs from 27thJune to 19thAugust.
Each Wednesday and Sunday the Campo Viejo Tapas Trail will visit four top restaurants around Dublin including Salamanca St Andrews Street, Salamanca Fusion , Parliament Street, Havana Tapas Bar and The Market Bar . During the event participants will visit each of the four featured restaurants, where they will be presented with the venue's best three tapas.
Participants will also enjoy a measure of Campo Viejo Reserva in each restaurant. Tapas in each of the restaurants will feature the best of local produce and will be designed to complement the elegance and full flavours associated with Campo Viejo Reserva. To bring the vibrancy of Spain to life, guests will be treated to an eclectic and diverse mix of Spanish-themed entertainment.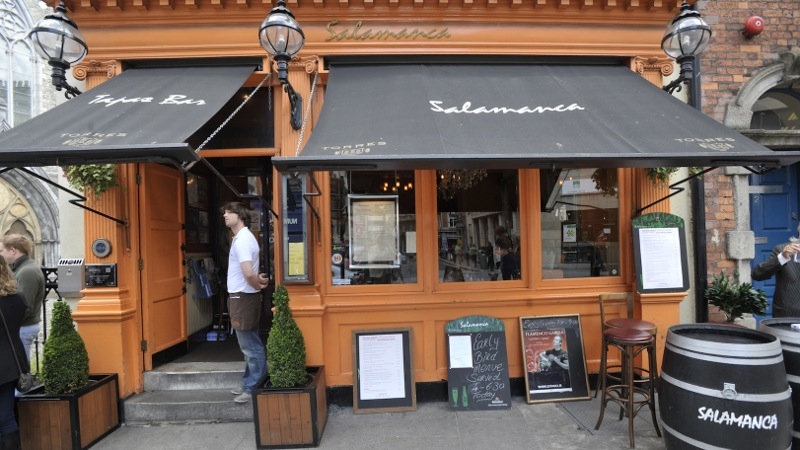 "In Spain, the tapeo is eminently a social experience of going from eatery to eatery and sharing a selection of tapas with friends and family. The Campo Viejo Tapas Trail captures the essence of this experience and transports participants right to the heart of the action. In Campo Viejo we trust in an authentic, generous and vibrant life and the Campo Viejo Tapas Trail will allow participants to sample authentic Spanish cuisine and experience the vibrancy of Spanish culture right on their doorstep." commented Fiona Carroll, Brand Manager Irish Distillers, Pernod Ricard.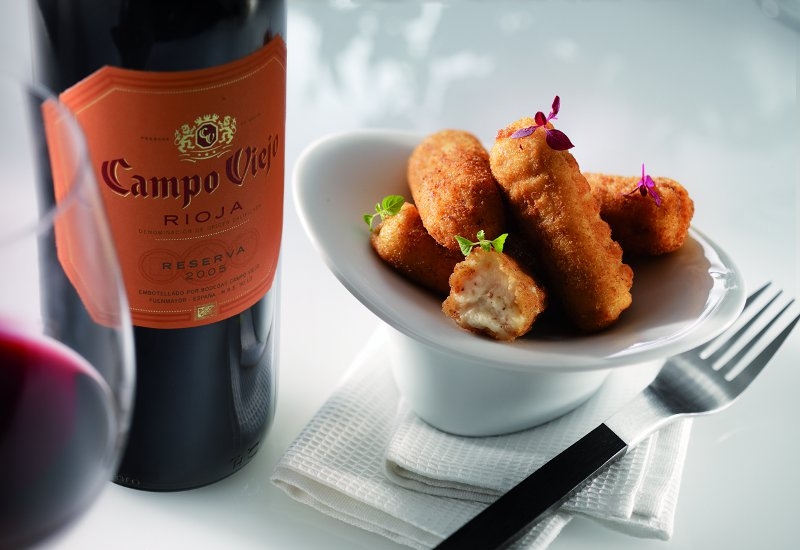 Tickets for the Campo Viejo Tapas Trail are priced at €20 with the trail taking place each Wednesday between 6.30pm and 9.00pm and each Sunday between 2.00pm and 4.30pm. 80 people can participate on the trail during each session. They will be split up into four groups of 20 with each group of 20 starting off in a different participating restaurant. Each group of 20 will be assigned a different route and work their way around the trail.
Hosts will guide participants on the trail informing them on the importance of the Rioja region and describing Capo Viejo's unique characteristics. For further information and to purchase tickets log onto www.facebook.com/campoviejoireland or www.campoviejotapastrail.com (Tickets are available for purchase from June 20th)