Killruddery Farm Market, Bray, Co. Wicklow has been a great success since it began in April and it will return again on Saturday, 2nd June. Featuring over 30 stalls with both new and veteran stallholders the June market looks set to be the biggest ever.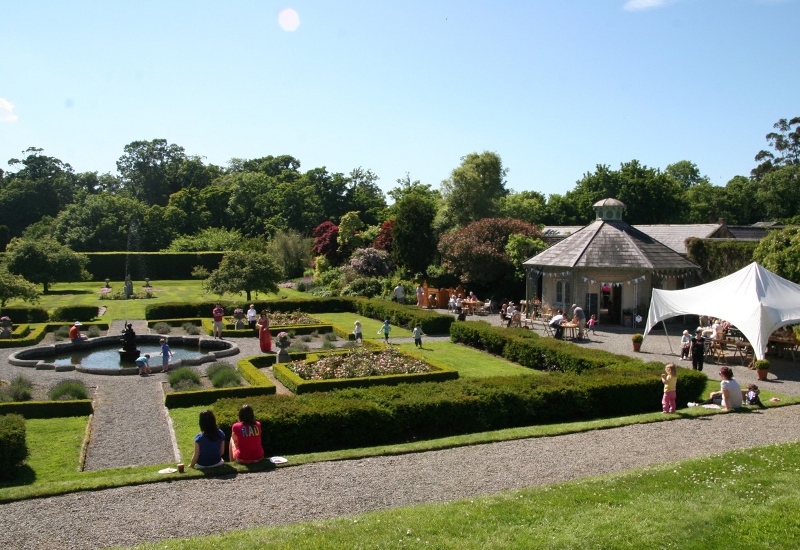 The Killruddery Farm market is a showcase for the artisan, craft and creative community of Bray, Wicklow and beyond with more than 30 stalls located indoors and outdoors at the former Horseyard on the estate.
Many of the wonderful food and craft stalls from last month will appear with plenty of new artisan producers too making this market the biggest and best yet! Some of the new faces include Riverview Farm Fresh Meats, Eat East who will be serving up some delicious Thai dishes or you can buy some delicious fresh fruit and vegetables from Bray based company Garden Produce.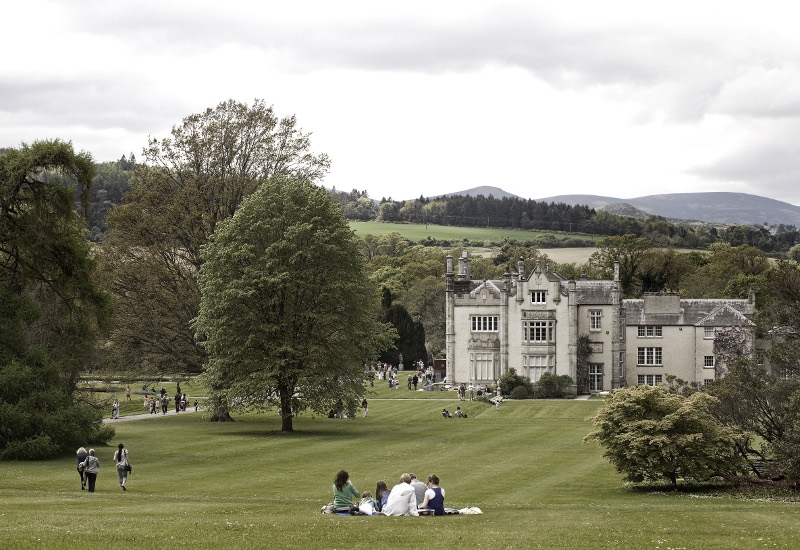 If you are on the hunt for a special gift at Killruddery Farm Market why not check out Atelier da Meire who use newspaper art to make unique decoration or visit the Treasurepalace Designs stall who have rescued furniture and vintage accessories from the bin and given them a whole new lease of life with a shabby chic feel.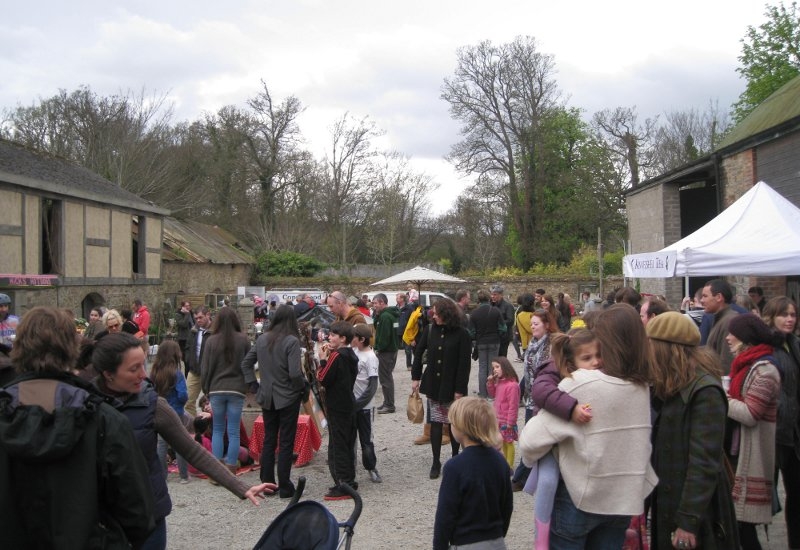 Returning stallholders this month will include Malone's Fruit Farm, George's Patisserie, Hamburger Marys, Croi Scripts, Moonwave Nursery, Little Delights and many, many more.
Commenting on the June market Anthony Ardee of Killruddery said; "We have enjoyed a great response to Killruddery Farm Market so far and this month we are really proud to welcome lots of new stallholders and the return of some old favourites. The market has taken on a life of its own and this month looks set to be bigger and brighter than ever".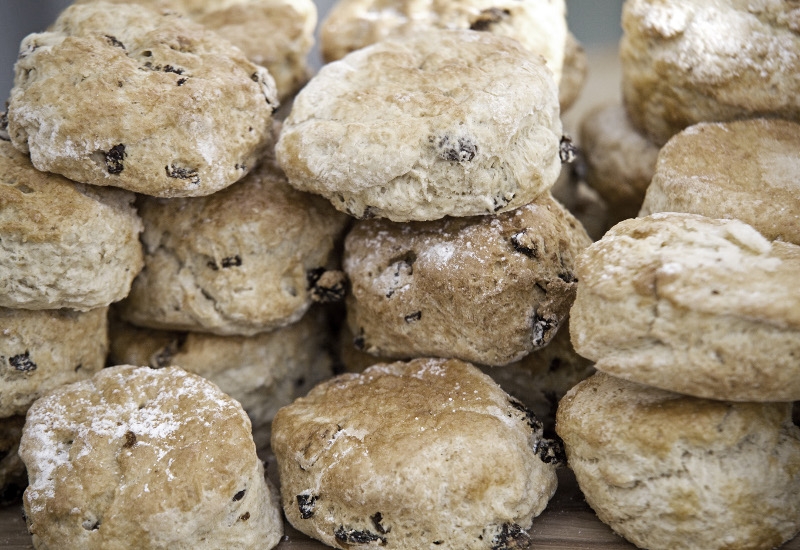 The event commences at 10.00am, concluding at 4pm. The Farm Market is free, however the admission fee to the garden is €6.50 for adults and free for children under the age of 12. For more information about the House and gardens, or about the market itself, log on to the Kilruddery website .