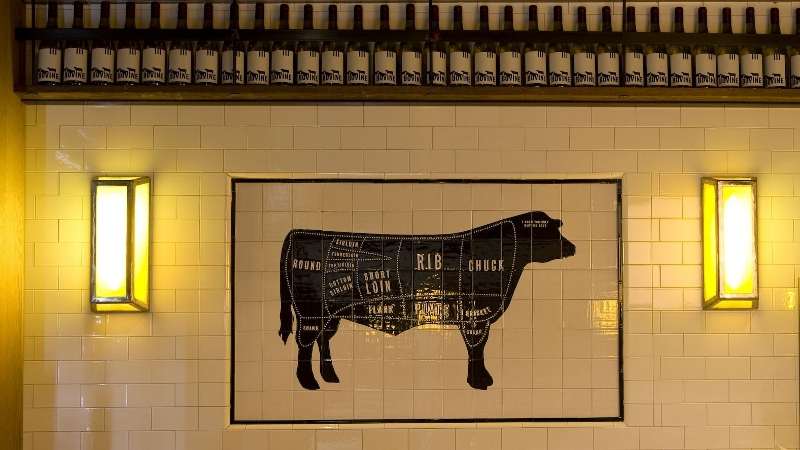 Situated in bustling Ranelagh,  The Butcher Grill  has just launched its new summer menu. Specialising in steak, the prime cuts of meat available at The Butcher Grill pay homage to what formerly was one of Dublin South's best known butcher shops.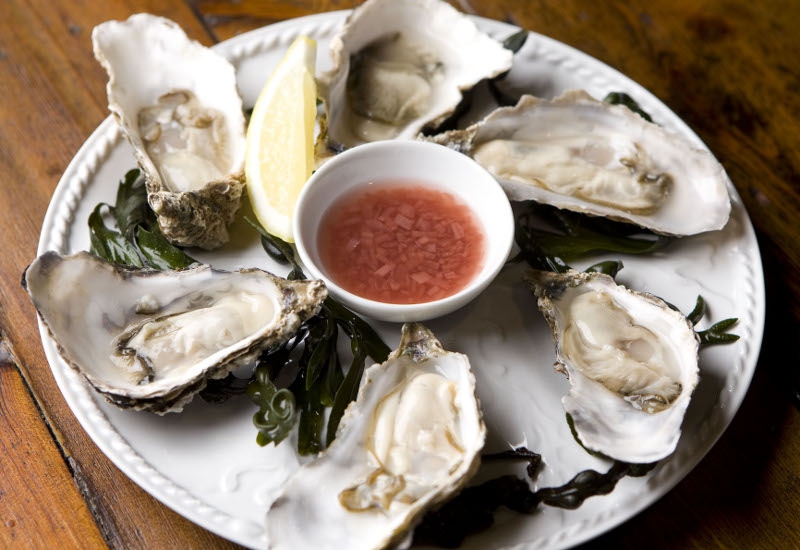 Eating at The Butcher Grill is an experience in itself and the updated bill of fare features authentic dishes all of which stay true to the Butcher Grill 's unique style. Fish lovers are well catered for with new starters available including seared tuna tostados served with chipotle mayo, avocado salsa and crispy onion along with grilled skewers of gambas served with romesco sauce and lemon. If you are looking for something heartier, the new mains won't disappoint! New dishes include barbeque baby back ribs served with coleslaw – the perfect dish for sharing.  And for something a little different why not go for the beef and bone marrow cheese burger served with smoked paprika and crispy onions?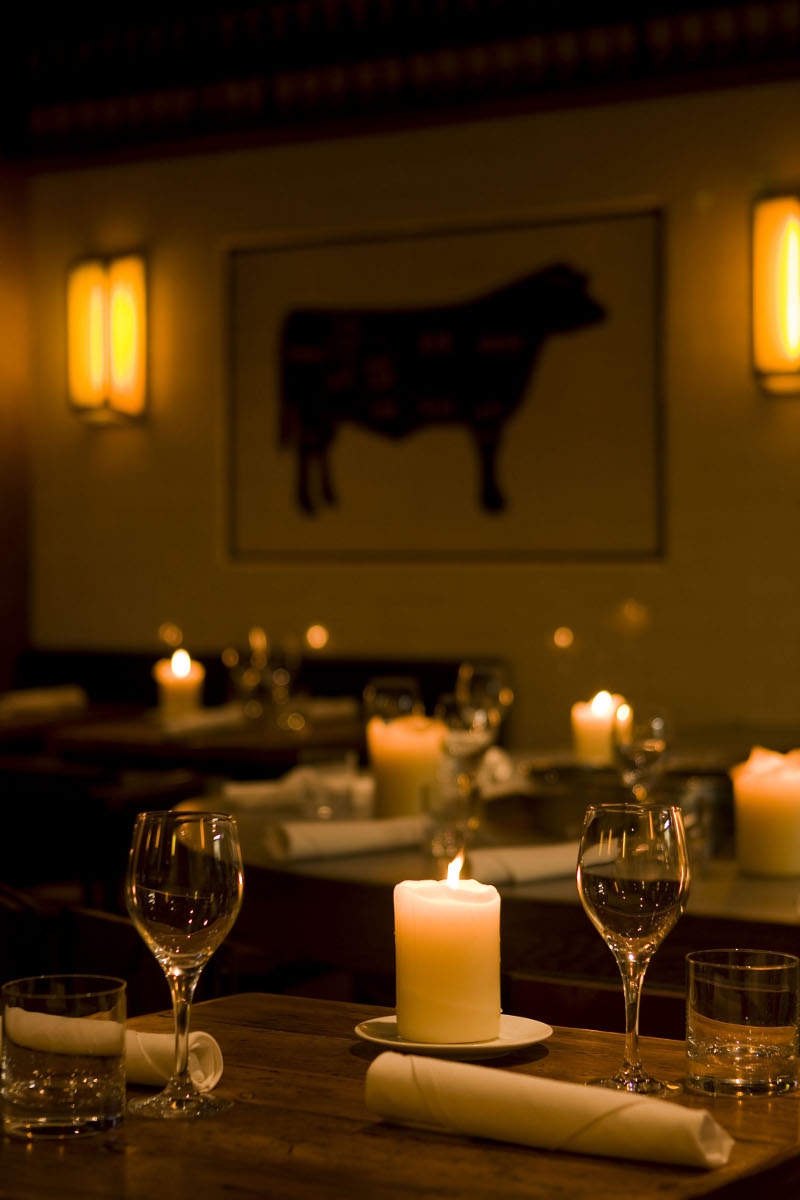 The Butcher Grill  is a restaurant and steakhouse situated in Ranelagh Village, Dublin 6. It is a sister restaurant to well-know American style eatery, Dillinger's and new Mexican restaurant, 777 .
For bookings call 01 49 81 805 or e-mail eat@thebutchergrill.ie
For further information, please log onto www.thebutchergrill.ie  or find them  on Facebook