It is believed that dining in darkness heightens the other senses including smell, taste and touch. Disability organisation Kanchi are organising a 'Dine in the Dark' event during the course of the Taste of Dublin food festival taking place in mid-June.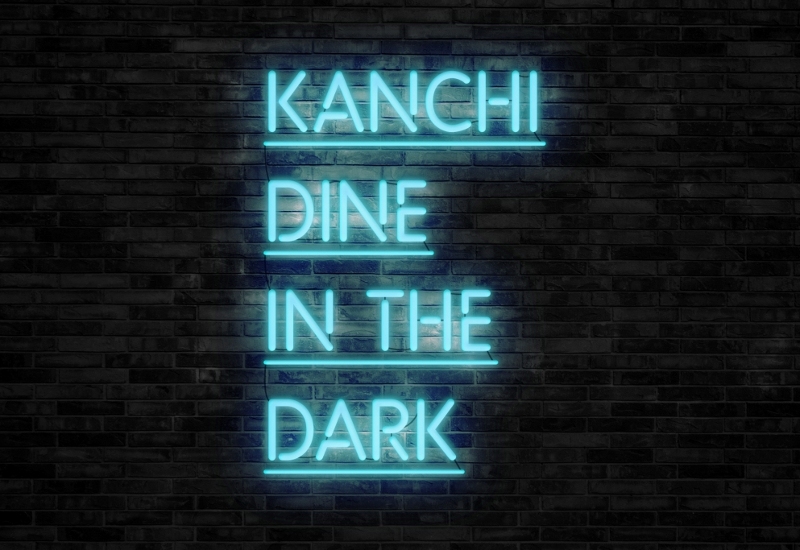 From June 14-17th, the public will be invited to experience a truly unique method of dining, being served by legally blind waiting staff whilst immersed in complete darkness.
Ten of Ireland's best chefs will create tasting dishes for the diners, including Oliver Dunne, Kevin Thornton, Ross Lewis, Malcolm Starmer, Stuart O'Keefe, Ed Cooney and Masterchef Ireland contestants Brídín Carey, Conal Markey and Richard Speedie. Broadcaster Tom Dunne and wife Audrey McDonald will also appear as special chefs for one of the sessions.
Kanchi was established over 10 years ago by Caroline Casey, a visually impaired social entrepreneur. The non-profit organisation works to change mindsets and behaviours around disability by creating initiatives that influence business and media leadership.
Nikki Hegarty, Kanchi Network Manager and co-ordinator of the event said, "Kanchi Dine in the Dark was designed with the aim of challenging people's perceptions in a manner that is enjoyable, engaging and fun. In this blackened out space, without even realising, guests will begin to tap into other senses, utilising their taste, smell, auditory and communications skills in a new and different way.
Ironically, when you take away an individual's sight, they see the person not the disability. Our goal with this event is to challenge how our participants perceive disability. We want to eradicate the stigma that surrounds this complex and multifaceted issue."
Each sitting last 30 minutes, with a chance to interact with the guest chef after each sitting. Up to 25 people can attend one sitting, of which there are numerous times per day, for both lunch and dinner. 8 Florins, the unit of currency at the festival, is the price per session per diner.
Taste of Dublin 2012, sponsored by Electrolux takes place from Thursday 14th - Sunday 17th June, in the stunning Iveagh Gardens. Tickets are on sale now at www.tasteofdublin.ie  or call 0818 30 00 30. All advance standard tickets are only €20 and have been reduced from the 2011 price of €25. Booking fees apply.