Nando's has long had a stream of loyal supporters. The Portugese PERi-PERi chicken haunt has achieved a cult following in the UK and is slowly gaining its footing in the Irish market and becoming the love of many citizens here. Another thing Irish people love, especially when we're winning, is rugby. Marry them together and you have an unstoppable force, and in Mahon Point, lucky Corkonians are about to get a double helping!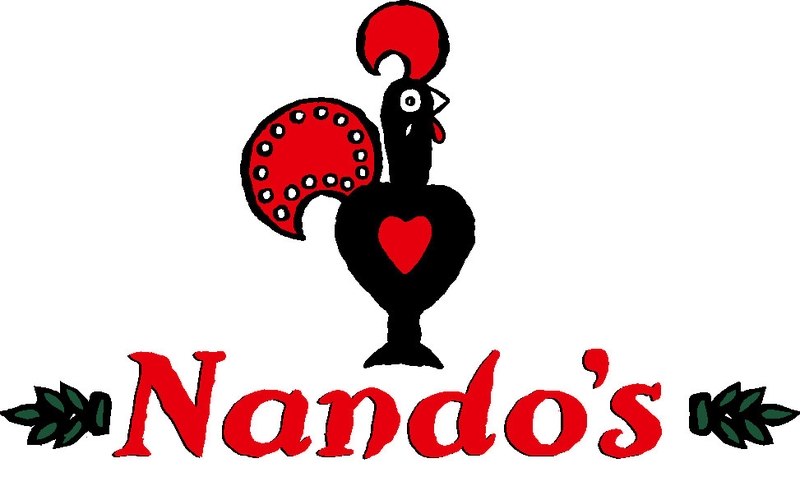 A host of Irish rugby greats will don an apron and clock in for a shift at the Nando's store in Mahon Point, Cork on Wednesday evening. Led by Donnacha O'Callaghan, Munster Rugby stars Ronan O'Gara, Donnacha Ryan, Billy Holland, Peter O'Mahony and Simon Zebo will all clock in at 6pm on the night to cook, host and serve the famous and delicious PERi-PERi dishes to the general public, while raising money for Cork Simon Community.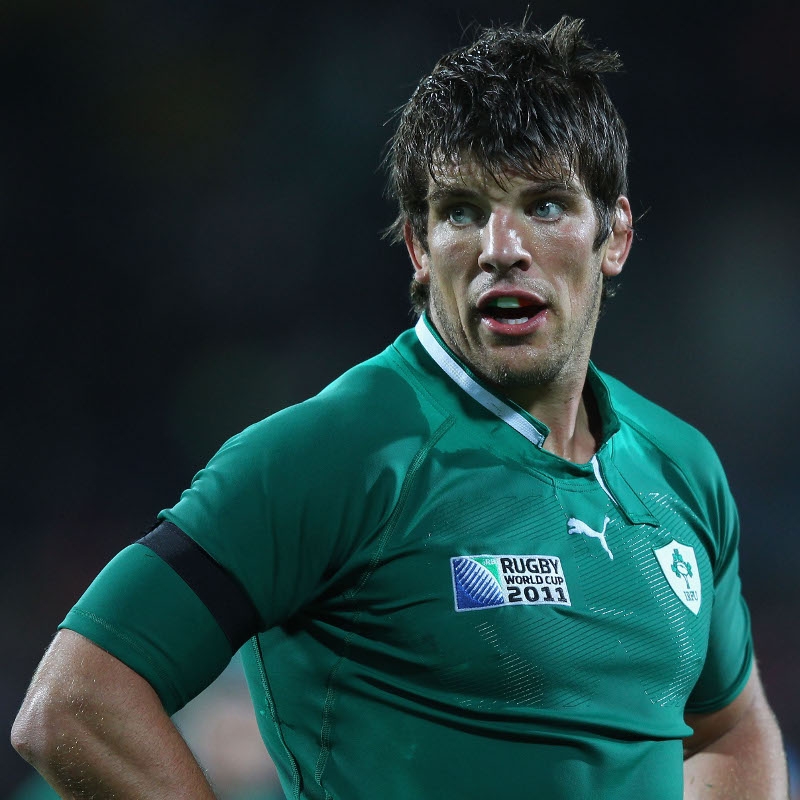 Donnacha O'Callaghan will lead the players coming to work at Nando's for the evening
The lads will welcome the public on a first come, first served basis so give plenty of time to get seats and eats. Not only will you enjoy a personally cooked and delivered meal, at the end of the evening, the players will raffle off two signed Munster jerseys alongside a prize of free Nando's for a year!
Raffle tickets are available in-store on the night and every penny will go to the Cork Simon Community.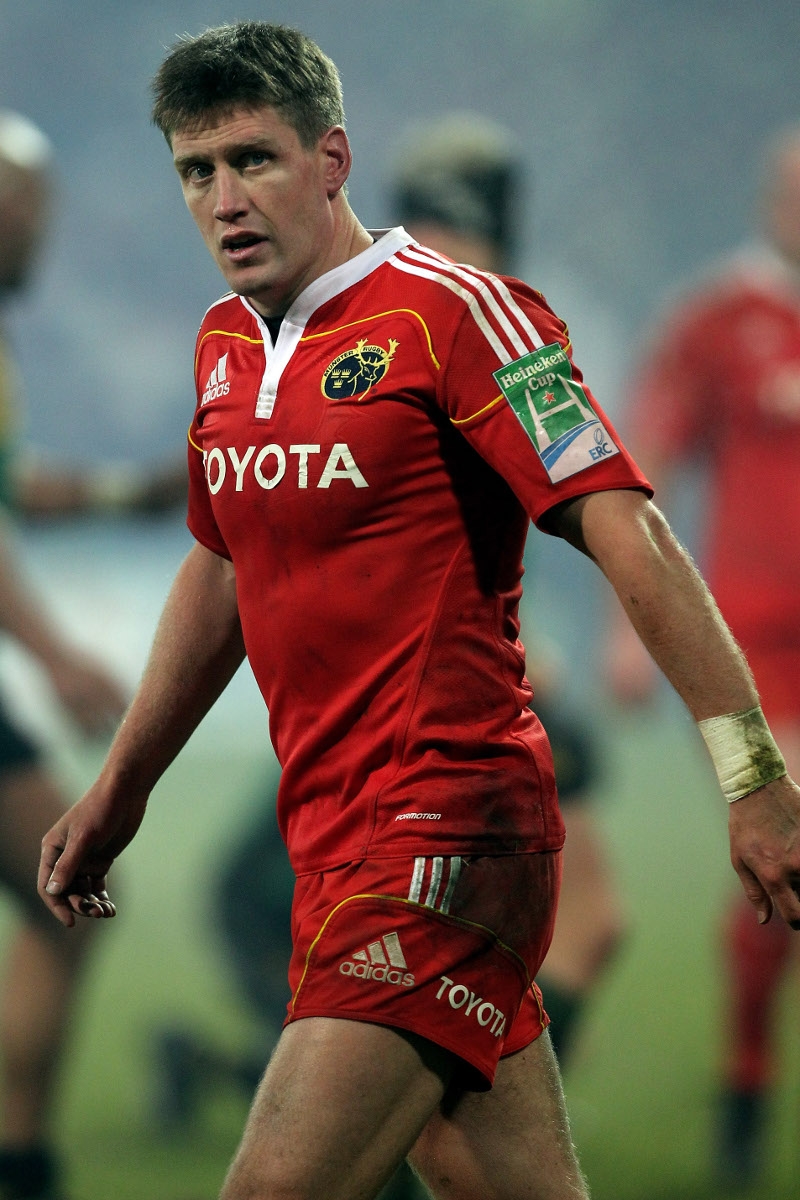 Munster player Ronan O'Gara will join in
With seven locations around Ireland, Nando's is perfect for a quick bite, a fun night out with friends or relaxing over a superb bottle of Portugese or South African wine.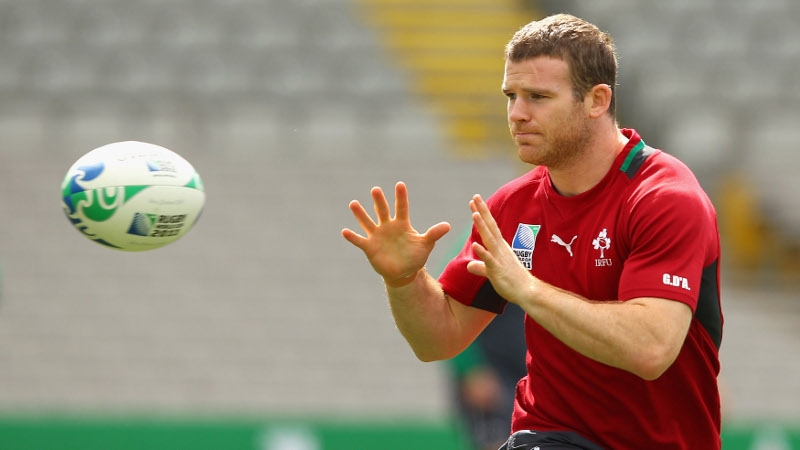 Donnacha Ryan will lend a hand, cooking on serving on Wednesday in Nando's, Mahon Point