Oliver Dunne does it again! The top chef has organised something of an international affair at his restaurant in Malahide over the next six months and you can be a part of the taste experience.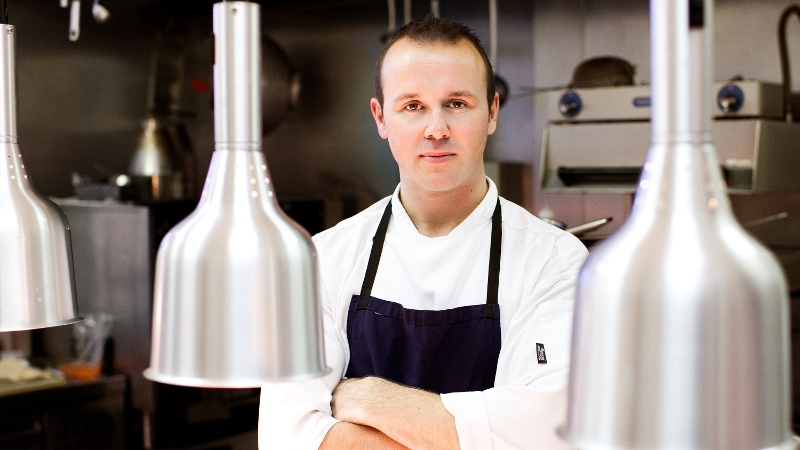 Beginning on May 24th and continuing for six month, Bon Appetit will host a series of tasting evenings entitled 'Restaurant of the World' paying homage to the menus of celebrated restaurants worldwide.
May's special night will focus on  El Bulli , the three Michelin Star restaurant in Catalonia, Spain. Though it closed just under a year ago, the restaurant is undergoing a transformation into a "creativity center" banking on its thorough use of molecular gastronomy, set to re-open in 2014.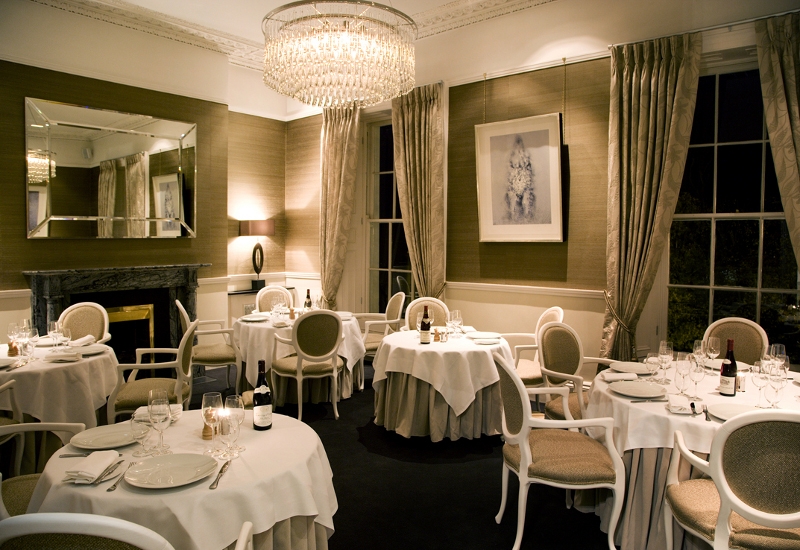 "So many people will never get the opportunity to actually visit these amazing restaurants, and with El Bulli now closed the chance is gone forever," said Chef Oliver Dunne.  "I want to create the most authentic menus possible, so that my diners can enjoy the closest possible experience to actually being in the restaurant itself" he added.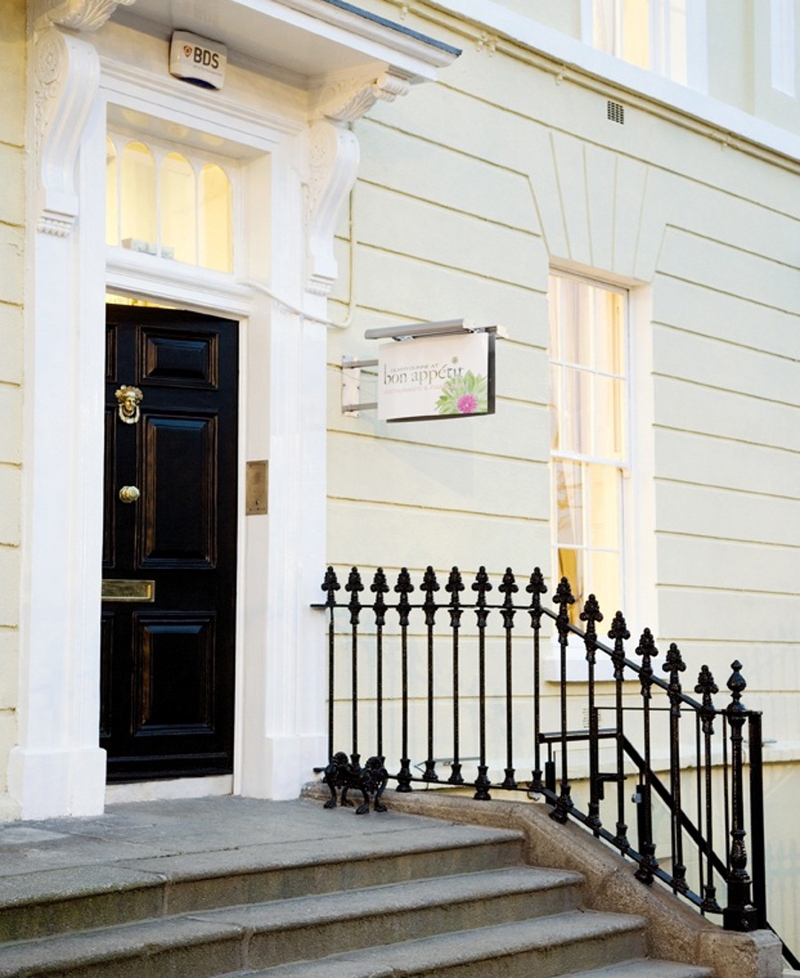 June will feature Noma , the two Michelin-starred restaurant in Copenhagen. Highly regarded as one of the best, if not the best, restaurant in the world, Noma celebrates and reinvents Nordic food under the keen eye of head chef and owner Réne Redzepi.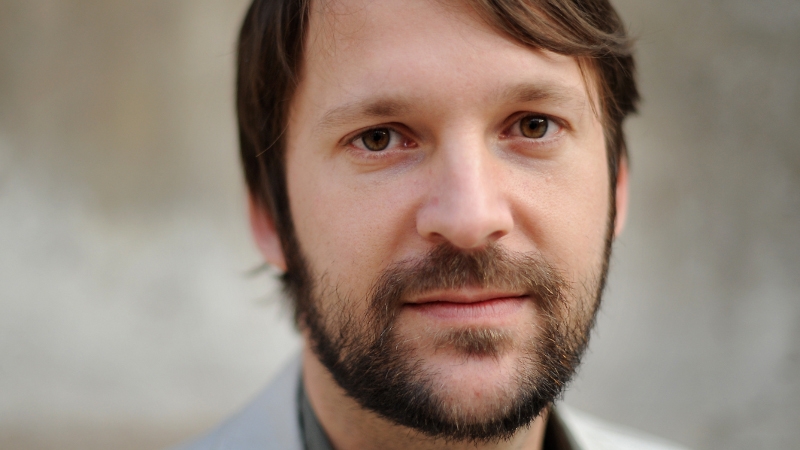 In July, Heston Blumenthal's revolutionary dining experience at his highly-awarded restaurant The Fat Duck in Bray, Berkshire will be highlighted by Dunne and team.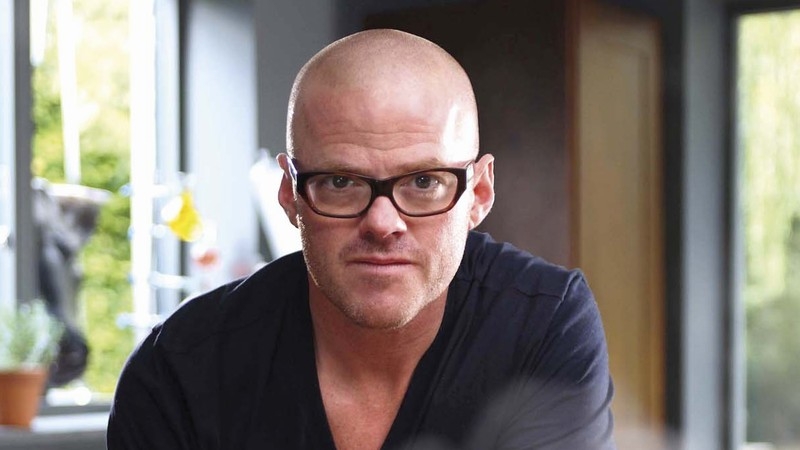 Restaurant Gordon Ramsay will be featured in September, where Dunne has previously worked under the hot-headed TV chef. The restaurant was Ramsay's first, at the age of 31, which went on to receive three Michelin stars over three simultaneous years.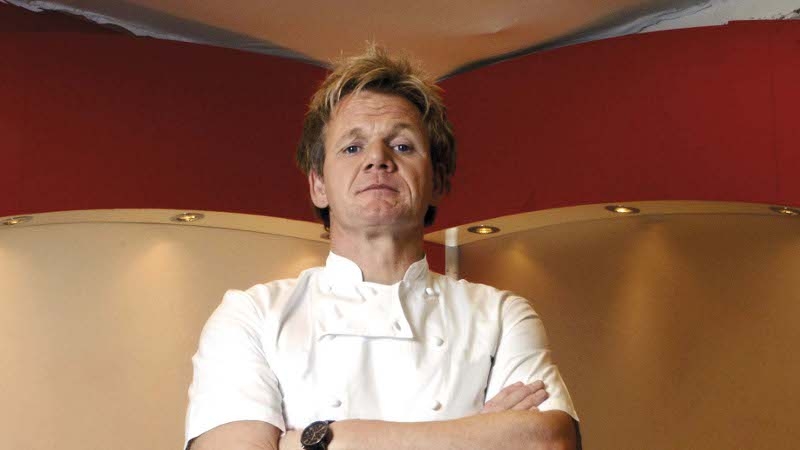 October will welcome a menu inspired by the French Laundry , the Californian-based French dining experience, owned and operated by celebrated chef Thomas Keller.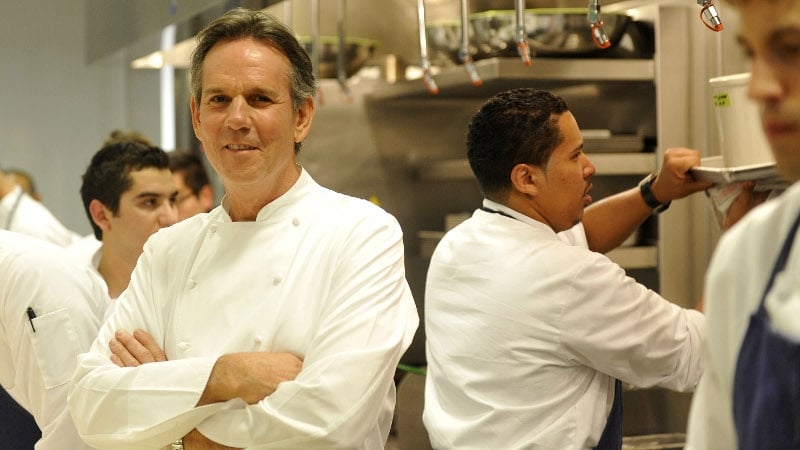 November concludes the series with a night of Nobu , one of the World's most recognised and celebrated Japanese restaurants, with 24 select restaurants internationally and owned by Nobu Matsuhisa.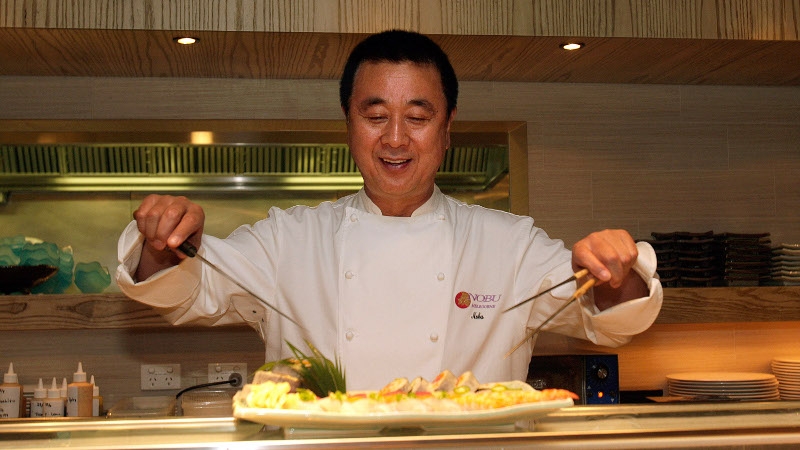 Each 'Restaurant of the World' event is priced at €60 for a ten course meal.  Booking to attend two or more evenings in the series will deliver a discount; €60 per person for one booking made, €110 for two bookings or €150 for three. The diners will also be presented with a commemorative, detailed copy of the menu per night attended.
Bon Appétit, James Terrace, Malahide, Co Dublin. www.BonAppétit.ie  01 8450314.