Grab a coffee with Butlers Chocolate Café today and the company will give any turnover it makes to Focus Ireland.
The company is hoping to raise €20,000 today for the charity with this scheme, entitled 'Butlers Cup for Focus'. The charity works with the prevention of homelessness and hopes to prevent people becoming, remaining or returning to a life on the streets.  Over 7,500 people who were at risk of, becoming, or already homeless contacted the charity last year, a figure which has spiraled upwards in the past few years.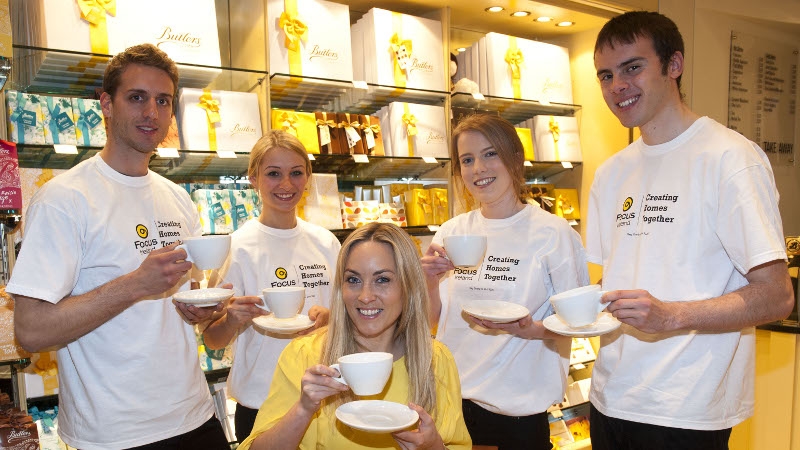 Mairead Sorenson, Chairman of Butlers Chocolate says "We are delighted to be involved in this initiative for Focus Ireland. Homelessness is a serious problem in this country and Butlers would like to make this contribution."
Chief Executive of Focus Ireland, Joyce Loughnan, says "Every €2 raised supports Focus Ireland to provide a person who is homeless a hot meal. Thank you to everyone who goes to buy their coffee, tea or hot chocolate from Butlers Chocolate Cafés on Tuesday 1st May as every beverage purchased will support Focus Ireland to provide hot meals for those less fortunate."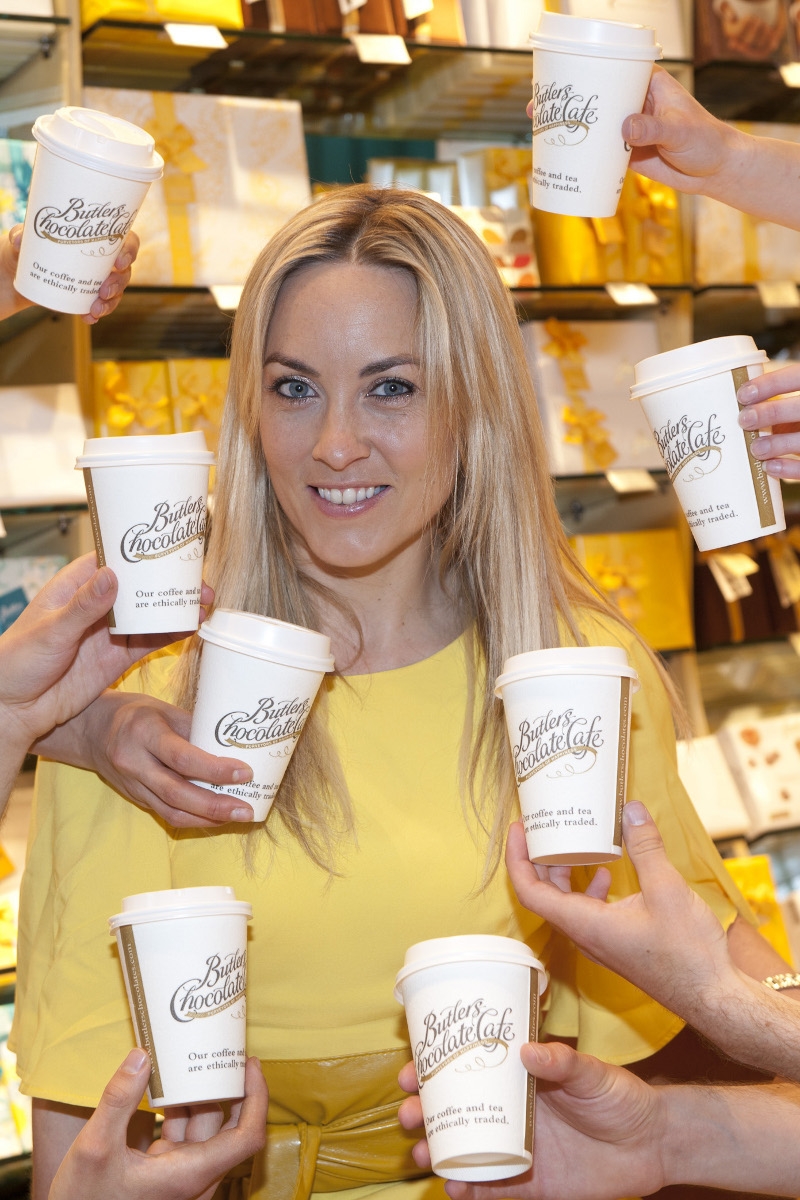 Presenter Kathryn Thomas was on hand to launch the day of goodwill, alongside some of the café's employees, fresh from finishing up her presenting duties on  The Voice of Ireland  over the weekend. 
May 1st marks the first day of Summer, and while it may be a miserable one, you can brighten up the lives of people living in harsh conditions daily by supporting Focus Ireland and Butlers.