Free up on a Sunday afternoon? If you have the kids for the day and you want somewhere light on the pocket but deliciously indulgent, Bon Appetit's La Brasserie could be your Sunday saviour.
With kids getting the chance to eat free you would be crazy not to consider one of Malahide's best-loved restaurants. The special Sunday menu is served from 12:30pm to 8pm and includes three courses for €23.95 for adults and €15 for children under 12.
If one adult avails of the special menu, an accompanying child eats for free. Therefore, a family of four, with two adults and two kids, could eat a three-course lunch for under €50!
Bon Appetit's reputation for food excellence extends to the Children's Menu where all the food is prepared from scratch in line with the Kids Size Me nutrition initiative. As head chef Oliver Dunne knows from experience, it is difficult when dining out with kids. That's why he has created a menu which children will love, leaving his customers happy and his plates clean!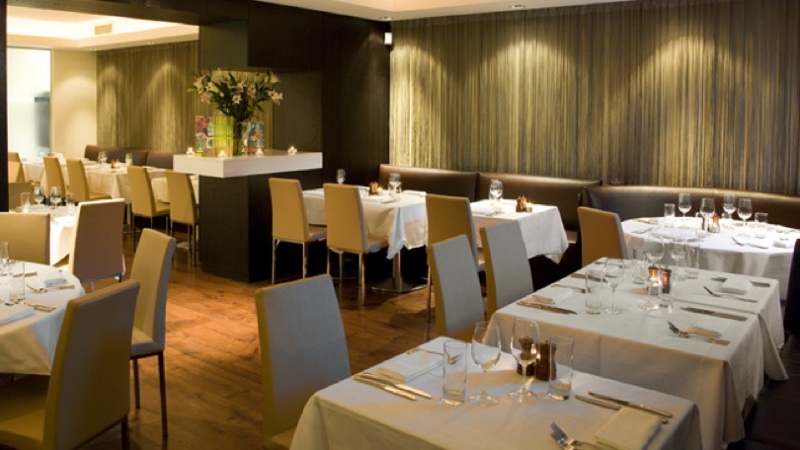 "As a hardworking father of two, I love relaxing over a lazy Sunday lunch, and it's even better when someone else cooks, serves and clears up," said Chef Oliver Dunne.  "But I'm also very conscious of cost. And having eaten out with my family all over Dublin I can honestly say that our Sunday Lunch is unbeatable for quality and value!"
For adults, there is a choice of six starters, including pumpkin soup, curried smoked haddock risotto cakes and shaved fillet of beef, among others. For the main, only the best cuts of meat and vegetable go into the dishes. Pork belly, sea trout, braised lamb shoulder, and confit duck leg are some of the main attractions. The vegetarian mascarpone polenta cakes are a unique and flavoursome choice, as are the trio of La Brasserie sliders.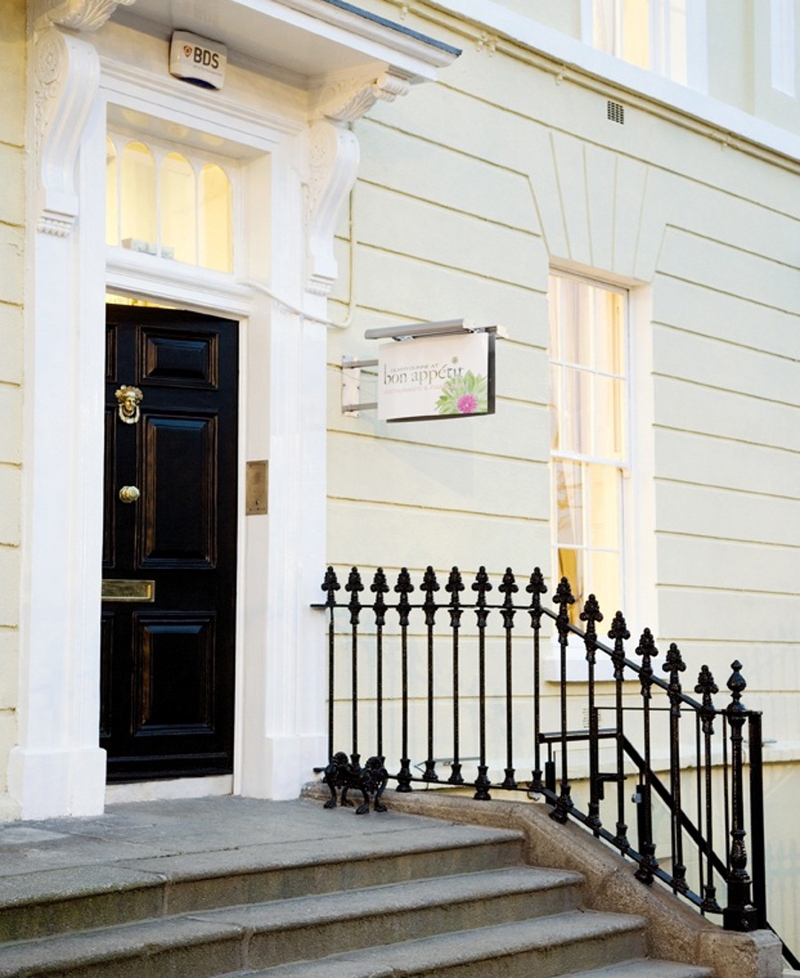 For dessert, choose from the vanilla bean cheesecake, white chocolate custard with poached rhubarb, carrot and pistachio cake or selection of farmhouse cheeses.
Le Restaurant, La Brasserie and Le Bon Vin, at Bon Appétit, James Terrace, Malahide, Co Dublin. www.BonAppétit.ie T: 01 8450314.