If one of your New Year's resolutions is to eat healthier, it would be worth considering adding Aldi's Kilkeely Cholesterol Spread (€2.99 / 500g) to your trolley.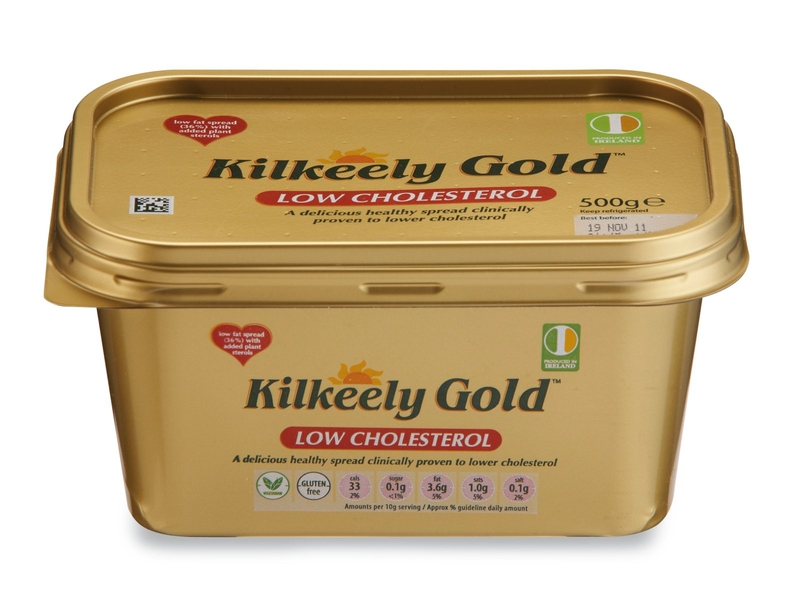 Containing plant sterols which are clinically proven to lower cholesterol, this spread is made from the highest quality ingredients so you can cut cholesterol without compromising on taste.
It's also a good source of Vitamin B6, B12 and Folic Acid which help maintain a healthy heart.
Health conscious shoppers will find it in one of Aldi's 105 stores nationwide every day.