Great news for hungry Dundrum shoppers, Itsa at Harvey Nichols will open on Friday 8th November in theTown Centre. Serving the fresh and tasty soups, salads, bagels, sweet treats and coffees, Itsa is synonymous with great food on the go. Sandwich fillings are all freshly made in the Itsa central kitchens, from roast chicken to beef to homemade hummus. The soups too are prepared each day with the vegan-friendly vegetable and lentil soup famous for great flavour and low fat content – they're only 75 calories per portion.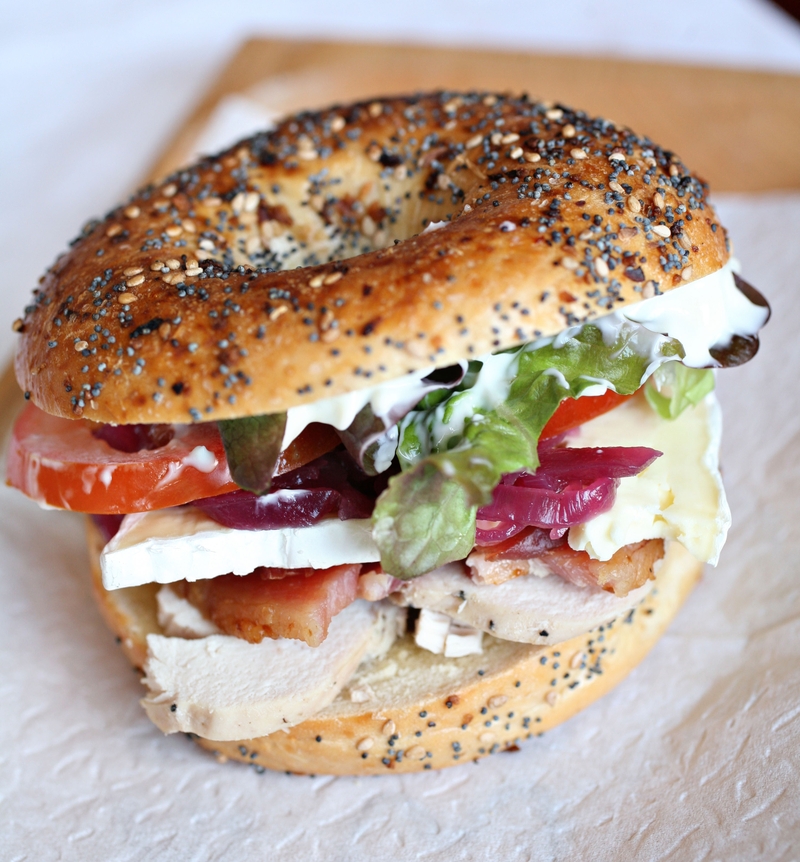 Itsa pastry chefs make brownies, cakes, cookies and daily sweet treats with delicious natural ingredients to satisfy the sweet-toothed shopper. Menus are fresh, tasty, healthy and remain conscious of food trends and changing tastes.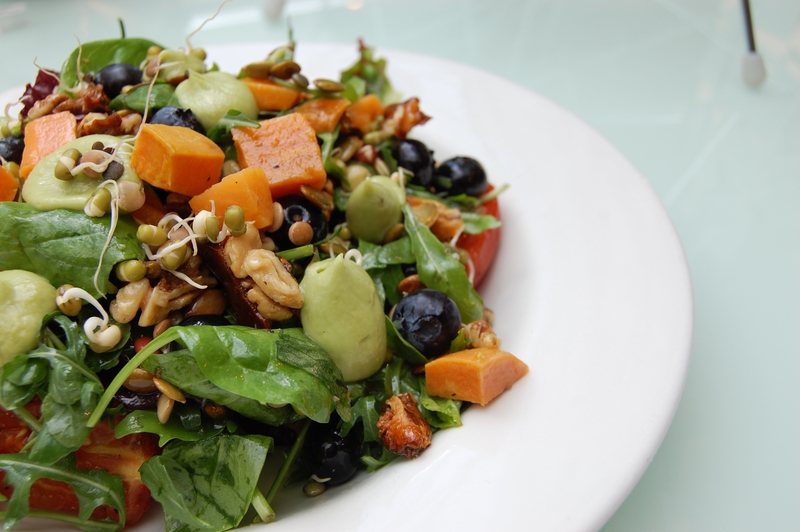 Exclusive to Itsa at Harvey Nichols will be the Norwalk cold pressed cleansing juices at €5.50.  Choices include The Green Goddess made of apple, cucumber, ginger and celery; The Fortifier made of kale, ginger, beetroot, carrot, pepper, apple romaine and Fruit Punch made of pineapple, basil, mint, parsley, cucumber and carrot.  There is also the option to add wheat grass for an extra cleansing boost.