Aldi scoops 21 titles at Blas na hÉireann National Food Awards
Aldi topped the taste test at this year's  Blas na hÉireann National Food Awards with its Irish suppliers picking up 21 titles including five gold medals, 8 silver medals and 8 bronze medals, at the ceremony in Dingle.
Now in it's sixth year, the Blas nÉireann Awards celebrate and reward the very best in Irish food. With gold, silver and bronze medals awarded across 80 food categories, the Awards focus solely on taster, with the winners chosen as a result of blind tasting by a team of Ireland's top food experts.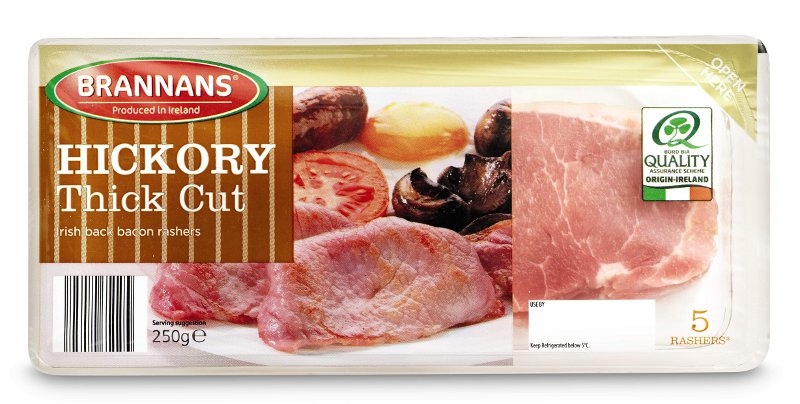 Brannans Hickory Rashers were awarded a Gold Medal
Aldi's swept the board in the Conserves category, taking gold, silver and bronze for Grandessa Irish Handmade Conserves in Autumn Fruits, Summer Fruits and Rhubarb & Vanilla flavours respectively. Other gold winning products include Brannans Premium White Pudding from Loughnanes of Galway, Brannans Hickory Rashers supplied by Oakpark, in Cahir, Co. Tipperary, Del Rivo 100% Pure Pressed Apple Juice from Mulrines in Ballybofey, Co Donegal and Grandessa Irish Marmalade, Three Fruits.
Aldi's Irish suppliers have now won 66 Blas na hÉireann Awards since 2009 which is more that any other retailer in the last four years.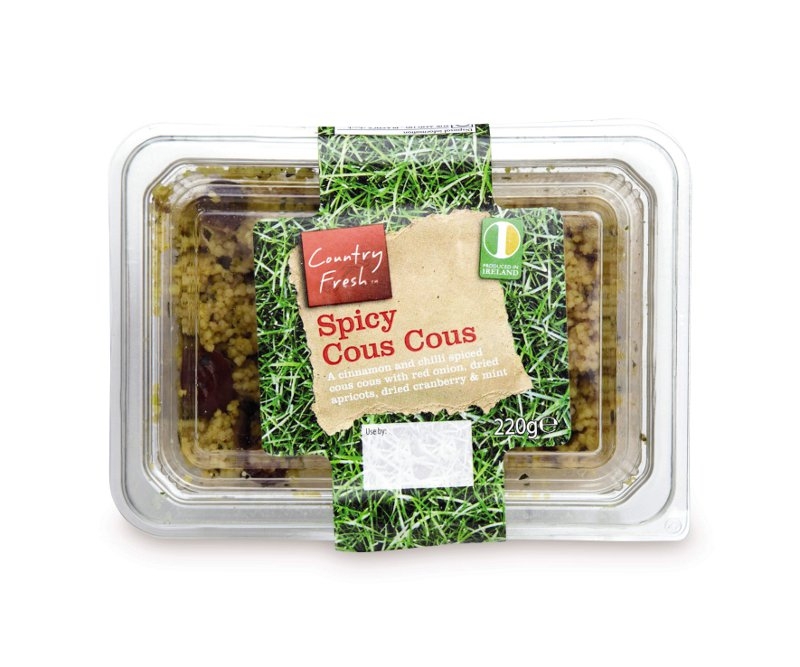 Country Fresh Spicy Cous Cous picked up a Silver Medal
Speaking about their success, Aldi Ireland's Group Buying Director, Jon Neale, said: "Irish families know it pays to shop at Aldi each week. These awards are proof that it tastes better too.
Our products are sourced from some of the very best food producers in Ireland and it's this commitment to delivering quality Irish products at unbeatable prices that is attracting new shoppers to Aldi and growing our loyal customer base in Ireland."
@SuzanneB_RTE @RTEfood