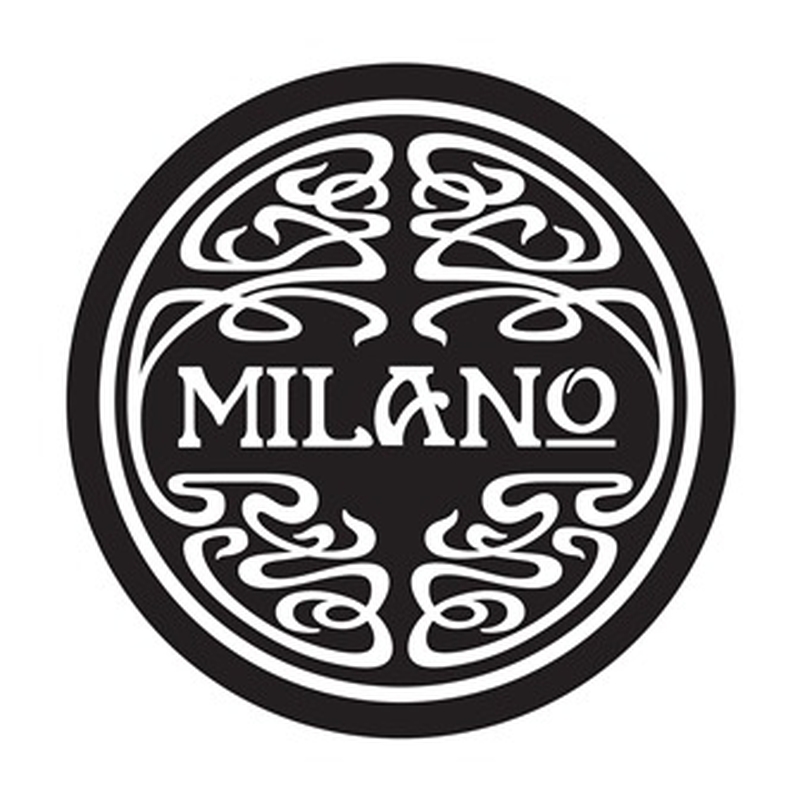 Milano's have launched a new gluten-free range in their restaurants covering starters, mains, desserts, drinks and the children's menu.
The new range has carefully been created to offer customers who are on gluten-free diets a full eating-out experience.
Along with the use of gluten-free ingredients, Milano's staff will use separate utensils when making items from the gluten-free menu to ensure there is no cross-contamination.
Graham Fenwick, Operations Manager at Milano said, "We know that people with coeliac disease want to come to our restaurants, and we want to give them the best possibly welcome. We've been obsessively concerned with getting our approach right.
"Not only have we found a gluten-free base that behaves in a similar way to our famous dough, but we've created a whole range of delicious gluten-free dishes, without compromising on taste."