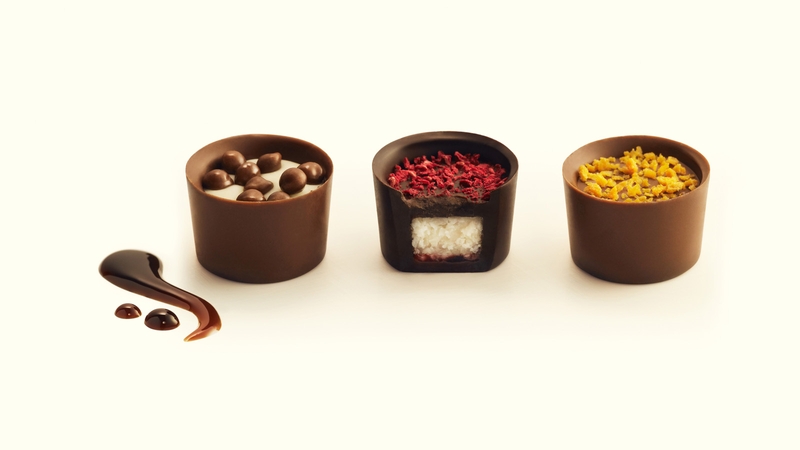 To mark National Chocolate Week, which runs from 14 th  – 20 th  October, Lily O'Brien's are offering 20% off all chocolate purchases from their online store.
Just log on to www.lilyobriens.ie this week and use the promotional code LOBCW20 to make the most of the week that's in it and indulge.
With over 150 recipes of chocolate to choose from – and new award winning additions key lime pie and death by chocolate now available – the Kildare based company is one of Ireland's best loved chocolatiers.
In other chocolately news Lily O'Brien's conducted a survey to find out the nation's favourite chocolate flavours and it's official - Ireland loves caramel.
The survey has found that Ireland's top 5 chocolate flavours are caramel (20%), hazelnut (16%), honeycomb (12%), toffee (9%) and praline (9%).
Male and female opinions on chocolate were quite different and there were also big differences from one age group to another.
With 60% of people favouring milk chocolate to dark or white, people over the age of 45-years were more likely to choose dark chocolate. White chocolate was most popular among the 18-24 year olds surveyed.
Lily O'Brien's marketing manager Suzanne Walsh said of the research, "We will certainly be feeding this information back to our NPD team to help guide some of the exciting new product development projects underway for 2014."