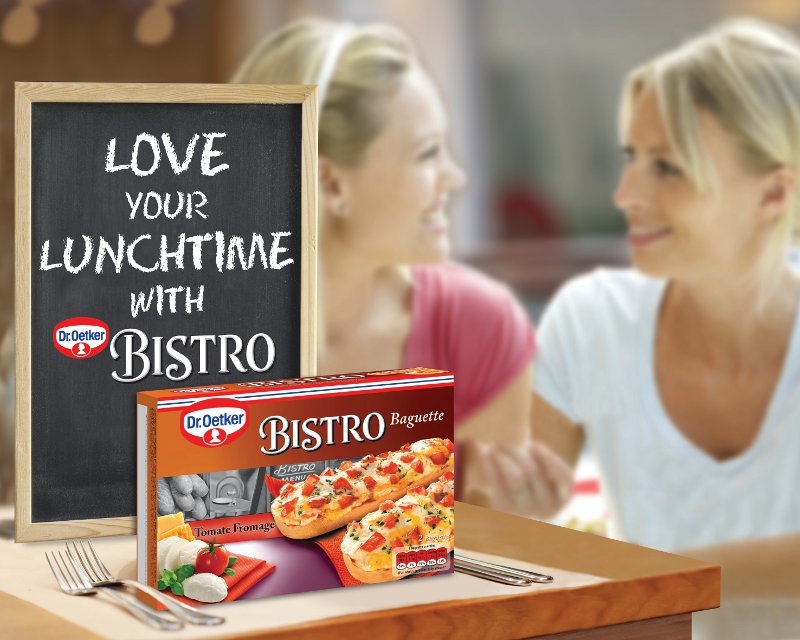 Dr Oetker Bisto range offers a quick and tasty lunchtime snack which they say has been "inspired by the French love of food" and, in the space of time it takes to cook them, you could top up your make-up or fix your hair!
Taking only 15 minutes in the oven the Bistro range is available in three flavours, Salami, Tomate Fromage and Spéciale (salami, ham, onion and cheese).
There is also the new range of Bistro Mini Baguettes which are ideal for casual entertaining in the evening with friends, or as a light snack.
Available in supermarkets nationwide, Bistro Baguettes are RRP €2.00 and Bistro Mini Baguettes are RRP €2.99.