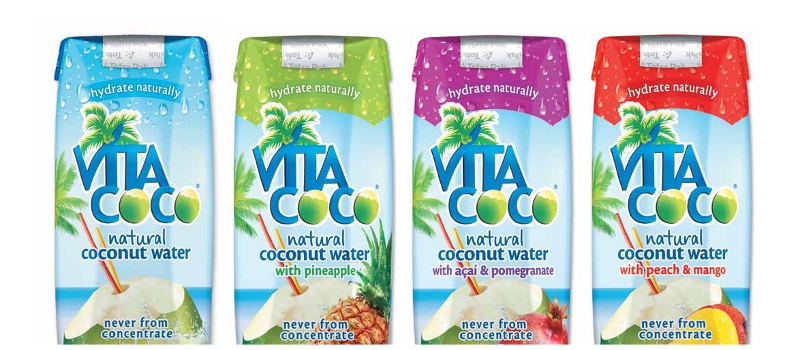 Top 5 signs of dehydration
The initial signs and symptoms of mild dehydration appear when the body has lost about 2% of its total fluid. These mild dehydration symptoms include:
Feeling thirsty
Headache
Poor concentration and reduced alertness
Increased tiredness and fatigue
Dark coloured urine – smaller volume and less frequent trips to the loo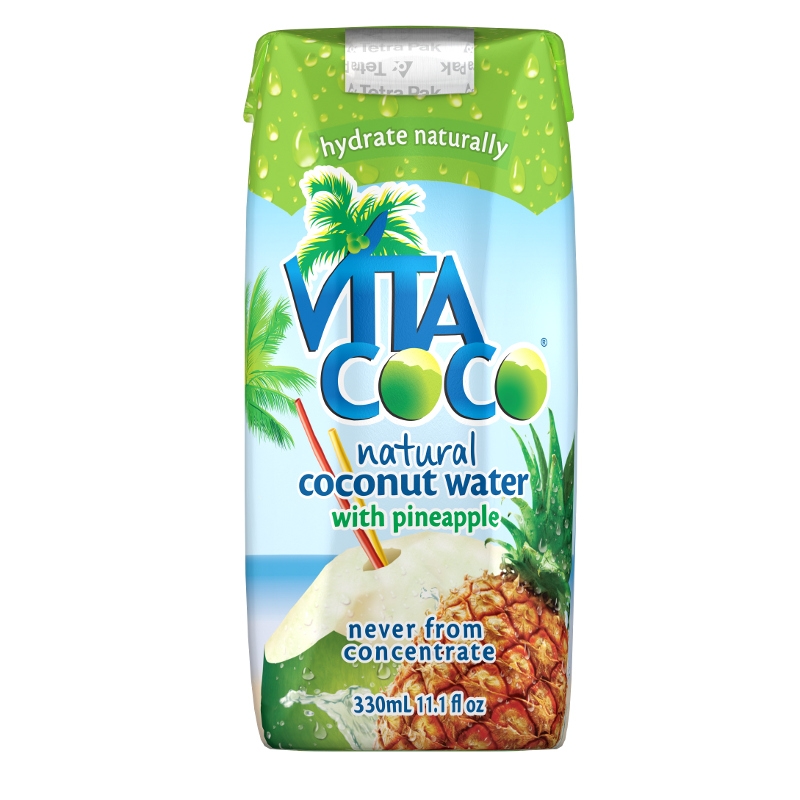 Tips for healthy hydration
* Exactly how much fluid you need depends on several things, including the weather and how active you are but, as a rough guide, you should aim to have around 1.2 litres (6 – 8 glasses) of fluid daily, according to the Dept of Health and British Nutrition Foundation.
* It's better to drink little and often rather than gulping large amounts in one go, which promotes urination and a greater loss of fluid
* Make a habit of drinking regularly. Have a glass of water first thing in the morning and then schedule drink stops during your day. Aim for 6 – 8 glasses (1.2 l) daily, and more in hot weather or workout days.
* Carry a drink with you everywhere. To the gym, to the office, in the car. It'll be a constant reminder to drink.
Summer Hydration
While it's always a good idea to stay hydrated, it's especially important in the summer when the temperature starts rising. Whether you're spending your holiday travelling, doing outdoor activities like cycling or walking or just relaxing on the beach, here are some tips on how to keep hydrated.
Eat your water.  Remember water-containing foods like fruit, vegetables, salads and yoghurt are an easy and refreshing way to keep hydrated.
Swap soft drinks for coconut water.  With just 18 Calories/ 100ml Vita Coco Coconut water is a healthy, but lower-calorie alternative to soft drinks and fruit juice.
Hydrate before activity.  Make sure you drink plenty of fluids before any physical activity to avoid early fatigue.
Drink water on the plane.  If you're travelling by plane this summer, don't forget to drink plenty of fluids before and during the flight to prevent signs of dehydration such as dry skin, dry eyes and tiredness.
Remember to drink more when you exercise or spend time in hot environments.  Vita Coco coconut water replaces lost fluids as effectively as sports drinks, according to published studies.