Hailing from sunny South Africa, where the braai is a social necessity and even has it's own special holiday each year, Rozanne Stevens is well equipped to add extra flavour to the classic barbecue.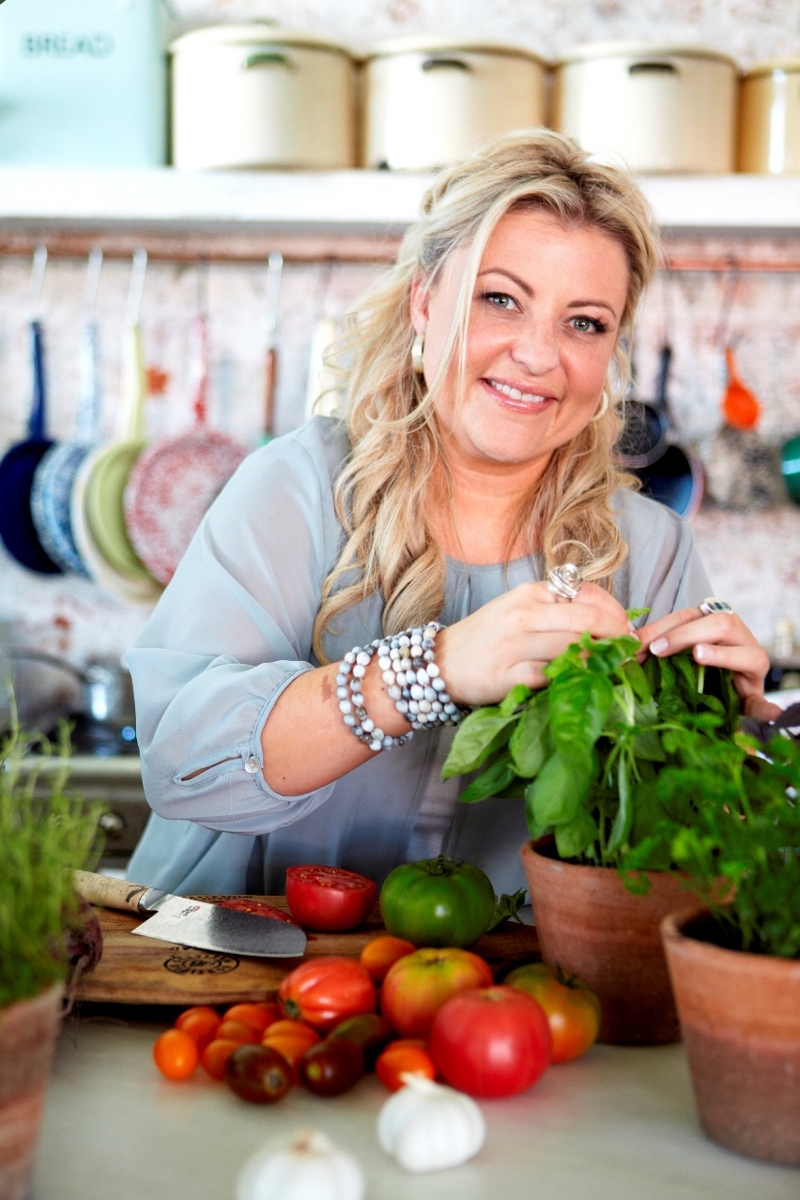 Lending her talents to the food industry as a presenter, broadcaster and author (seen frequently here with us on RTÉ Food!), Stevens has just released her second cookbook, titled Rel ish BBQ , where she brings an ish factor to al fresco dining, influenced by cuisine from across the world.
The bubbly chef has now teamed up with Dublin's Gibson Hotel to spruce and spice up their BBQ offerings with vibrancy and a unique twist. Having launched her cookbook in the hotel earlier this month, Rozanne's fun, straightforward, al fresco recipes, which centre around pantry staples for flavour, fit in perfectly with the Hotel's relaunched BBQ menu, and just in time for summer too.
Forget burnt burgers, cremated chicken wings and shop-bought sausages, a bright new world of BBQ awaits at the Gibson this summer. At €16 per head, the hotel caters and cooks Rozanne's recipes for groups of between 15 and 300 people. Though the weather may play amuck, the setting for your tasty BBQ will be the in the surrounds of the hotel's stunning courtyard and heated terrace, so it's great even when there's a chill in the air.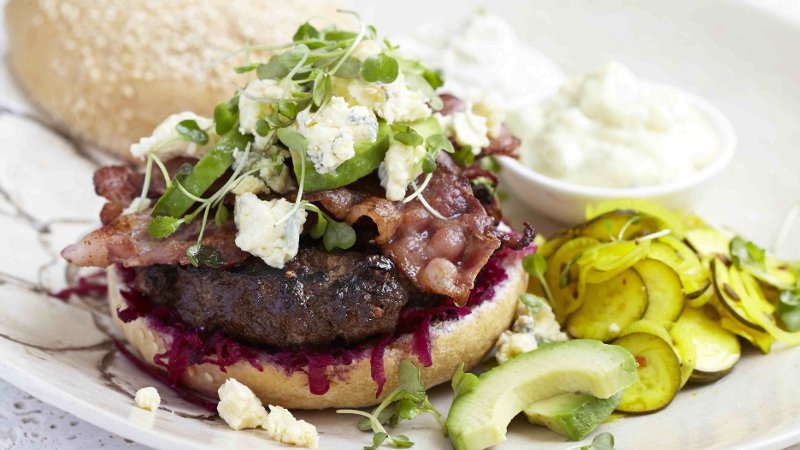 Rozanne assures the barbecue needn't mean fatty, heavy dishes covered in sauces. Though there's nothing wrong with a bit of hefty indulgence, her recipes are focused on flavour combinations. Try the Limoncello chicken or the black pudding burger (choose the toppings yourself) for instant hits of unique flavour on classic favourites. Thai fish parcels are made wrapped banana leaf, securing fresh, seasonal fish within. Sides like grilled halloumi with peach and chilli, patatas bravas and watermelon, feta and mint salad provide international bite to a diverse menu.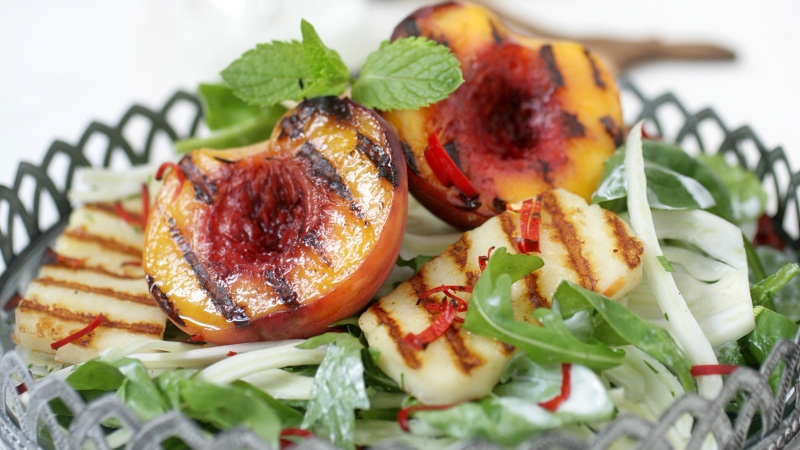 Topping it all off, and (hopefully) in need of some cooling down, indulge in summer punch (€4 per person), Jugs of Pimms (€5 per person) or an ice cold bucket of beers (€20 for 5 bottles).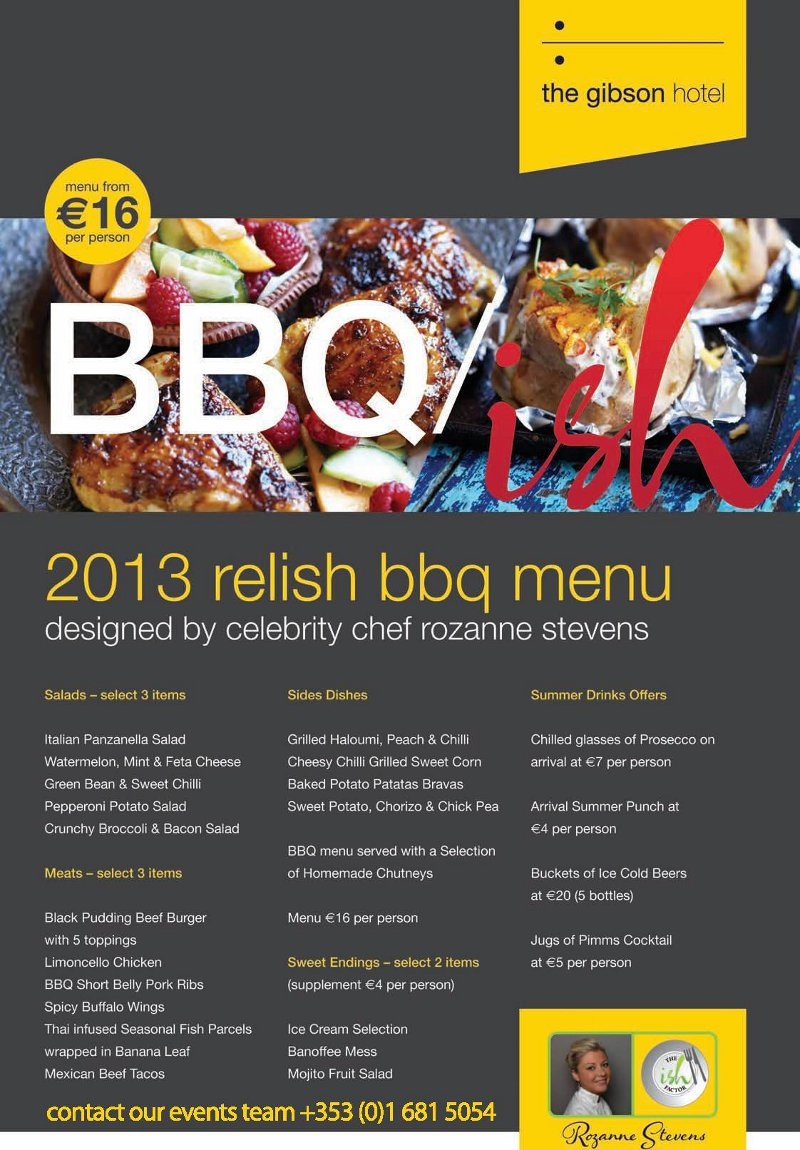 To book, call the Gibson Hotel on 01 681 5000.