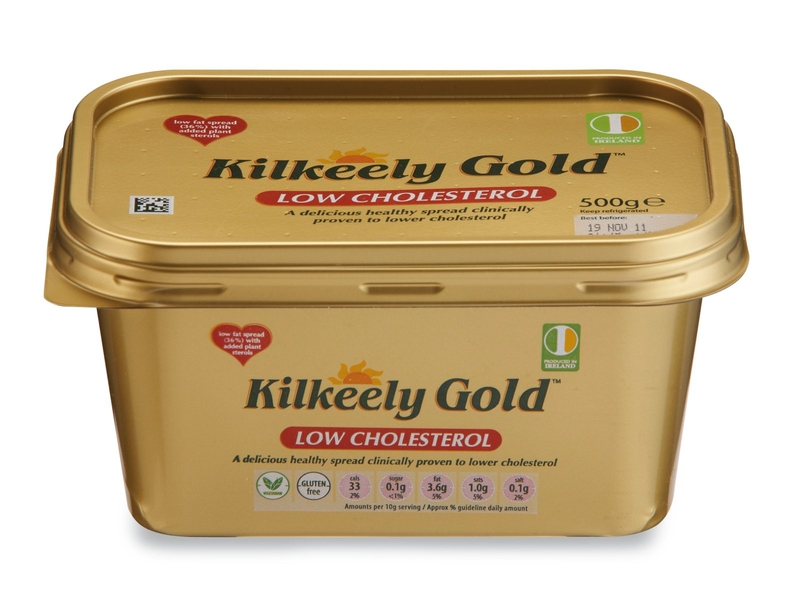 Jan 14, 2014
Post by SuzanneB_RTE
If one of your New Year's resolutions is to eat healthier, it would be worth considering adding Aldi's Kilkeely Cholesterol Spread (€2.99 / 500g) to your trolley.
Containing plant sterols which are clinically ...
More »
Jan 06, 2014
Post by SuzanneB_RTE
Are you in the mood for love and looking for a novel idea for Valentine's Day? Well if so, the Cookery School Donnybrook fair has teamed up with renowned chef, Robert Jacob to create ...
More »
More from the Irish Food Blogging Community
X
Use your RTE ID to Join
Upload your style photos
Create and save recipes
Review and Comment
Have your say