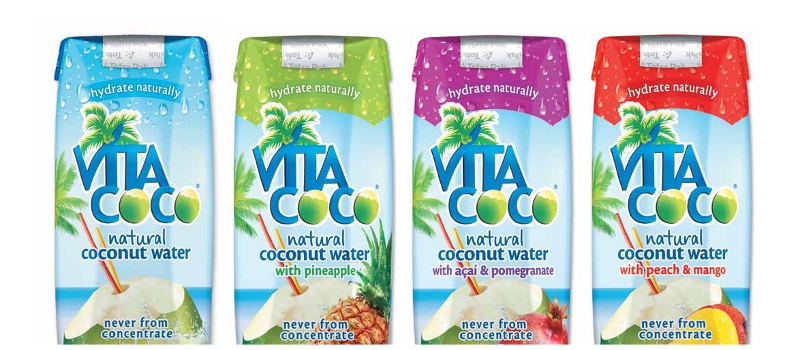 Jun 25, 2013
Post by Patrick Hanlon
Top 5 signs of dehydration
The initial signs and symptoms of mild dehydration appear when the body has lost about 2% of its total fluid. These mild dehydration symptoms include:
Feeling thirsty
Headache
Poor concentration ...
More »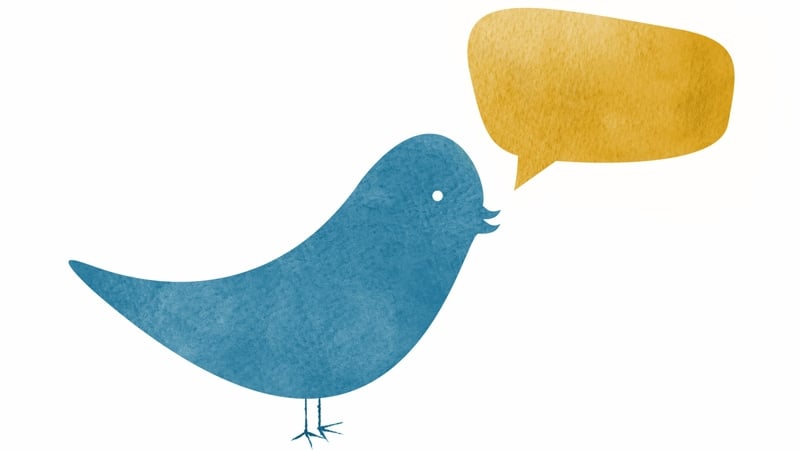 Jun 12, 2013
Post by Patrick Hanlon
Your chance to #Win !
To celebrate our summer salads week and the great summer festival of Taste of Dublin taking place this weekend, we have nabbed a last-minute pair of tickets to the festival for ...
More »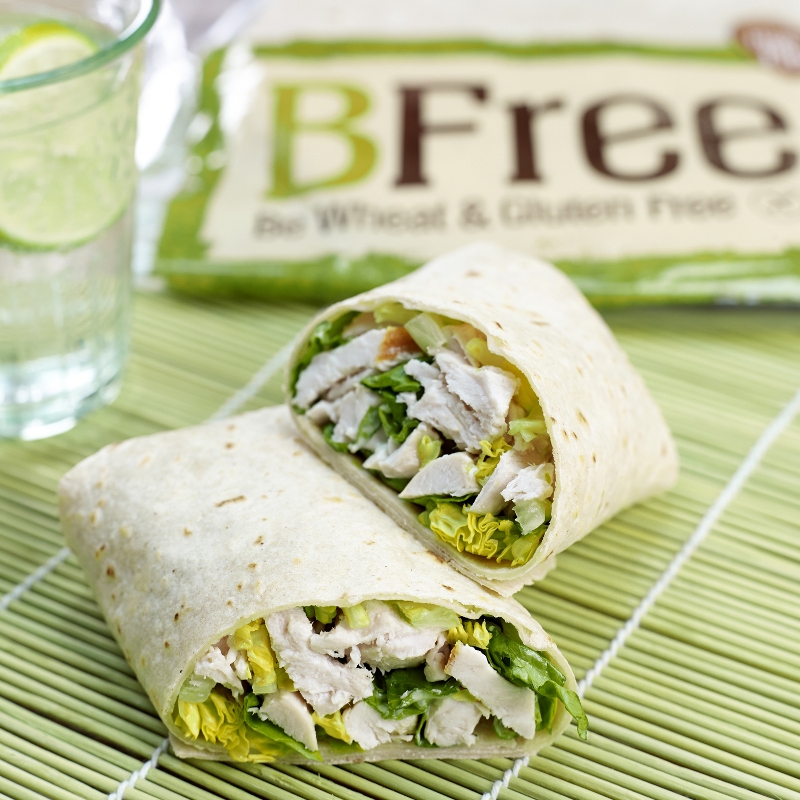 Jun 06, 2013
Post by Patrick Hanlon
Since it's picnic week on RTÉ Lifestyle, it would be unfair to exclude anyone with special dietary needs from the delight of fresh sandwiches, rolls or wraps. Enter BFree, who have not simply rested ...
More »
More from the Irish Food Blogging Community
X
Use your RTE ID to Join
Upload your style photos
Create and save recipes
Review and Comment
Have your say