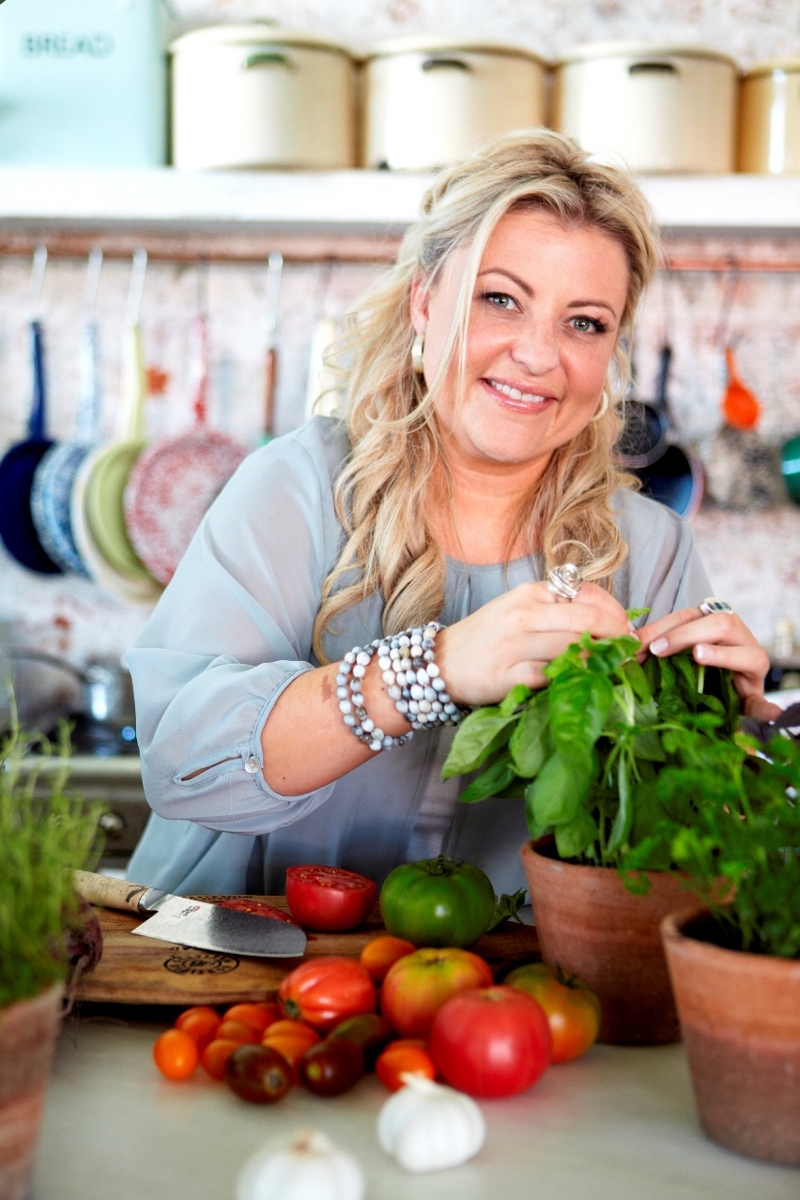 May 27, 2013
Post by Patrick Hanlon
Hailing from sunny South Africa, where the braai is a social necessity and even has it's own special holiday each year, Rozanne Stevens is well equipped to add extra flavour to the classic barbecue ...
More »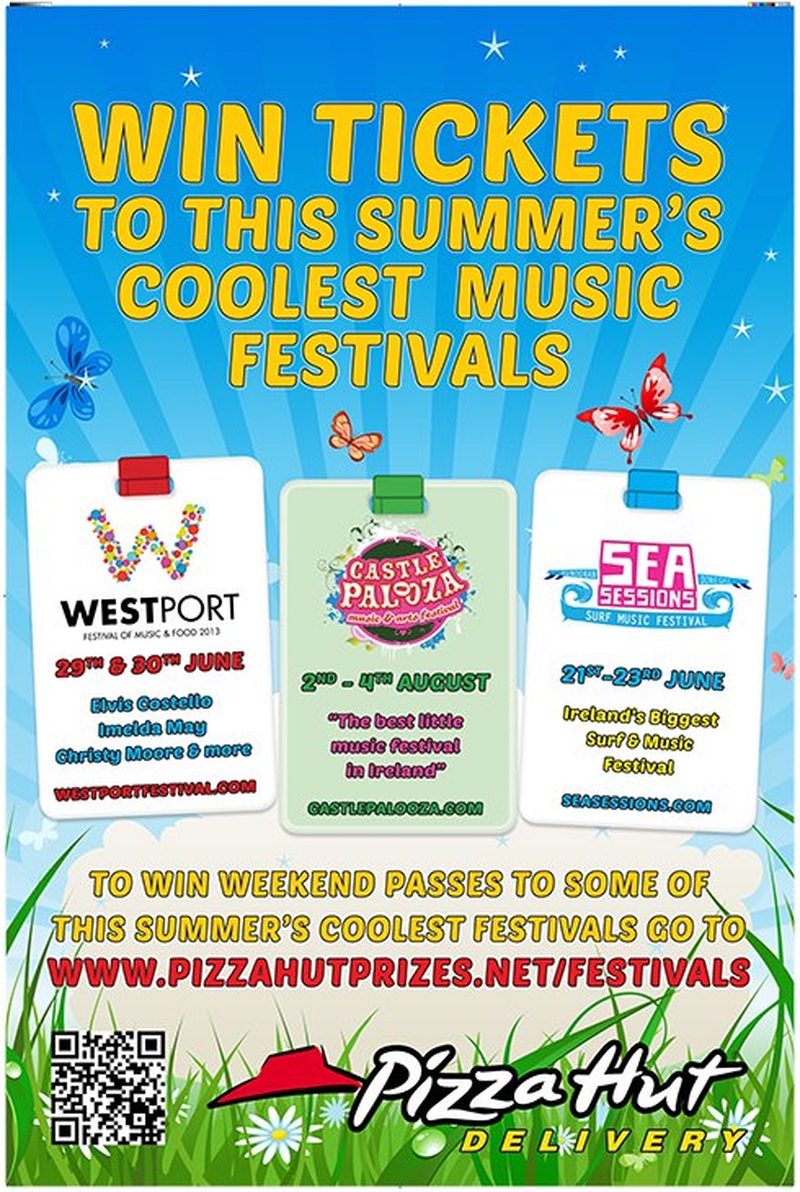 May 15, 2013
Post by SuzanneB_RTE
Pizza Hut Delivery Ireland, part of the world's biggest pizza delivery chain, have announced an exciting new promotion. Customers at any of their stores in the Republic of Ireland and Northern Ireland have the ...
More »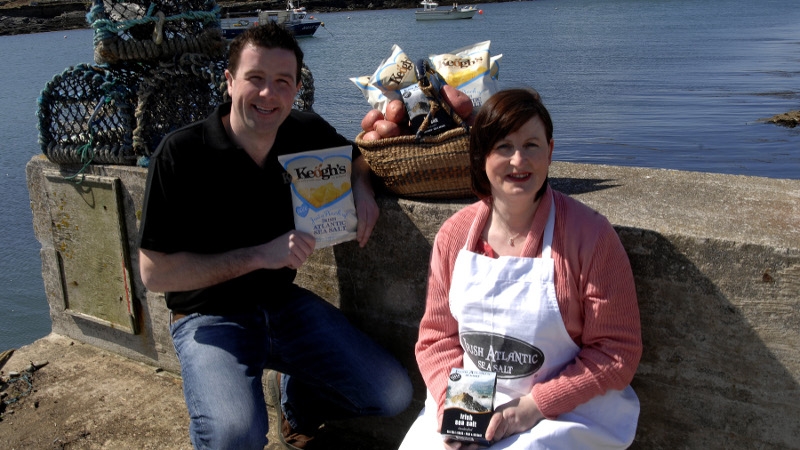 May 07, 2013
Post by Patrick Hanlon
Crisp lovers are in for a real treat as Keogh's Farm have unveiled their fourth core flavour to their range of artisan, hand-cooked potato crisps. Combining two great Irish products, the Keogh's Farm ...
More »
More from the Irish Food Blogging Community
X
Use your RTE ID to Join
Upload your style photos
Create and save recipes
Review and Comment
Have your say