Feb 28, 2013
Post by SuzanneB_RTE
Have you managed to get your mitts on a gloriously gorgeous Egg 'n' Spoon from Cadbury? The scrumptious chocolate eggs filled with a light and fluffy mouse come in a pack of four and are ...
More »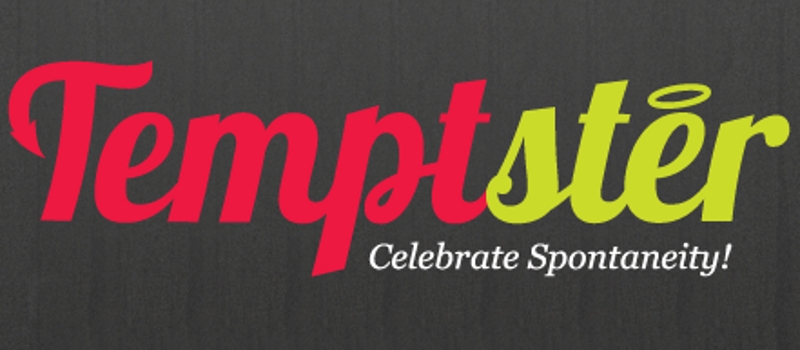 Feb 18, 2013
Post by Patrick Hanlon
Imagine you are stuck in Dublin City centre, stomach growling, rain pounding but refusing to pay top dollar prices for a good meal. Enter Temptster, your pocket guide to where to eat for cheap and ...
More »
More from the Irish Food Blogging Community
X
Use your RTE ID to Join
Upload your style photos
Create and save recipes
Review and Comment
Have your say