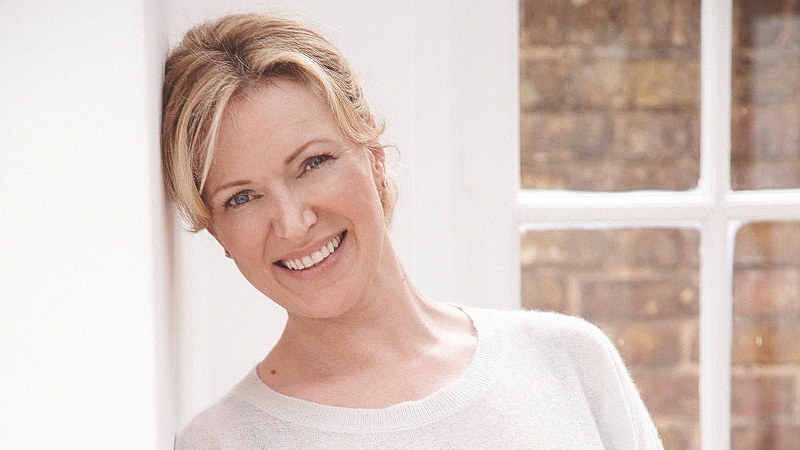 Jan 31, 2013
Post by Patrick Hanlon
One of the UK and Ireland's favourite television chef and cookbook author, Rachel Allen, is heading to the Arabian Gulf next month as the Guest Celebrity Chef for Gourmet Abu Dhabi 2013, an annual ...
More »
Jan 23, 2013
Post by SuzanneB_RTE
A number of popular Duiblin restaurants have decided as a gesture of good will to redeem HMV vouchers.
Rustic Stone Restaurant and Fade Street Social by Dylan McGrath, and Brasserie Sixty6 are leading the way ...
More »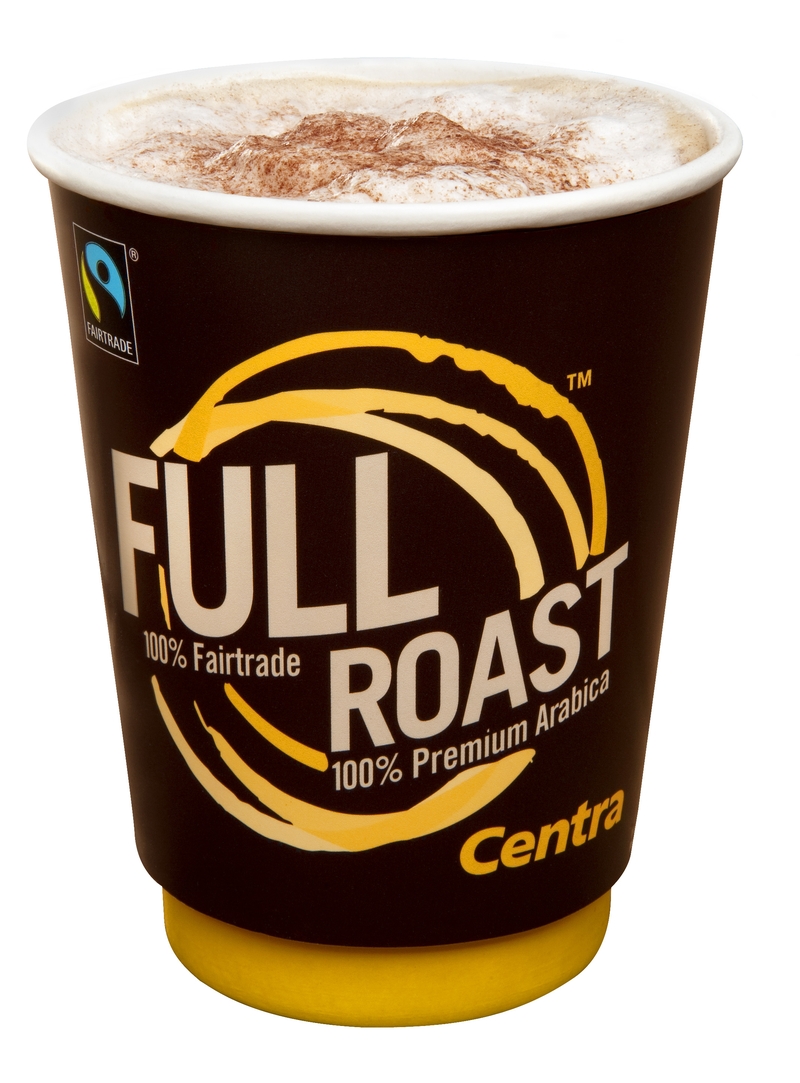 Jan 21, 2013
Post by SuzanneB_RTE
Beat the Blue Monday Blues with a very special offer from centra today - get a tea of coffee for just 1 cent when you make any other purchase in store. What a great way to ...
More »
More from the Irish Food Blogging Community
X
Use your RTE ID to Join
Upload your style photos
Create and save recipes
Review and Comment
Have your say