Thousands of food lovers are expected to descend upon Kilkenny this weekend for the sixth Savour Kilkenny Food Festival.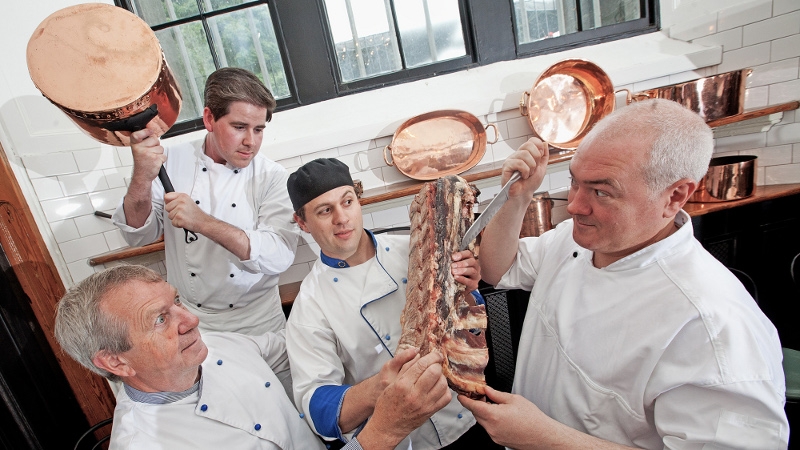 The annual celebration of food will begin Thursday and end this Sunday evening. One of the main big additions this year will be the Kilkenny Food Producer Awards, celebrating local food heroes.
The theme of this year's festival is 'Home-grown and Wholesome', while a buzzing food market will span the duration of the festival, showcasing the produce and wares of over 70 Irish artisan producers.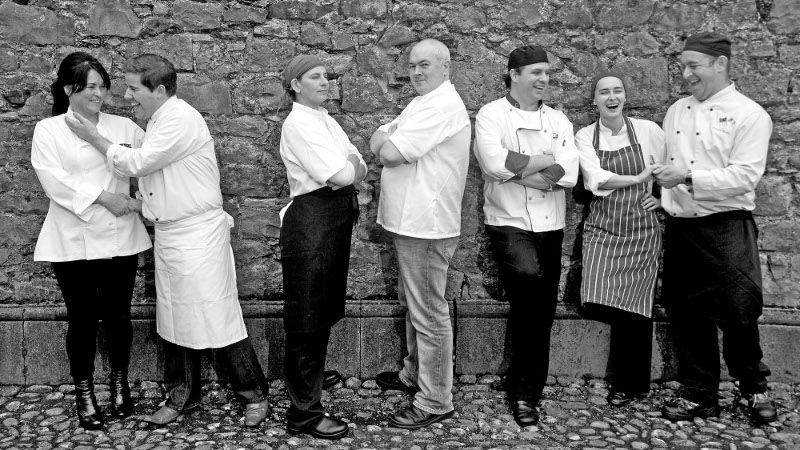 Top chefs and celebrity cooks who will demonstrate and meet fans include Kevin Dundon, Catherine Fulvio, Rozanne Stevens and Edward Hayden. Arun Kapil from Green Saffron, Mary McEvoy of A Slice of Heaven and blogging chef couple Mona and Ron Wise will also appear.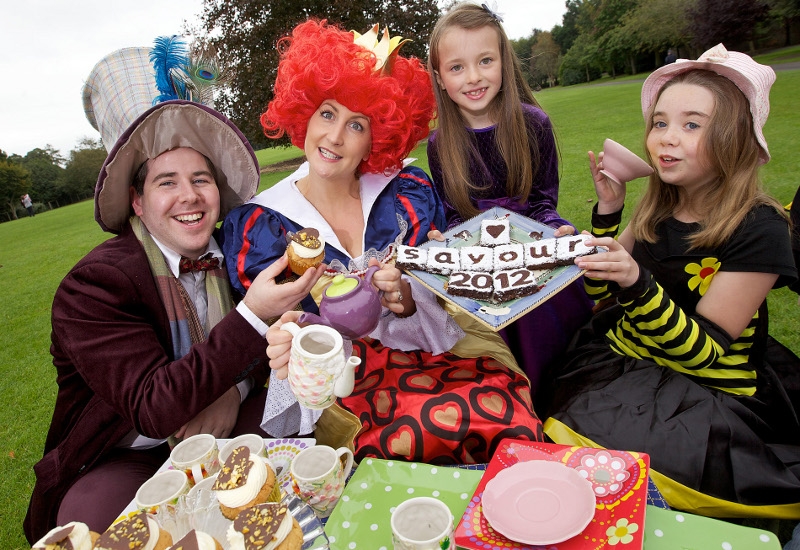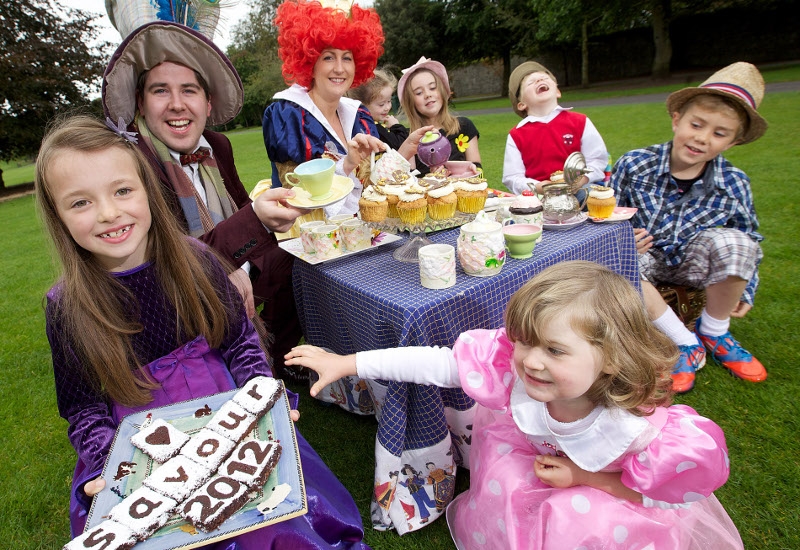 A novel new event will be a challenge to build a café in 60 minutes under the watchful eye of well-known restaurant advisor Blathnaid Bergin. Foodies can watch and marvel while teams piece together all the crucial parts of a great cafe. And the public get to be the judge!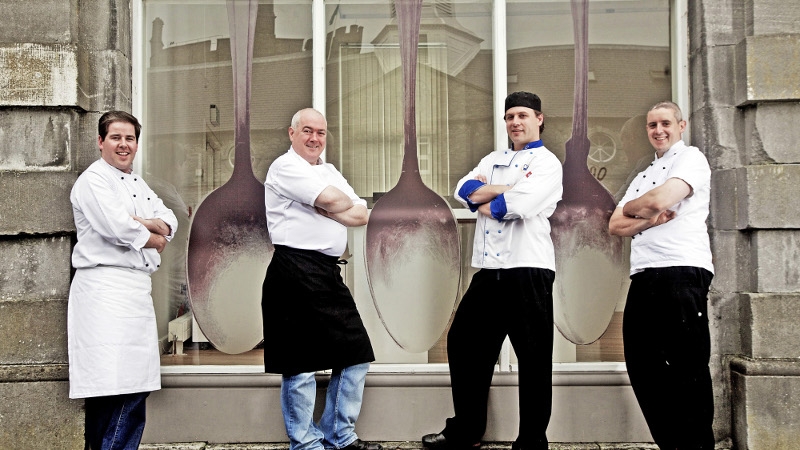 Other Highlights over the Savour Festival weekend include:
The Chefs Table! Kilkenny's talented chefs including the Chef of the Year  Gareth Byrne of the award winning Campagne, Maria Raferty of Zuni's and Mark Gaffney from The Ormonde.Watch and enjoy as they share some of their favourite recipes, signature dishes and distinctive styles. Pick up some handy tips, sample some delicious samples.into the inner workings of Kilkenny's top dining spots!
Domestic Goddess' Bootcamp - Two modern day yummy mummies and their own lovely mammies will compete to see who can work together to pull off the most nutritious, creative and appetising meal in 30 minutes from a mystery bag of ingredients, with RTÉ Radio 1's John Murray as MC.
Mad Hatters Tea Party at the Castle Yard:   Join the Queen of Hearts and the Mad Hatter himself for an afternoon of fun, face painting and tasty treats including Queen of Hearts Tarts, Alice's Lemon Curd, Tweedle Dumb & Tweedle Tea, Dormouse Lemonade, in the Mad Hatter's Tent in the Castle Yard!
Tasty Tweet Up where food lovers can meet , eat and tweet, discuss ing all aspects of food .
Young Producers Market – the next generation of foodies showing what they can do!
Savour Food Lovers Trail - Local restaurants will be putting on special events as part of a Savour Food Lovers Trail with a return of the popular Sensory Dining Experience in the Club House Hotel where guests eat blindfold and let their taste buds act as their eyes!
The Pembroke Hotel in Patrick Street is doing a Long Table Dinner and wine tasting, while the Rivercourt Hotel is re enacting the menu served on the Titanic on the night the famous liner went down.
For more information, log on to the Savour Kilkenny website or connect with the organisers on Twitter and on Facebook