Centra customers may notice things are a little different when they pop into their local store to pick up some milk this October, as Ireland's largest convenience retailer has turned even more pink by launching a limited edition pink milk carton in aid of Action Breast Cancer. 
The 1 litre low fat milk carton will be sold across Centra's 460 stores nationwide from the 8 th October for a limited period of time.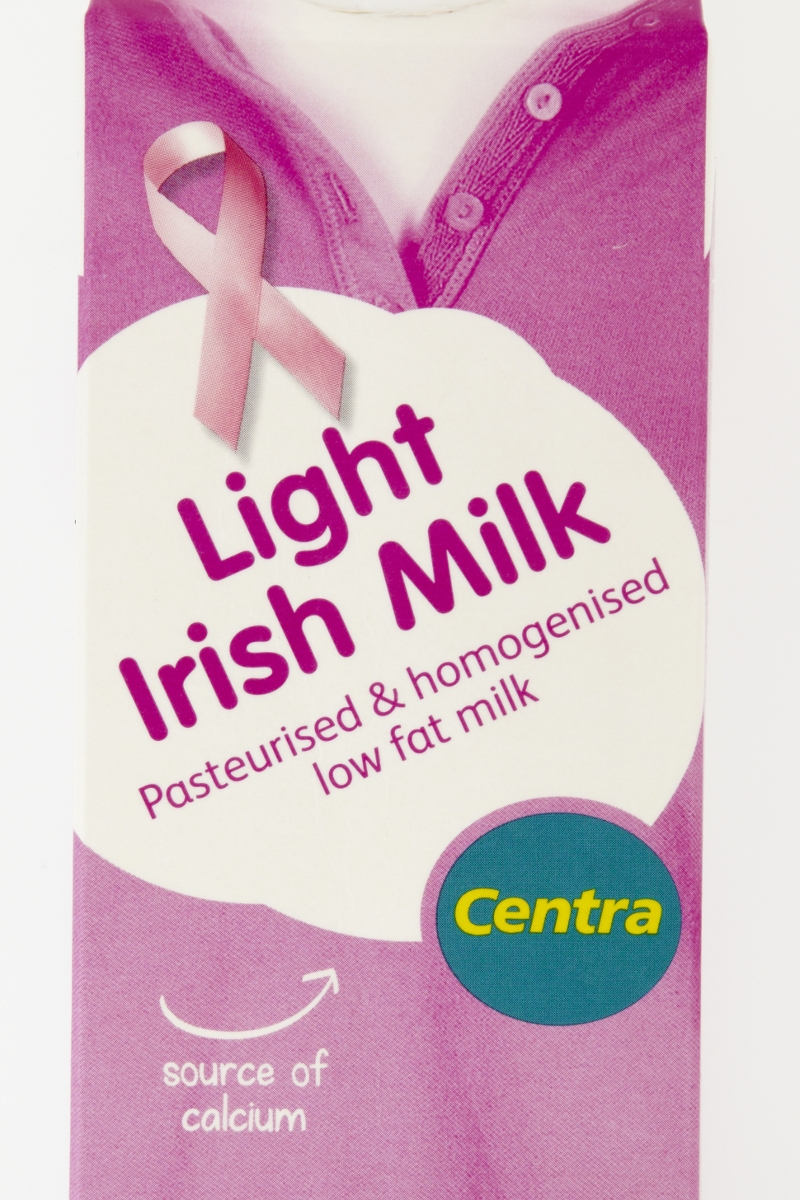 The initiative will see Centra donate €5,000 to Action Breast Cancer from the sale of the pink milk cartons.  Funds will go towards providing advice and support to those suffering from breast cancer.
For more information on the Centra's support of Action Breast Cancer, visit your local Centra store or visit www.centra.ie   or www.facebook.com/CentraIreland  For more info on breast cancer or breast health visit www.cancer.ie/actionbreastcancer