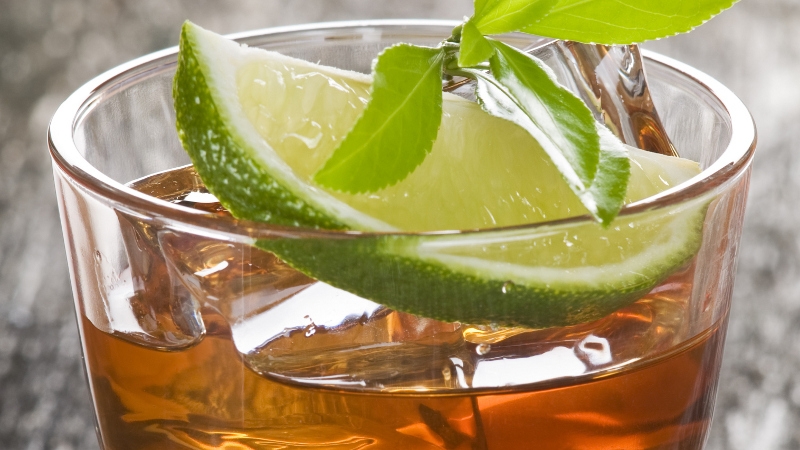 To mark the 120 th year of the establishment of Mr. Jack's saloon, the Jack Daniel Distillery is making a limited quantity of commemorative bottles available to their friends around the world. The bottle is available in 700ml at 43% ABV and comes packed in a beautiful presentation box. It is available in Ireland, exclusively in selected Tesco stores, from now.
"Jack was an entrepreneur at heart so he built the White Rabbit Saloon to welcome visitors to the town of Lynchburg and promote his whiskey." said Carmen D'Ascendis, Jack Daniel's Global Creative Director.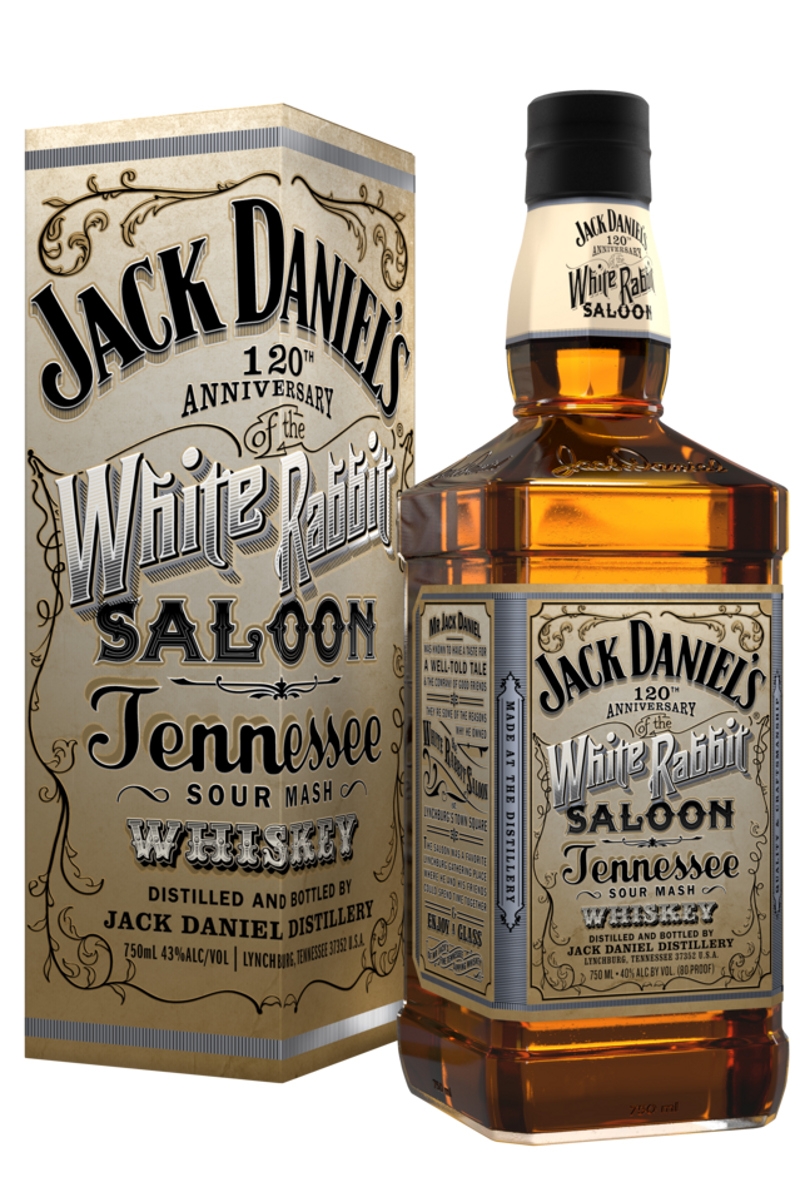 Not many people know that Jack Daniel wasn't just a whiskey-maker, he was also the proprietor of two establishments in Lynchburg, Tennessee. The best-known of these was the White Rabbit Saloon, a legendary meeting spot for friends to catch up and enjoy a glass of fine Tennessee whiskey.  The White Rabbit entertained patrons with the latest comforts – a magnificent bar stretched the length of the room, a row of spittoons kept floors clean, an electric-powered palmetto fan turned slowly overhead, stirring the air....
For more on the White Rabbit Saloon bottle head to the Jack Daniel's Ireland Facebook  page. Always drink Jack Daniels responsibly.
Check out our great Jack Daniels recipe here