Mycophagist Bill O'Dea is organising another two dates of mushroom training, picking and identifying.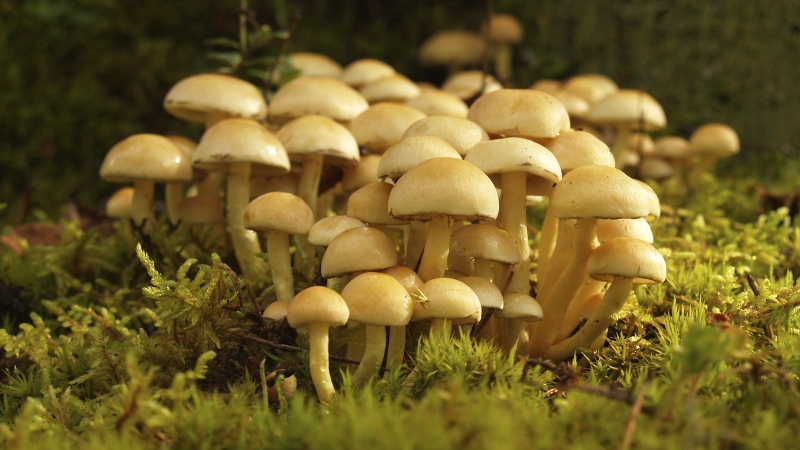 O'Dea has organised mushroom hunts for fifteen years and another two very special dates are coming up, on Saturday September 29thand Saturday October 6th held in Avondale Estate.
O'Dea studied fungi in University College Dublin and is well known in foraging circles for his knowledge and famous mushroom hunting expeditions. Previous dates have included attendees finding up to 120 different fungi and examining and learning about the types that are edible or posinous.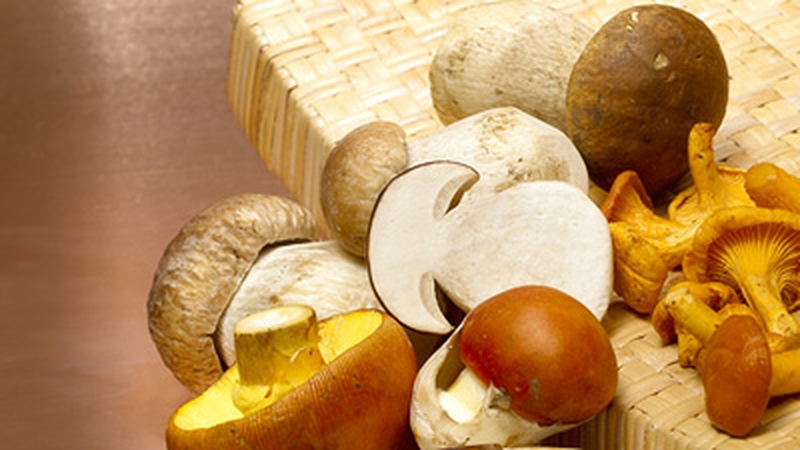 Tea and scones kick off the day of fungal fun at 9:30am in Avondale Estate in Rathdrum, Co. Wicklow. At lunchtime, wild mushrooms, soup, sandwiches and dessert at lunchtime.
Why pay premium prices for organic wild mushrooms in the shops when you can pick them in the wild for free? But be careful, you need to be able to tell your boletes from your amanitas or you might end up very sick, or even worse.... If you want to pick up this knowledge and have a great day hunting in the wild and eating your 'prey' you should attend one of these mushroom events. Bill and his team will do their best to ensure an enjoyable day for everyone again this year and they guarantee lots of mushrooms to eat.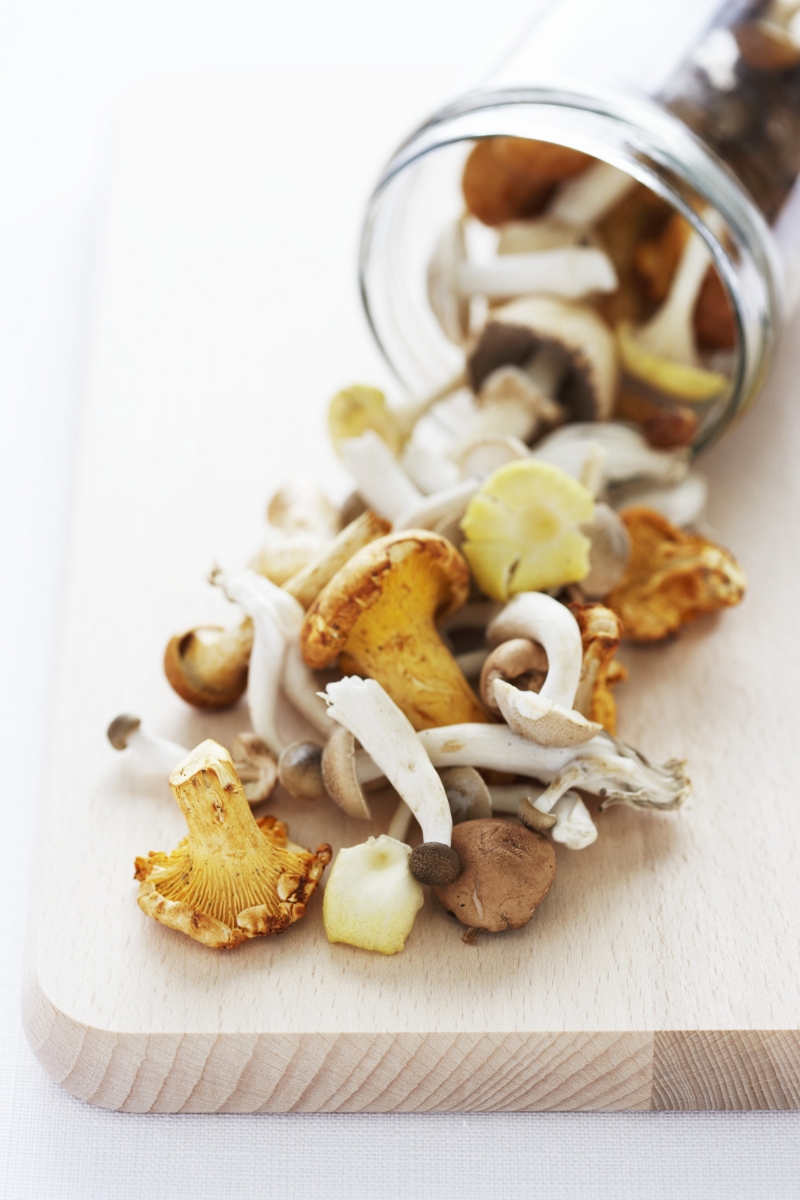 Details and photographs of all events can be seen at www.mushroomstuff.com .

Contact Bill O'Dea by email to book your place bill@mushroomstuff.com , or by phone on 086 827 4899.