Bloom, Bord Bia's gardening, food and family festival returns this June Bank Holiday weekend to the Phoenix Park, Dublin.
Now in its seventh year, the event attracted over 80,000 visitors last year. This year's show will feature 28 spectacular show gardens, over 100 Irish food and drink producers, 25 cookery demonstrations, 50 nurseries within the floral marquee and almost 200 retailers from Thursday, 30th May – Monday, 3rd June.
Food lovers and food experts alike will be delighted to hear that Bord Bia's Food Village is returning to Bloom for the third year. This year, the Food Village will feature its biggest showcase yet including exhibits and stalls from various food companies from across the country.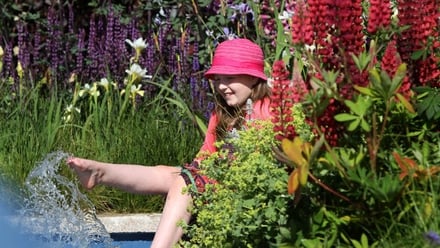 Gary Graham, Bloom Show Manager said "We came up with the idea of the Food Village back in 2011 to provide a platform from which producers from all sectors and aspects of the Irish food industry could come together to one culinary destination and provide visitors with an incomparable food tasting and shopping experience. Bord Bia's Food Village is the perfect platform to showcase some of the best of home-grown artisan and craft products."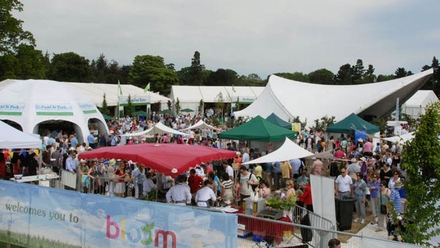 This year the Bord Bia Quality Kitchen stage will make its premier appearance at the heart of the Food Village. The stage will feature live cooking demonstrations from some of Ireland's most-loved chefs including Neven Maguire, Catherine Fulvio, Martin Shanahan and Dónal Skehan. Well-known foodie and broadcaster Ella McSweeney is lined up to host each event at the stage and will also be taking her mic through the crowds to interview food producers about their industry and products.
Among the mouth-watering artisan food available for tasting and purchasing, visitors will also have the opportunity to sample a wide range of the highest quality food including: fresh Bord Bia Quality Assured produce at the Meat, Poultry and Fish Marquee and 'Best in Season' fresh produce market. Fans of craft beers, whiskeys and spirits can also enjoy a pit-stop at the Bloom Inn, where the Irish Cheese Awards will be hosted by Bord Bia for the first time.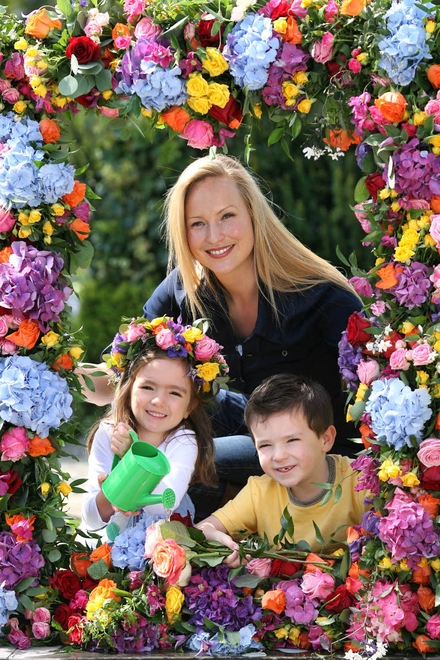 A new and interesting attraction at this year's show is an engaging interactive feature, which explains Bord Bia's Origin Green sustainability programme. Forming the centrepiece of the Bord Bia Food Village, it will highlight the importance of the Irish food and drink industry to our local economy and how the industry is working with Bord Bia to become a world leader in sustainably-produced food and drink.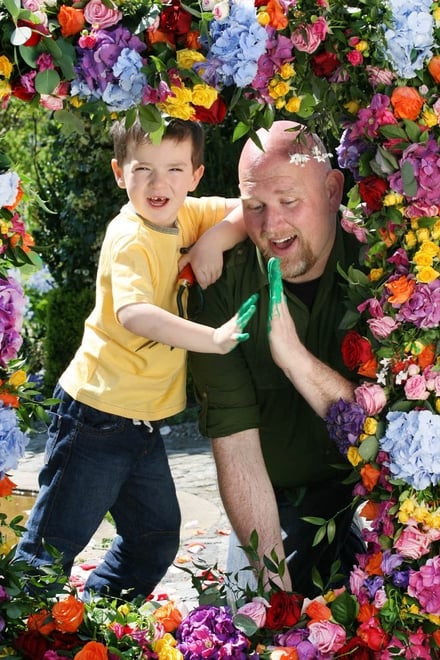 An extensive array of food is available for visitors with all preferences and budgets. From restaurant – dining to grabbing a snack between exhibits, Bord Bia's Food Village provides something for all tastes and requirements.
New and returning sponsors for this year's event include Fáilte Ireland, Love Irish Food, OPW, Woodies, Bord na Móna, Dublin City Council, Calor Gas, Keelings and the Irish Independent.
Tickets are now on sale and are available through the website www.bloominthepark.com. Follow Bloom 2013 on Facebook, or join the conversation on Twitter or using the hashtag #Bloom.