You've heard of dinner and theatre before, but marrying the two could just be one of the most exciting dining experiences Dublin is about to witness.
Seeking to brighten and change the traditional notion of fine dining, Pichet's Stephen Gibson and a loyal team embark on a new culinary adventure, creating unique dining experiences in various locations around Dublin every month.
Launching this weekend, on the 20th and 21st October 2012, in Dublin's Drury Street, the iconic street will come alive throughout the weekend evenings, from 8pm Saturday and 5pm Sunday. For a donation price of €70, guests will be treated to a seven course tasting menu created especially for the event.
"With a careful eye on what defines a pop-up, UpDn will endeavour to bring the carnival to your plate in ever changing and unique settings on a monthly basis" their statement reads. Guests have the option of bringing their own alcohol ensuring the party atmosphere will be in full flow late into the evening.
Stephen Gibson comments "The pleasure of a Pop-Up lies in the authenticity of a moment; knowing that these conditions are exclusive and unique and that the food has been prepared for this one-off special event. An entire restaurant and set up pops into existence just for you".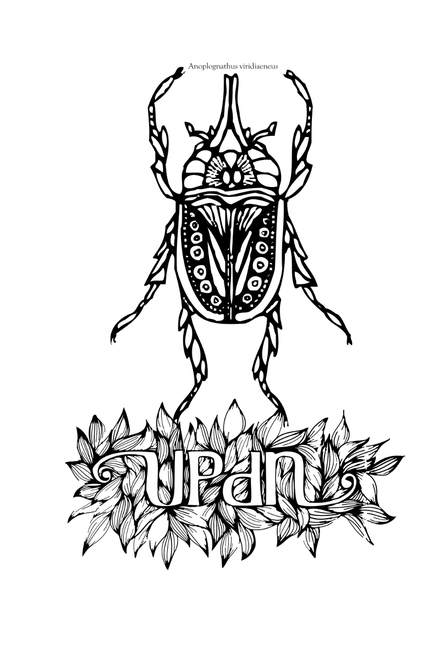 Guests are urged to dress to impress, bring a bottle of bubbly and enjoy an evening with like-minded foodies. Each event will be standalone, serving innovative and creative dishes in bespoke settings and endeavouring to deliver many surprises across county Dublin in the coming months.
A former L'Ecrivian chef for many years, Gibson has enlisted the help of three of Dublin's most creative movers and shakers to transform pop-up dining in Dublin. At his right side is Matt Perry, a fellow Pichet chef and long time friend of Gibson.
Kate De Courcy has worked in some of the best restaurants in New York and Melbourne and returns home with a keen eye for innovative event co-ordination. Finally, Claire Morrissey, artist and set designer of Aurora Designs, joins the team to make the events the most unforgettable dining experience possible.
Keep up with the events on Twitter and Facebook, for bookings, contact kate@updn.ie.