Are you best of Irish?
After a hugely successful debut series last year, MasterChef Ireland returns to screens at the beginning of October. Dylan McGrath and Nick Munier return to search for Ireland's next best amateur cook.
Over the next 11 weeks, foodies will be glued to their screens as they watch 50 hopefuls being wittled down to the final 16 and ultimately only one will win the final prize, title of MasterChef Ireland and a cash prize of €25,000.
This season MasterChef Ireland fans can look forward to high drama as these exceptional amateur cooks are faced with a series of increasingly complex culinary challenges from mystery boxes with a twist, mass catering, cooking for a pop-up restaurant, molecular gastronomy taste tests, ice cream, a flying visit overseas and much more.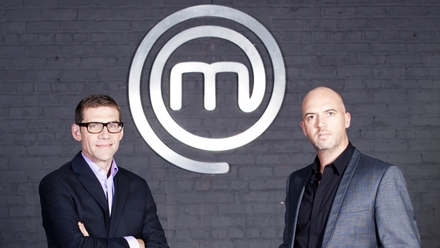 Not solely on TV screens, fans and foodies alike can follow the MasterChef journey on RTÉ 2FM as well. Tubridy and Maia Dunphy will feature extensive preview coverage on Thursday mornings between 9 and 11am, while Colm Hayes will have the full round-up, series news and interviews Friday mornings between 11am and 1pm.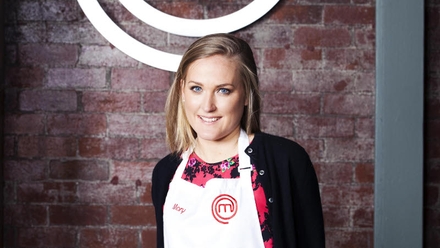 Last year's winner Mary Carney from Waterford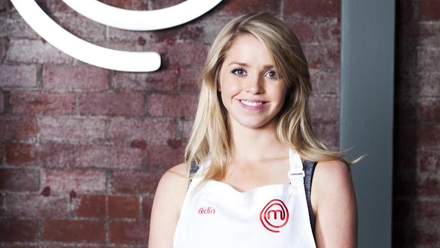 2011 Finalist Brídín Carey from Tipperary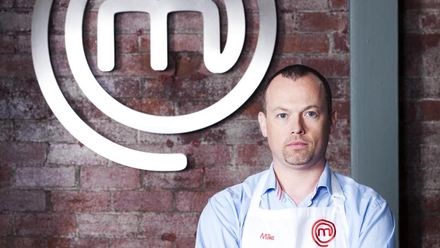 2011 Finalist MIke Curran from Tipperary
MasterChef Ireland fans will also be able to go behind the scenes on the official webpage for the programme www.rte.ie/masterchef.
The site will feature exclusive photos and interviews with the judges and contestants, updates on each episode, original recipes from the show and great competitions. On Twitter, fans can discuss and follow the conversation before, during or after the show using #RTEMC. Like last year, Youtube and Facebook will also give viewers exclusive footage and updates throughout the series. Each episode will also be available for catch-up on the RTÉ Player too on www.rte.ie/player.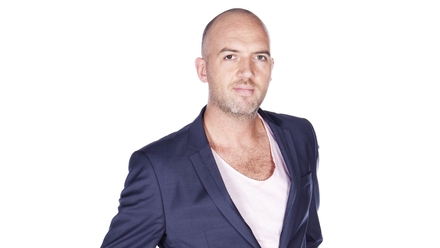 Judge Dylan McGrath is one of Ireland's top chefs and won his first Michelin star at the age of just 30. His judging colleague Nick Munier is a Dublin restaurateur and Maitre d', who has been in the industry for 23 years working for some of the world's best chefs, including Marco Pierre White and the Roux brothers.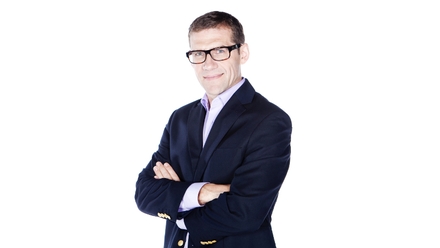 MasterChef Ireland returns to RTÉ Two on Thursday October 4th at 9:30pm.