Suzanne Leyden, qualified nutrition, health and wellness coach and owner of The WellNow Co. outlines what's in season this month and highlights some healthy, simple and delicious recipes.
The warmer months and longer days are in full flight. Schools are out for summer and for most people, the pace of things slows down a little. It's a great opportunity to savour the more simple aspects of living. Sharing long meals with friends and family. Eating outdoors at home. Enjoying picnics in new found or familiar places.
Summer is my favourite time of year. Passing by fruit and veg shops early in the morning and the waft of flavours of the bright array of goods on display is enough to put you in a good mood for the day. It certainly makes you hungry anyway!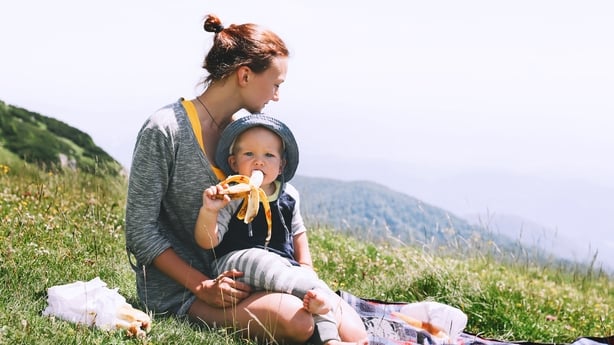 So with that in mind, what treats can we buy this month that are locally produced and in season?
Here's what's in season in July in Ireland
Apples – cooking (from storage)
Blackcurrants
Broad Beans
Broccoli
Cabbage
Cauliflower
Celery
Courgette
Cucumber
French beans
Gooseberries
Lettuce
Loganberries
Mushrooms
Pak Choi
Peas
Peppers
Radish
Raspberries
Rhubarb
Rooster potatoes (from storage)
Scallions
Strawberries
Tomatoes
RECIPES
Strawberries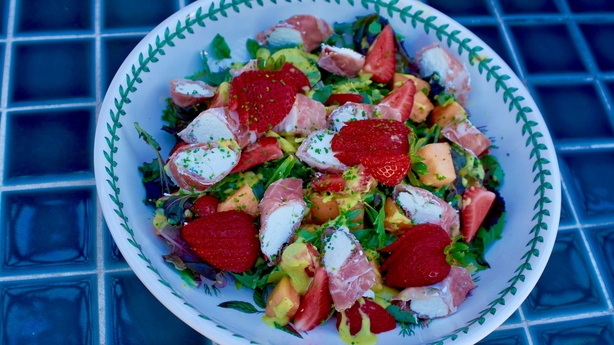 Catherine Fulvio's prosciutto and goats cheese salad includes strawberries to give a summer taste sensation. You can't beat a fresh Wexford strawberry. It's one of the official signs of summer for me. They are also the most popular berry to eat. Strawberries are high in vitamin C and fibre. They also contain vitamin A, iron and potassium.
Courgette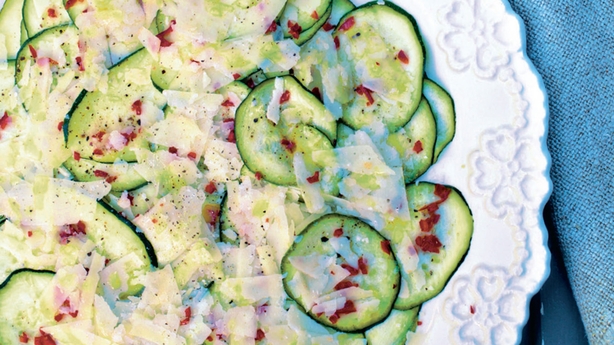 These raw courgette salads from Paul Flynn and Rory O'Connell respectively sound delicious, summery and best of all simple. Courgettes are a type of squash and can be eaten raw or cooked. They contain vitamins A and C. They also have potassium, calcium, iron and magnesium in varying amounts.
Gooseberry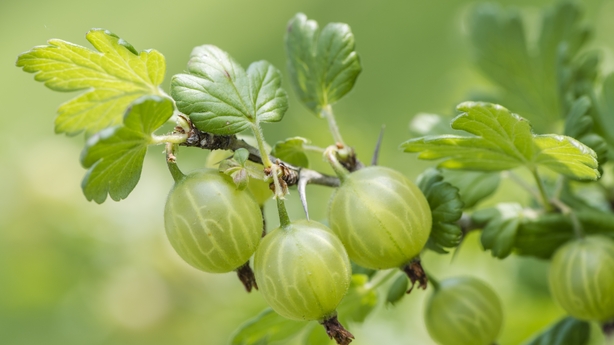 A great source of vitamin C and a limited season, so it's best to make the most of these beauties. This grilled mackerel with gooseberry sauce recipe from Tommy FitzHerbert caught my eye, and is surely one to give a try.
Make it a rainbow
Aiming to eat whole foods – foods that have undergone little or no processing – is a great way to ensure maximum nutrient intake.
Summer can be an easier time of year to do that by embracing lots of salad eating and eating plenty of fruit for snacks instead of packaged sweet alternatives. Variety is also key to expanding the breadth of nutrients we get into our system helping our bodies to function optimally including our immune systems and our gut health.
Think about setting a challenge of eating as many colours of fruit and veg in a week – the Eat the Rainbow Challenge. Kids love it too!